Operation Priority Takedown: More Than 30 People With Outstanding Warrants Arrested In City-Wide Sweep
PHILADELPHIA (CBS) – More than 30 people were arrested in a city-wide sweep to track down people with outstanding warrants. They were arrested over the course of three days in what is being called "Operation Priority Takedown."
In one case, the situation got tense.
"We had a situation where one person came out with a weapon," Sheriff Rochelle Bilal said. "Our guys de-escalated the situation, got the weapon, and took the male into custody without incident."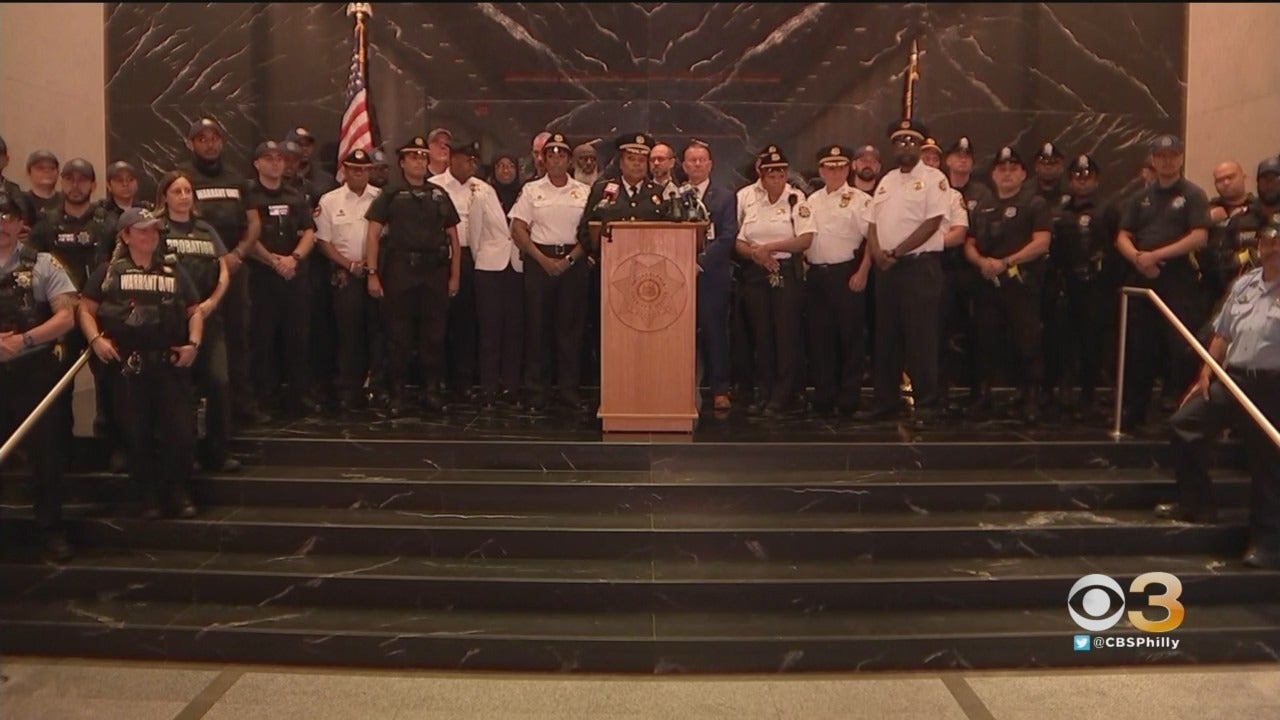 The people arrested were wanted for offenses ranging from rape and sexual assault to possession of firearms.
Officers also seized about $1,000 worth of fentanyl.
The sweep was done in cooperation with other agencies, including state police, juvenile court, and the Philadelphia attorney general's office.
Thanks for reading CBS NEWS.
Create your free account or log in
for more features.