12-Year-Old Boy Charged, Accused Of Having 'Influence' Over 5-Year-Old Who Fatally Shot 9-Year-Old Nyssa Davis
PHILADELPHIA (CBS) -- A 12-year-old boy is now facing charges in the shooting death of his 9-year-old sister, Nyssa Davis. Both were home alone when a 5-year-old allegedly pulled the trigger.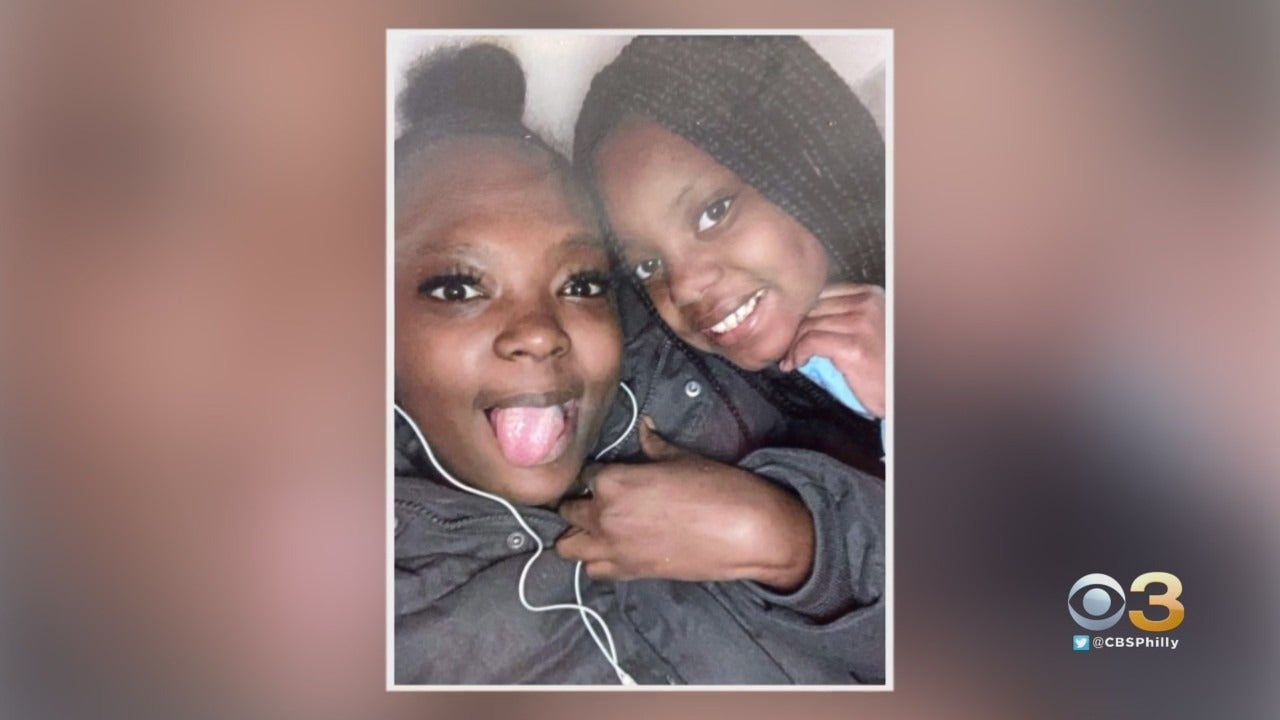 Philadelphia Police and the Philadelphia District Attorney's Office have moved to charge the 12-year-old, saying he had influence over a 5-year-old who pulled the trigger.
The 12-year-old faced a juvenile court judge for a detention hearing in West Philadelphia on Wednesday morning.
He has since been charged with involuntary manslaughter in connection to the fatal shooting of his sister, Nyssa.
Police investigators say the 12-year-old child will answer for his so called "influence" over another child home at the time, a 5-year-old, whom detectives say actually fired the weapon, unleashing the shot that struck Nyssa in the head.
Police say two firearms were recovered from the North Philadelphia home, both allegedly and illegally purchased off the streets by Nyssa's father, 39-year-old Blake Davis.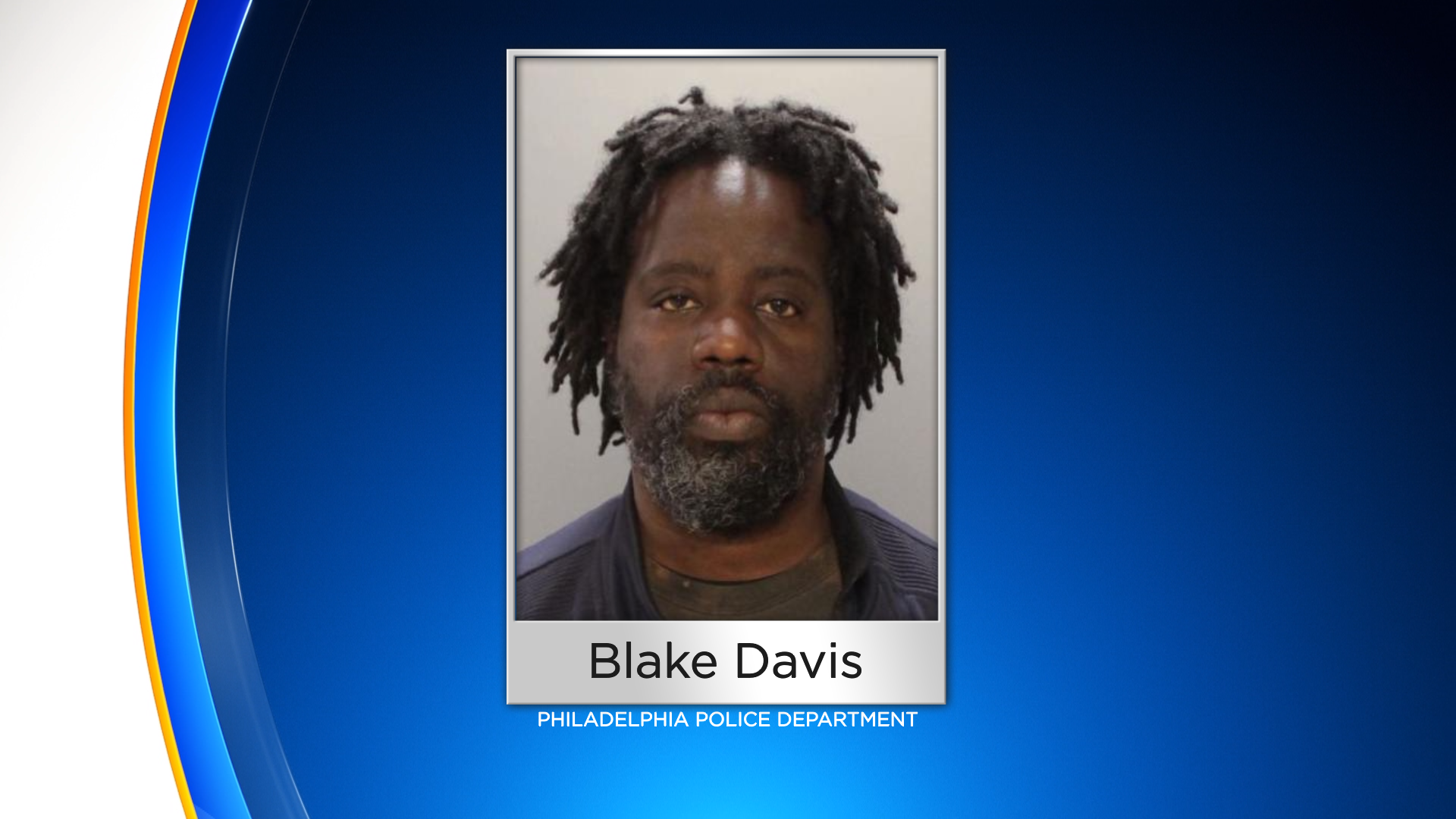 Investigators say he paid $800 for each weapon.
Davis is charged with involuntary manslaughter.
Investigators say the children, none of whom were in school because of the pandemic, were unsupervised in the North Philadelphia home when the shooting happened.
MORE ON CBSPHILLY.COM
Blake Davis Charged After 9-Year-Old Daughter Shot In Head, Killed By 5-Year-Old In North Philly
EXCLUSIVE: Mother Of Nyssa Davis, 9-Year-Old Girl Shot, Killed By 5-Year-Old Cousin, Speaks Out
Community Holds Vigil, Balloon Release For 9-Year-Old Nyssa Davis Who Was Shot In Head, Killed By 5-Year-Old In North Philly
Thanks for reading CBS NEWS.
Create your free account or log in
for more features.