Arrests Made In Jenkintown Road Rage Assault After Hundreds Of Tips Poured In: 'It Was Good Video Along With Good Detective Work'
JENKINTOWN, Pa. (CBS) -- Authorities in Jenkintown arrested two people Wednesday in connection to a brutal assault and a road rage incident from last week. One of the suspects goes by the nickname "Bad News."
Video of the assault is hard to watch, but police say it ultimately helped officers track down the two suspects.
"This was a horrific attack," one man said.
Jenkintown police have identified two suspects as 37-year-old Charles Woodson and 25-year-old September Wingfield. Both are from the Holmesburg section of Philadelphia.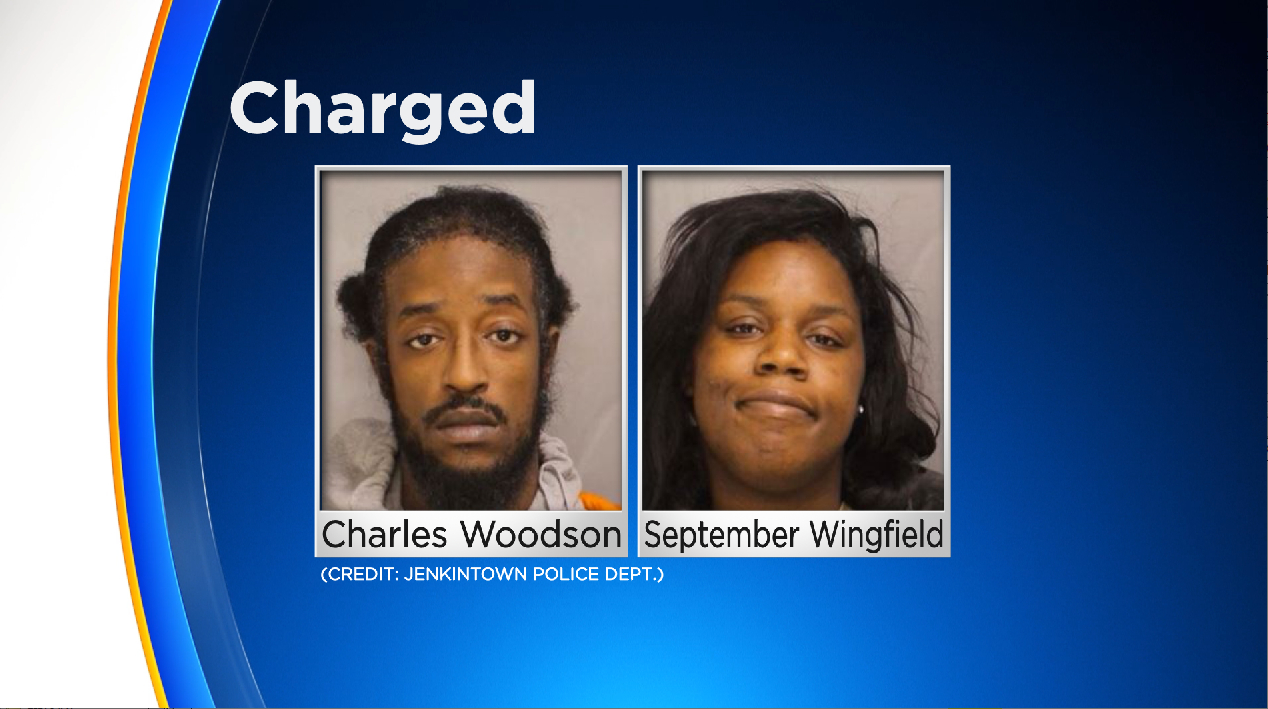 Cellphone video from last Thursday shows the two dragging a woman out of her car on Old York Road before punching and stomping on her repeatedly.
"I've never seen an attack in all the years I've been here," Albert Divalentino, Chief of Jenkintown police, said. "It was brutal, to say the least."
The Jenkintown police chief says hundreds of tips poured in after the video of the incident was released. The tips helped officers ID the attackers.
"It was good video along with good detective work," Divalentino said.
The cellphone video also found the pickup truck leaving the scene without a license plate, but police connected Woodson to the vehicle shortly after identifying him.
Court documents show police found Woodson is the registered owner of a 2011 Ford F150. He's also the registered owner of a 2011 Dodge Challenger with a Pennsylvania registration of a word that looks like the phrase "Bad News."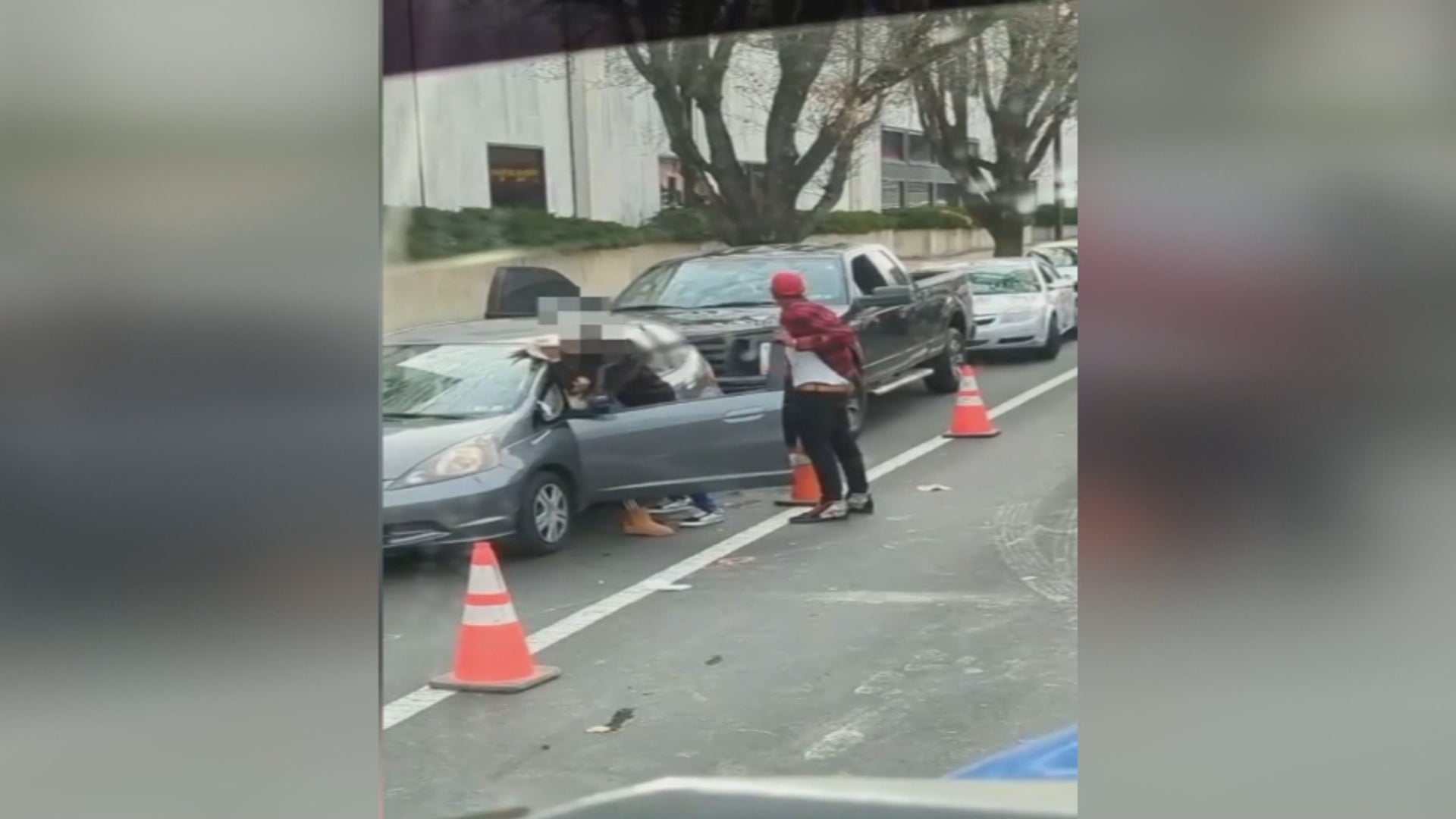 Police say he used a similar name on Instagram.
"We were able to dot I's and cross T's make sure we were accurate," Divalentino said.
Now people who live and work in the area are happy to hear police found the suspects within days. Neighbors told CBS3 last week the incident was shocking and upsetting.
"That's good that they caught them so fast," a man said.
"With all the cameras they have today, anybody should know you're probably gonna get caught," another man said.
The suspects now face aggravated assault, simple assault and other charges.
Police say the victim is recovering and doing well.
Thanks for reading CBS NEWS.
Create your free account or log in
for more features.