Family Claims They Called 911 Several Times During Deadly Attempted Break-In In Frankford But No One Answered
PHILADELPHIA (CBS) -- A man is dead after Philadelphia police say he was shot while breaking into his ex-girlfriend's house. Police confirm there is now an investigation into the family's claims they called 911 as many as three times late Monday night and no one answered.
The investigation comes after CBS3 learned high-ranking police officials discussed the incident on a supervisors' conference call Tuesday morning.
Police say it all started with reports a man had been shot twice around 11:30 p.m. Monday while attempting to break into a rowhome on the 1800 block of Sanger Street in Frankford.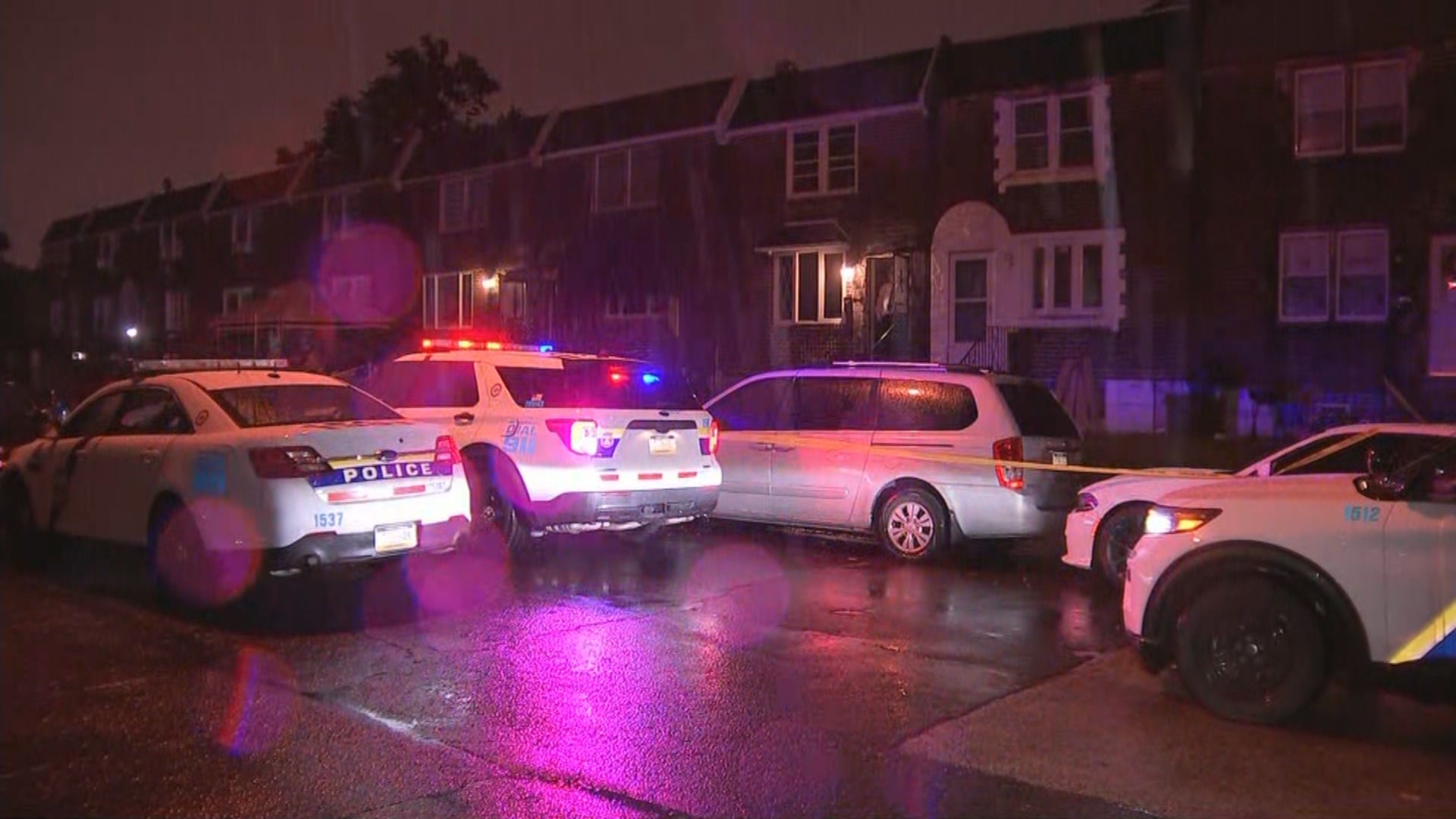 "He actually forced his way into the property by kicking the front door, actually kicked it completely off its hinges," Philadelphia Police Chief Inspector Scott Small said.
Turns out, the family had called 911 three times for help before the shooting, according to off-camera interviews with family members. They claim no one answered.
As time wore on, police say a man inside the home retrieved his firearm and shot the intruder. CBS3 is told he has a permit to carry.
A business agent for the union representing dispatchers tells CBS3 there are severe staffing issues at the 911 center. The union argues there should be 350 dispatchers, but right now that number is at 230.
In the next two months, CBS3 is told classes of 60 new dispatchers will join the ranks and help alleviate some of the staffing strain.
Just last week, Police Commissioner Danielle Outlaw addressed staffing matters confronting the department.
"If our recruitment applicant rate does not intensify and we don't get our open positions filled, the PPD may have some difficulty providing basic public services in the community," Outlaw said.
"We are aware of these reports. It's being investigated by the police department to determine how many calls were made," Philadelphia police Sgt. Eric Gripp said in a statement. "We advise people when they call 911, do not hang up. The call will be answered. Let it ring. It will be picked up."
Police say that when you do continue to hang up and then call back, your call goes to the very end of the queue.
Thanks for reading CBS NEWS.
Create your free account or log in
for more features.