Coronavirus New Jersey: Officials Asking Residents Not Flush Disposable Wipes After Increase In Debris Clogging Sewer Pipes In Camden County
CAMDEN, N.J. (CBS) - Water utility departments around our area have a warning about those disposable cleaning wipes, gloves, and masks. Don't flush them and don't toss them in the sewers! Toss them in the trash instead.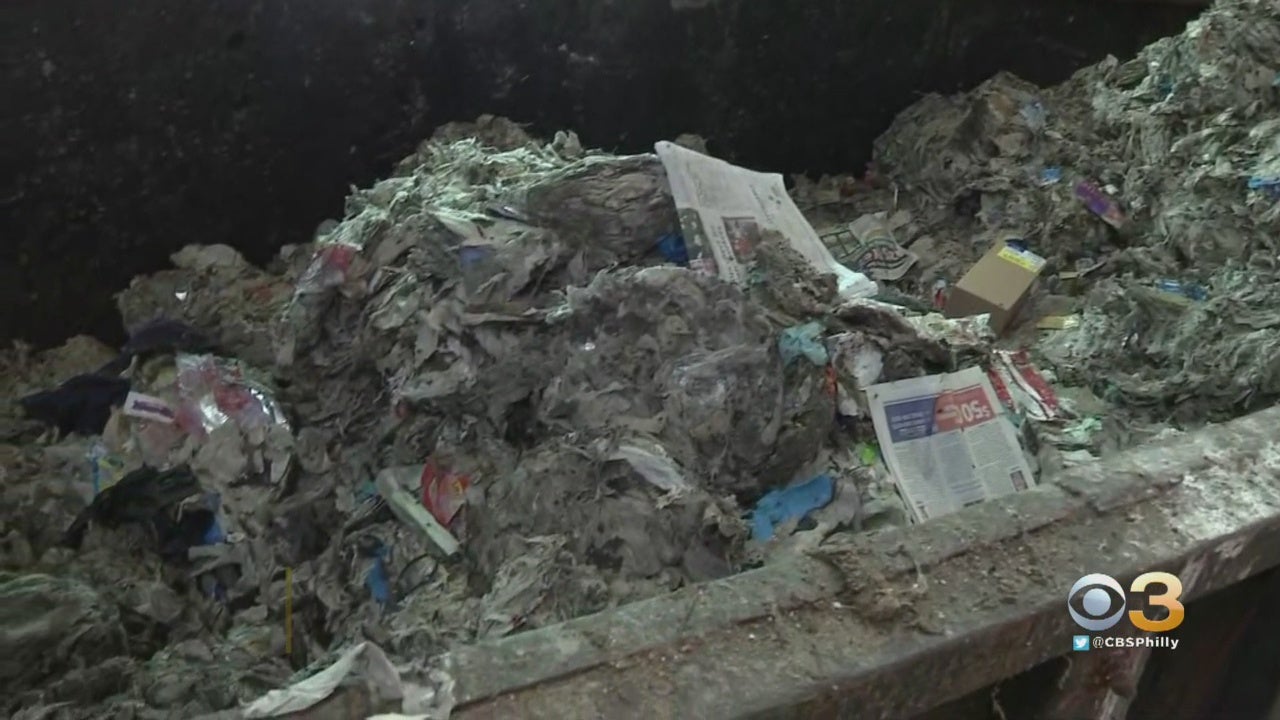 Eyewitness News was in Camden County on Wednesday, getting a look at what the utility is digging out of the system.
The chief of mechanical systems says ever since the outbreak, there's been a huge increase in debris going through the pipes.
"We're seeing a lot more influx of rags, gloves, even our masks we are wearing are coming into our sewers, are clogging our pipes and costing a lot more removal," Edward Jones, with Camden County Municipal Utilities Authority, said.
Disposable items like wipes don't break down in water, as toilet paper does.
The debris is driving up costs, requiring more man-hours to clear pumps. The county points out, it has to pay to have the debris hauled away, and that costs everyone.
Thanks for reading CBS NEWS.
Create your free account or log in
for more features.