WATCH: Meet The Cast Of 'Tough As Nails' Season 2
(CBS)- Tough As Nails returns with its sophomore season tonight at 8:00PM ET/PT on CBS and streaming on CBS All Access. Season two's first episode, "Just Another Day On the Job," will introduce the 12 new contenders competing for both team and individual prizes.
Tonight's episode will feature a competition where the hardworking men and woman will be challenged making concrete; with the first two to complete the individual task named crew bosses who get to select their own crews for the team competitions. Phil Keoghan also returns as the show's creator, host and executive producer/showrunner.
Meet The Competitors: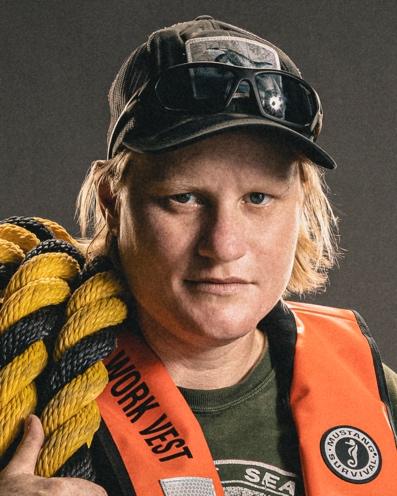 Name: Tara Alverson
Job: Mariner
Age: 38
Hometown: Bothell, Wash.
Current Residence: Endurance, a tug boat in Alaska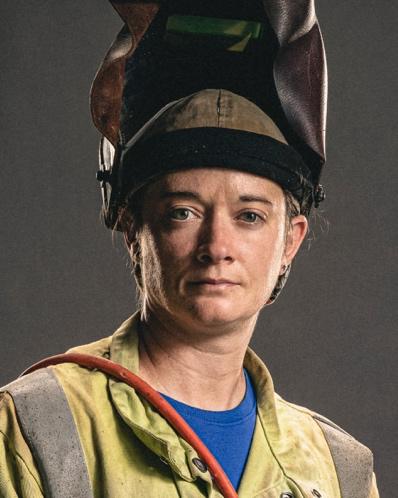 Name: Sarah Burkett
Job: Pipe Welder
Age: 41
Hometown: Chesterfield, Va.
Current Residence: Petersburg, Pa.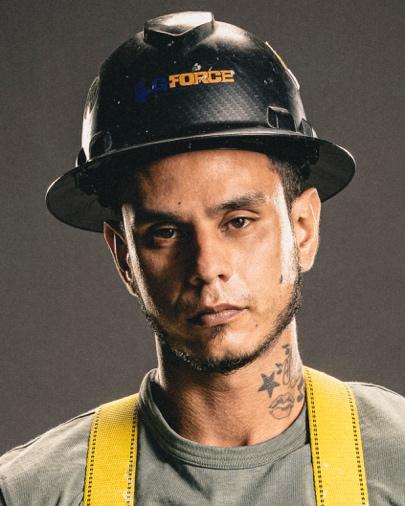 Name: Angel Castillo
Job: Construction Foreman
Age: 29
Hometown: Miami, Fla.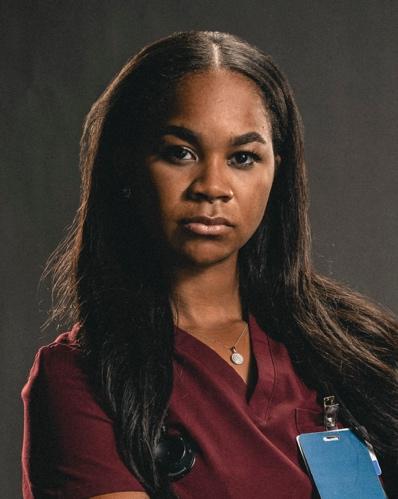 Name: Aracelis "Celi" Garcia
Age: 31
Job: Travel Nurse
Hometown: Lancaster, Pa.
Current Residence: Philadelphia, Pa.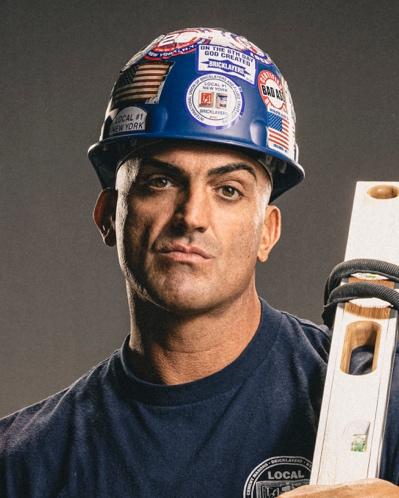 Name: Michael "Eyebrows" Guerriero
Job: Bricklayer
Age: 43
Hometown: Queens, N.Y.
Current Residence: Staten Island, N.Y.
Name: Patrick "Freight Train" Hargan
Job: UPS Delivery Driver
Age: 49
Hometown: East Greenville, Pa.
Current Residence: Flourtown, Pa.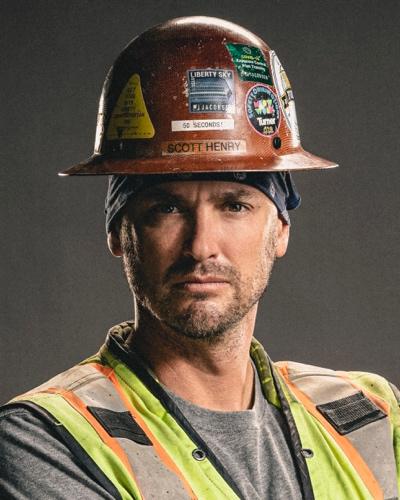 Name: Scott Henry
Job: Construction Superintendent
Age: 40
Hometown: Orem, Utah
Current Residence: Ogden, Utah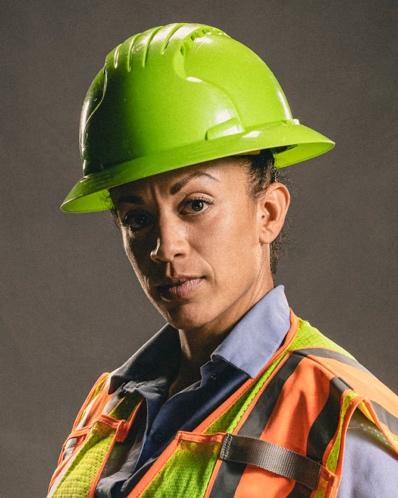 Name: Iraida Mujica
Job: Transport Track Repair
Age: 43
Hometown: Miramar, Fla.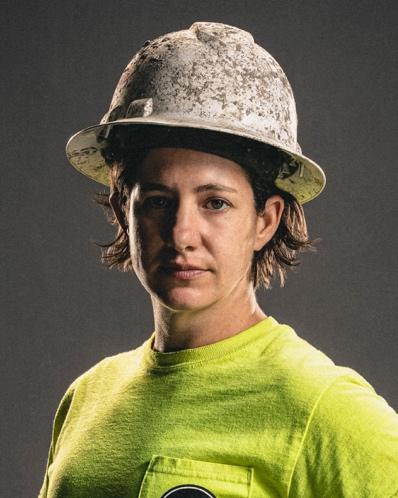 Name: Liz "Knuckles" Nichols
Job: Cement Mason
Age: 36
Hometown: Waltham, Mass.
Current Residence: Portland, Ore.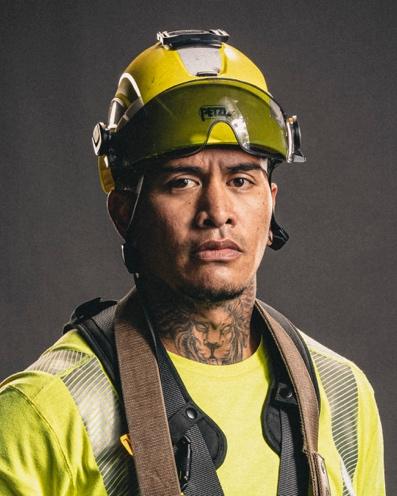 Name: Cyril "Zeus" Ontai III
Job: Lineman
Age: 29
Hometown: Honolulu, Hawaii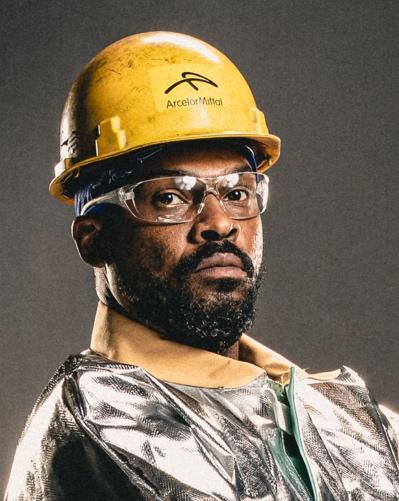 Name: Swifty Sanders
Job: Steelworker
Age: 43
Hometown: East Chicago, Ind.
Current Residence: Merrillville, Ind.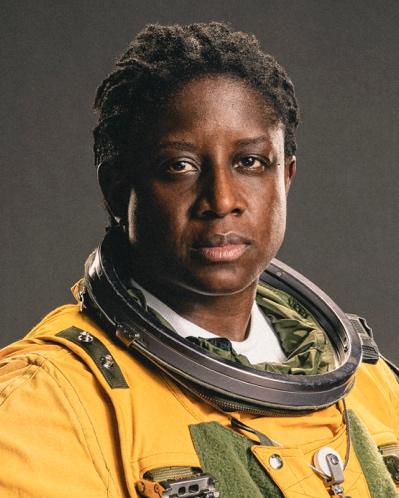 Name: Merryl Tengesdal
Job: Retired Air Force Colonel who was a combat aviator for the Navy and Air Force.
Age: 49
Hometown: Bronx, N.Y.
Current Residence: Sacramento, Calif.
Thanks for reading CBS NEWS.
Create your free account or log in
for more features.