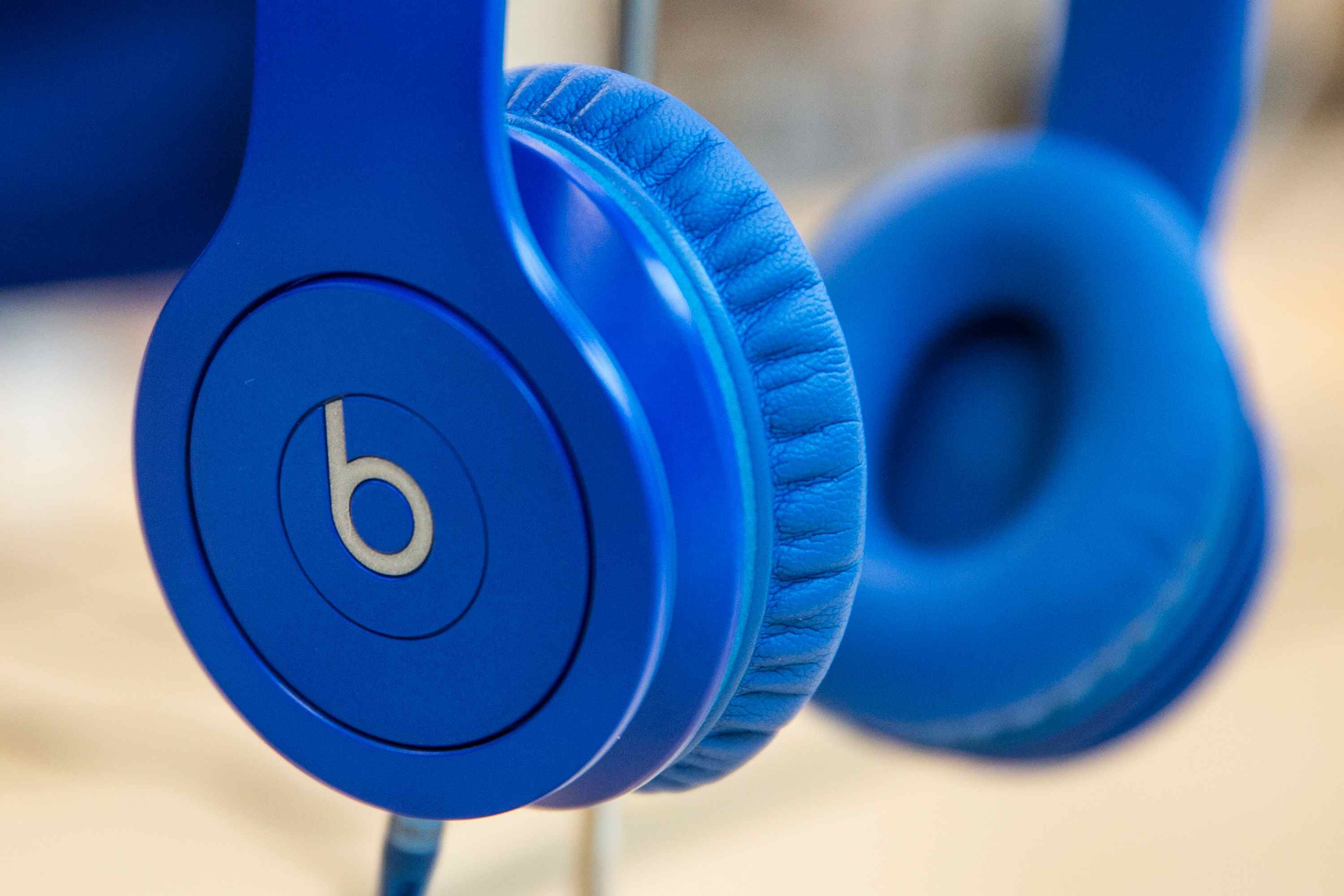 Why Beats headphones are banned from the World Cup
A clear winner has already emerged in the 2014 World Cup: Beats Electronics.
First, the electronics company released a five-minute video that's all but guaranteed to give soccer fans goosebumps. That video has garnered 12 million views on YouTube in less than two weeks.
But credit FIFA itself for giving Beats an even bigger boost. The governing body of the soccer world has banned players from wearing Beats' high-end headphones during matches or media events. The ban stems from the licensing agreement that FIFA struck with Sony (SNE), a rival electronics company that also makes some pretty good headphones.
Sony even sent all World Cup players a set of its own headphones to take to the games earlier this month, Reuters reports.

The ban, along with Beats' viral video, sends a pretty clear message to fans. Players might be forced to wear Sony on the field, but when they're practicing on their own, talking to their parents or striking contemplative poses in the locker room, they're wearing the bulky, colorful Beats.
The commercial features such star players as Neymar of Brazil, Luis Suarez of Uruguay, Mario Goetze of Germany and Robin van Persie of the Netherlands. It also has cameos from Lebron James, Lil Wayne and Nicki Minaj.
Neymar was seen wearing Beats headphones as he got off the bus before Brazil's match with Mexico on Tuesday, Reuters reports. And Suarez was wearing them during a break at practice.
Beats isn't an official sponsor of the World Cup. But it has cleverly used guerrilla marketing to make its headphones a must-have for many teens and millennials. It freely gives its expensive headphones to athletes, club DJs and other stars, for example.
Beats was founded by hip-hop legend Dr Dre and music mogul Jimmy Iovine, two people who know a lot about marketing to younger people. The pair's savvy is a big reason Apple (AAPL) recently bought Beats for $3.2 billion.
Beats' acquisition now pits Apple against Sony in future headphones wars. Both are savvy and deep-pocketed marketing machines, and both will fight for the cultural edge. But for now, hand an early World Cup trophy to Beats.
Thanks for reading CBS NEWS.
Create your free account or log in
for more features.