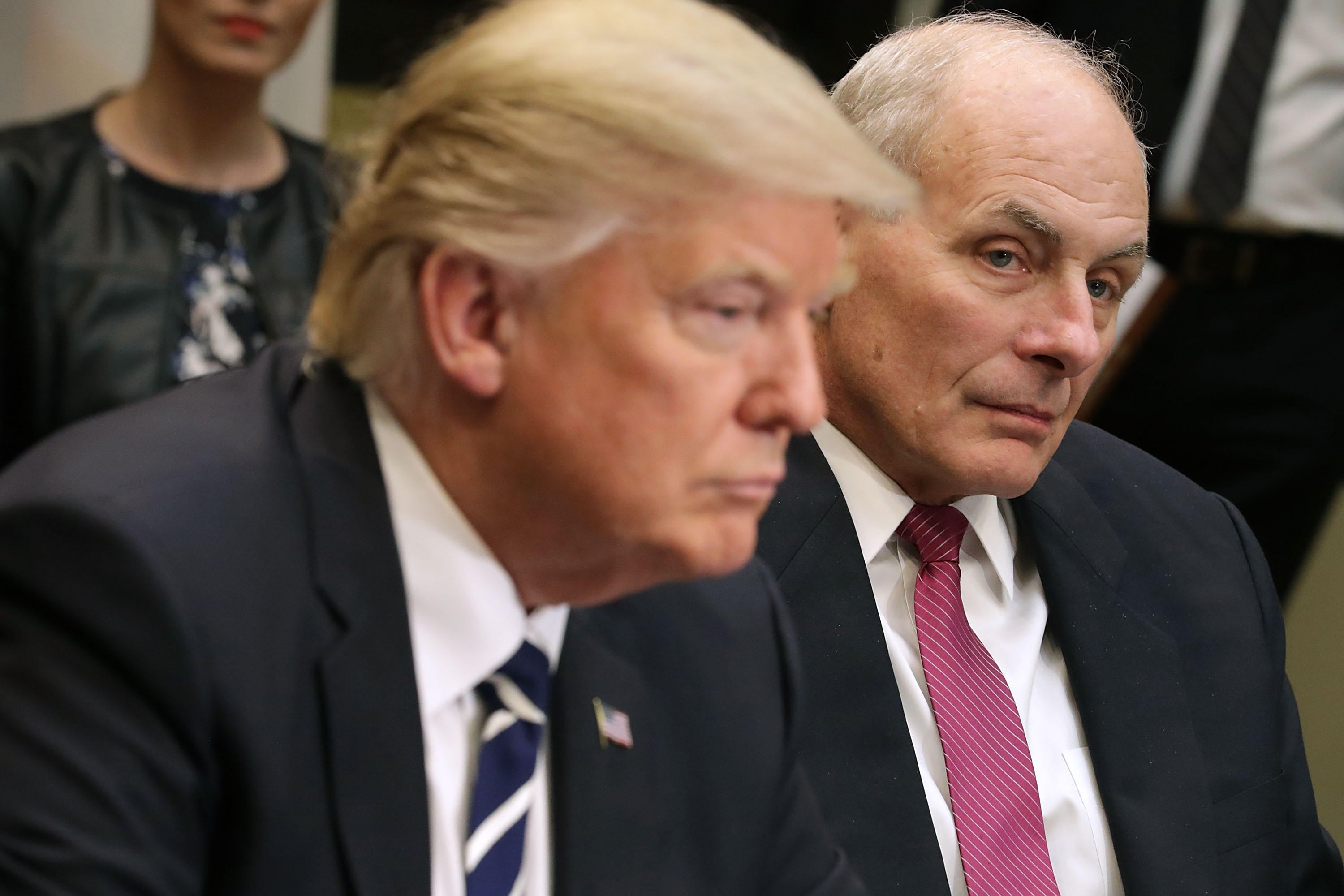 White House chief of staff John Kelly's departure could be imminent
The departure of White House chief of staff John Kelly is expected to be announced as soon as today, three sources close to the situation tell CBS News' Chief White House correspondent Major Garrett. The move could be announced at a scheduled White House dinner tonight with Mr. Trump and senior White House staff.
Kelly is expected to be replaced with Nick Ayers, who is currently chief of staff to Vice President Mike Pence.
CBS News reported Nov. 13 that Mr. Trump has been advised to bring on a chief of staff better suited to and familiar with the rough and tumble of a re-election campaign. He is weighing that advice, sources said at that time, more seriously than before the midterms.
Ayers is considered one of the best political strategists in Mr. Trump's circle, and advocates say he could provide crucial help to the White House, as previous chiefs of staff have, in meshing with and reinforcing the re-election campaign messaging, strategy, presidential travel and fundraising. Ayers was important to Pence's arrival on the Trump ticket, worked at a high level on the transition and is considered deeply loyal to the Trump agenda.
The widespread expectation is that Kelly will resign. His absence from his office this morning is a key indicator of this — and there is a sense among White House officials that at tonight's scheduled dinner with Mr. Trump and senior White House staff Kelly will be thanked for service and the transition to Ayers.
Thanks for reading CBS NEWS.
Create your free account or log in
for more features.