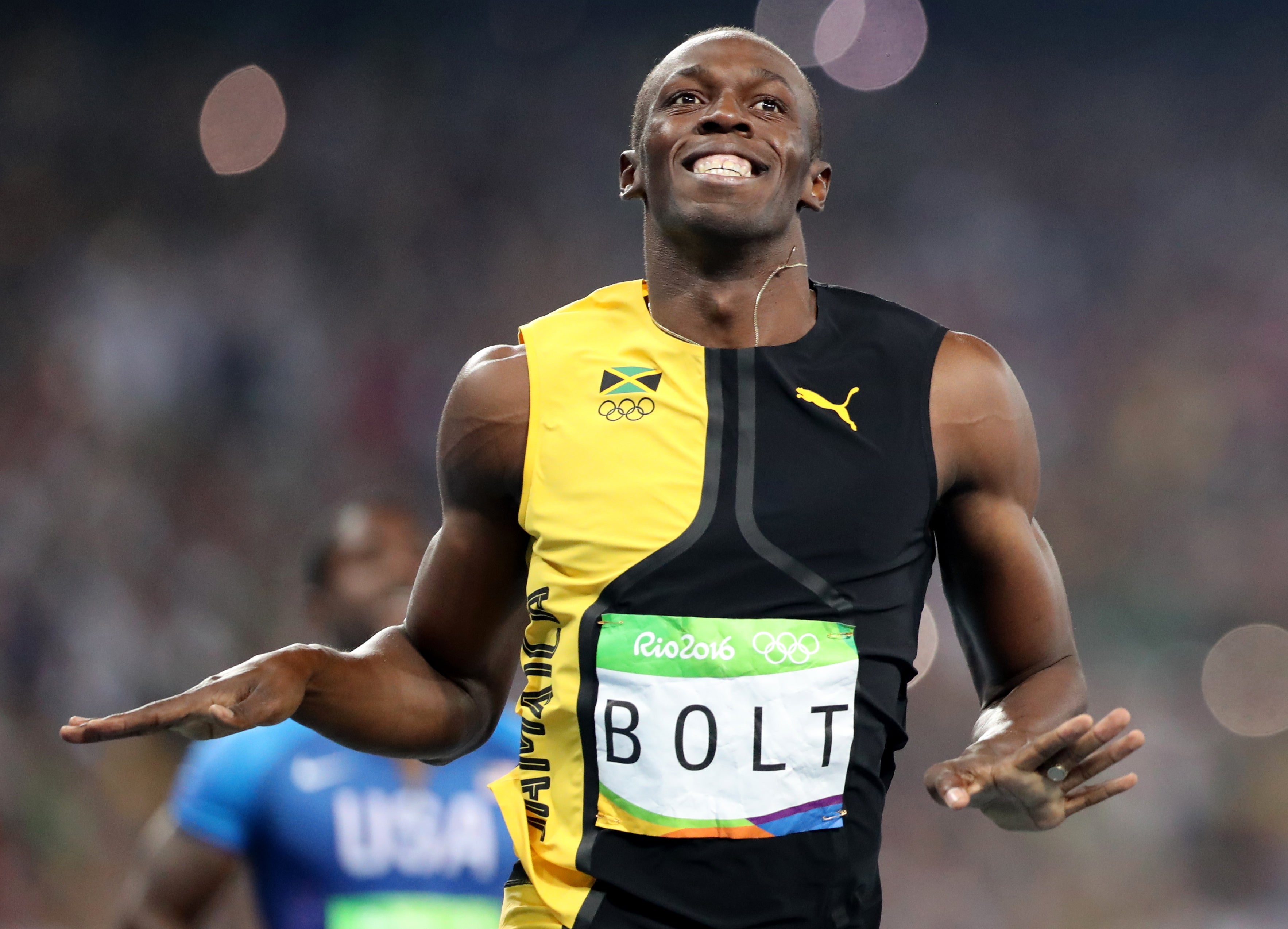 The amazing feet of Usain Bolt
RIO DE JANEIRO -- The fastest man on earth, Usain Bolt, won his third straight Olympic gold medal in the 100 meters on Sunday.
When Bolt ran away with the gold, he seemed to suck all the oxygen out of the stadium.
Of course, Jamaicans in Rio went bonkers.
"I'm ecstatic, I'm on top of the moon right now. I'm on top of the world right now," one fan told us.
When "The Fastest Man in the World" is your title, everybody knows your name, reports CBS News' Ben Tracy.
He's put on one of the greatest shows in sports. Unlike Michael Phelps, who is seriously in the zone before each race, Bolt plays it up for the camera.
When everybody else looks like they are dying during the race, Bolt is grinning for the cameras
This particular "Bolt" of lightning has now struck three times. He's the first person to win gold in the 100 meters in three Olympics.
So how fast is he? A typical treadmill in a gym maxes out at 12 miles per hour. Bolt's foot speed has been clocked at nearly 28 miles per hour.
But what he's known best for may be his signature move, now so iconic it can only be outdone by the biggest outstretched arms in Rio, the sweeping arms of Jesus atop Mount Corcovado, where he posed for pictures.
Thanks for reading CBS NEWS.
Create your free account or log in
for more features.