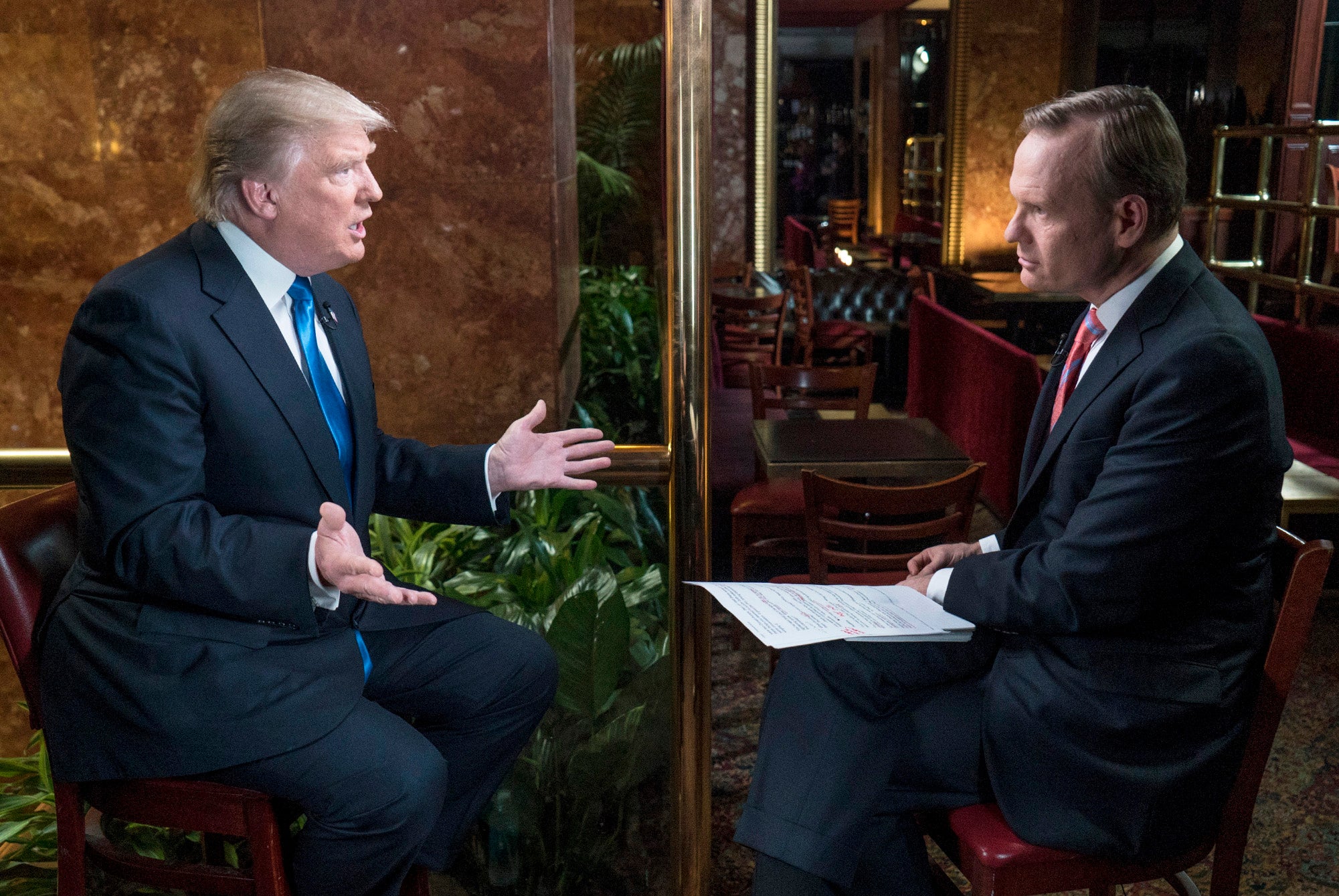 Sunday: Donald Trump, Reince Priebus, and new 2016 poll numbers
This Sunday on "Face the Nation," we'll sit down with Republican frontrunner Donald Trump, who again stirred controversy this week with his abandonment of his pledge to support the GOP nominee and his quickly-retracted suggestion that women who undergo abortions should face punishment. Is he still standing by his embattled campaign manager, Corey Lewandowski, who's been charged with battery for allegedly grabbing a reporter last month? And how does he see the GOP race shaping up?
We'll also talk with Republican National Committee chairman Reince Priebus, who met with Trump on Thursday after Trump hedged on his promise to support the eventual GOP nominee. What did he and the outspoken billionaire talk about? And is he worried his party's chaotic primary will hurt Republicans in the fall?
We'll get some fresh polling data on both parties' races in Wisconsin, Pennsylvania, and New York from CBS News Elections Director Anthony Salvanto, who will help us dissect the results of the latest CBS News Battleground Tracker.
And as always, we'll analyze the busy news week with an expert panel, including Wall Street Journal columnist Peggy Noonan, who's also a CBS News contributor, the Washington Post's Ed O'Keefe, Mark Leibovich of the New York Times Magazine, and Washington Post columnist Ruth Marcus.
It's going to be an exciting broadcast, so don't miss it! Check your local listings for airtimes.
Thanks for reading CBS NEWS.
Create your free account or log in
for more features.