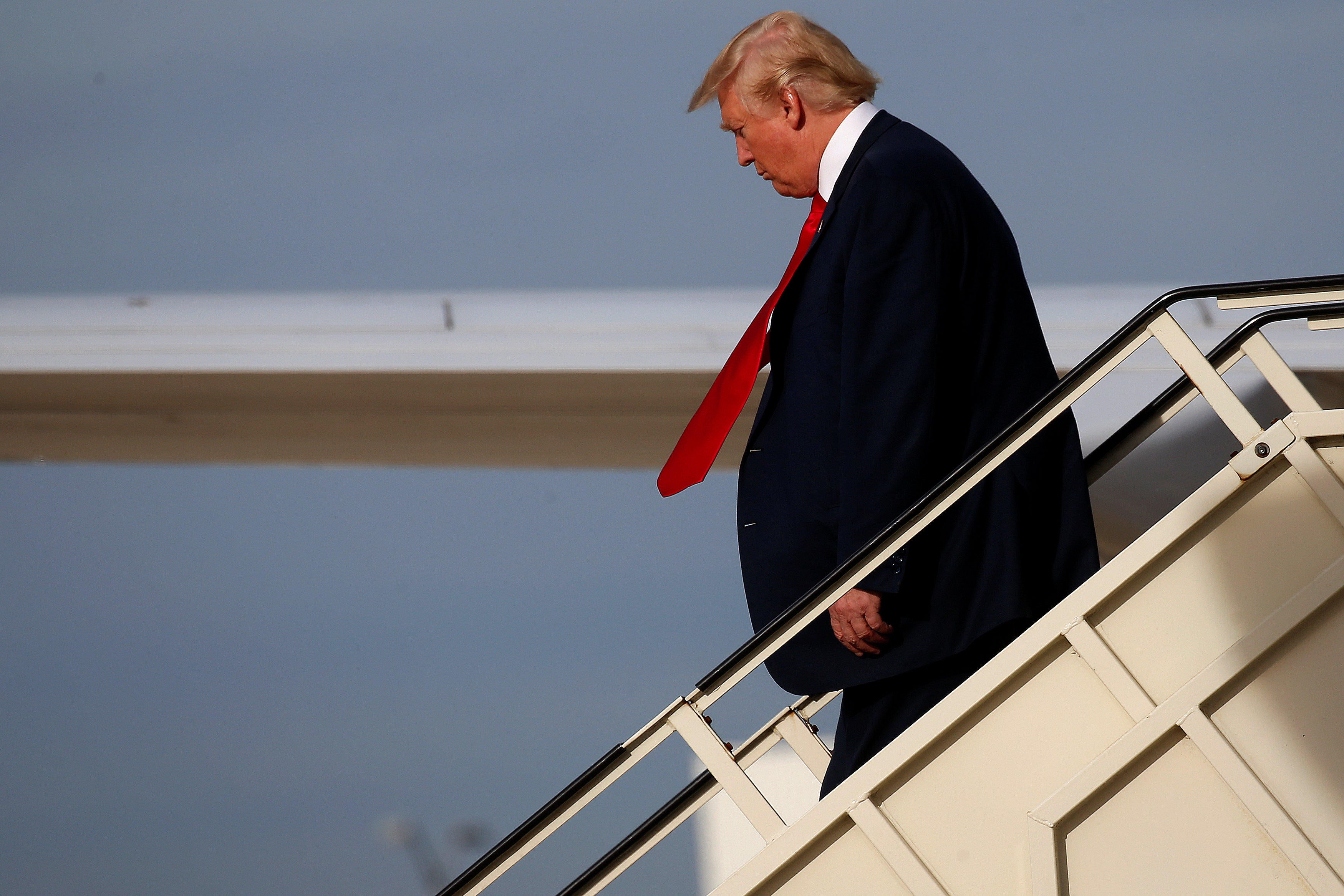 Report: FBI says no direct ties between Russia, Donald Trump's campaign
As Donald Trump tries to keep the focus on Hillary Clinton's email saga, Democrats are attempting to sow doubt about Trump's cozy relationship with Russia, CBS News' Major Garrett reports.
Late Monday, The New York Times reported that the FBI spent several months over the summer investigating Russia's potential meddling in the U.S. election and found no direct link to Trump. The report said law enforcement officials examined ties between Trump's business and a Russian bank. They also looked at former Trump campaign chairman Paul Manafort's long relationship with pro-Russian officials in Ukraine.
Sources told the Times that "apparent connections between some of Trump's aides and Moscow originally compelled them to open a broad investigation." But officials uncovered no clear evidence.
In Michigan on Monday, Trump, who's involved in several ongoing lawsuits himself, warned that a Clinton presidency would become a paralyzing parade of legal investigations.
"Nothing will get done, government will grind to a halt and our country will continue to suffer," Trump said.
Manafort, Trump's former campaign chairman who resigned in August, called the probe into his dealings with Russia and Ukraine an "outrageous smear" and added "there is nothing of my business activities to investigate."
In a separate report, the Times also found that Trump may have used questionable — if not illegal — accounting tactics to avoid paying taxes in the 1990s, during the height of his financial struggles. He continues to be the only presidential nominee in recent history who refuses to release his tax returns.
Thanks for reading CBS NEWS.
Create your free account or log in
for more features.