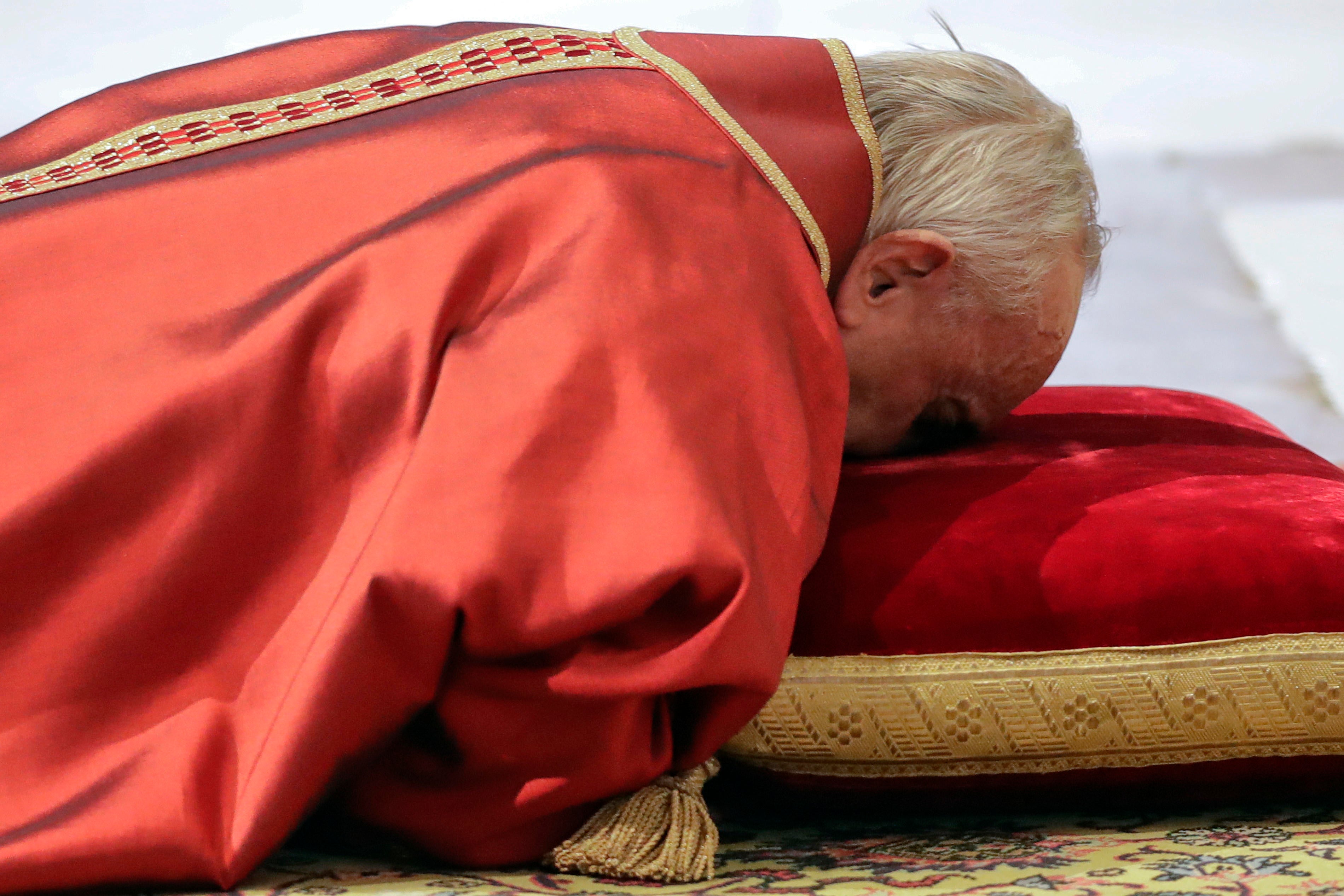 Pope Francis did not tell journalist "there is no hell," Vatican says
ROME -- The Vatican has denied that Pope Francis told an Italian journalist that "there is no hell," the BBC reported Friday. The quote was featured in an article, which was based on a private meeting between the pope and Eugenio Scalfari, a reporter with Italy's La Repubblica daily.
The Vatican says "no quotations" in the article "should be considered as a faithful transcription" of the pope's words, according to the BBC.
In the article, published Thursday, Scalfari asked Pope Francis where "bad souls" go and where they are punished.
"Souls are not punished," the pope was quoted as saying in the article. "Those who repent obtain God's forgiveness and go among the ranks of those who contemplate him, but those who do not repent and cannot be forgiven disappear. There is no hell -- there is the disappearance of sinful souls."
The Catholic Church doctrine confirms the existence of hell. It states that "souls of sinners descend into hell where they suffer eternal fire," according to the BBC.
Cardinal Vincent Nichols, however, said "there's nowhere in Catholic teaching that actually says any one person is in hell." He told the BBC the pope was exploring "the imagery of hell -- fire and brimstone and all of that."
Thanks for reading CBS NEWS.
Create your free account or log in
for more features.