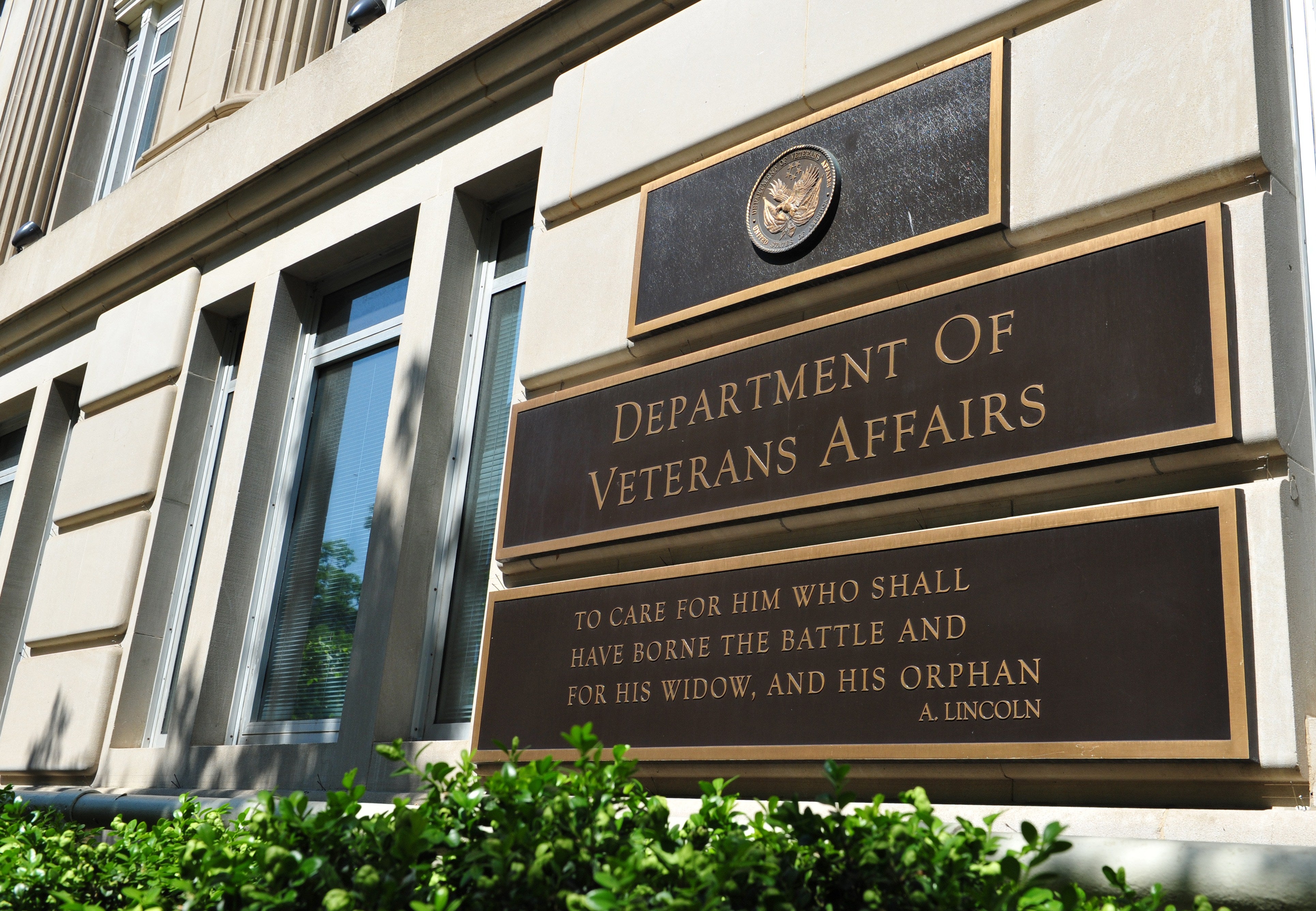 Poll: Many veterans say it's difficult to access VA care
More than half of 1,268 military veterans polled last June say it is "somewhat" or "very difficult" to access care at Veterans Affairs (VA) facilities at a time when the entire system is reeling from allegations of long wait times and mismanagement.
Twenty-seven percent of veterans said it was "very difficult" to access care, and 28 percent said it was "somewhat difficult," according to a Gallup poll. Another 30 percent found it easy, with 20 percent saying it was "somewhat easy" and 10 percent saying it was "very easy." Fourteen percent of veterans had no opinion.
The poll found that responses tracked somewhat with political leanings, with 40 percent of Democrats saying it was easy to get medical care, compared to just 23 percent of Republican veterans. Independents fell in the middle, with one third saying it was easy to access care.
With great interest in the story - 51 percent of veterans say they are following news of the scandal very closely - six in 10 veterans say they are now "less confident" in the medical system. One third of veterans, 34 percent, said it made no difference in their confidence in the VA to provide care, and just four percent said it made them more confident.
The VA will have a challenge ahead as veterans look to the system to provide more care. Fifty-six percent of those surveyed said that the agency should take care of all healthcare needs for the rest of veterans' lives, whereas just 38 percent said the VA should only care for medical needs related to service.
The poll was based on telephone interviews conducted June 16-20 with 1,268 veterans ages 18 and older. The margin of sampling error is ±3.3 percentage points at the 95% confidence level.
Thanks for reading CBS NEWS.
Create your free account or log in
for more features.