Dangerous wintry weather arrives on roads across the country
The remarkable thing is that in November, we had widespread record warm across nearly all North America. At the same time, major cold and snow descended on Siberia and Russia, reports CBS Boston chief meteorologist Eric Fisher. Now all that air that was cooking in the dark and the cold is moving across the Pole and heading right into the spots that were warmest last month. It's a complete 180 degree change in the pattern.
How cold are we talking? Low temperatures, certainly subzero in the Plains, the 20s all the way down to Mississippi, Alabama and Georgia Thursday night. By Saturday morning, we could be seeing 20s all the way down to North Florida and freeze warnings will likely be needed there.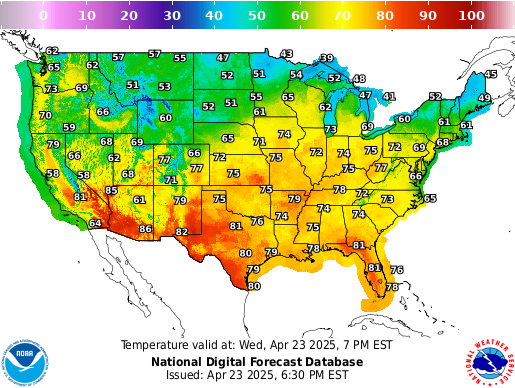 At the same time, another winter storm is moving to the Northwest, and this one isn't just bringing mountain snow, but lowland snow. We're getting snowfall into the cities of Seattle and Portland Thursday evening. As we look toward next week, there's another blast of cold and it might be even colder than what we're seeing right now.
The dangerously cold weather that's been blowing across the country this week turned deadly on Thursday, CBS News' Omar Villafranca reports. Blinding snowstorms caused major pileups in the Midwest.
A snow squall and slick roads are being blamed for the deadly pileup of mangled cars, trucks and eighteen-wheelers. Three people were killed and 11 people injured after dozens of vehicles careened off of Michigan's I-96 just north of Lansing.
Three hundred miles east in Lake County, Ohio, another pileup, with as many as 50 vehicles occurred after a truck jack-knifed due to icy road conditions.
Farther east in upstate New York, the moving system dropped nearly 17 inches of thick, sticky, lake-effect snow an hour north of Syracuse, New York. Roads quickly became treacherous, testing the skills of any driver who dared to get behind the wheel.
North Dakota residents are still cleaning up after the one-two punch of snow and howling wind tore through the state. Icy roads were too slippery for even the toughest four-wheelers.
Dan Boschee's truck slid into a ditch, but luckily his dad Reed showed up to pull him back on track.
Tim Kunz of Ace 24-hour towing starting working earlier this week pulling dozens of cars and even Big Rig trucks off of the roads around Bismarck.
"The ones that are empty, winds pushes the trailer off, and they get jack-knifed and stuck," Kunz said.
Since Monday, tow trucks have pulled roughly 400 stranded or damaged vehicles into this yard alone. They expect to stay busy because there is more snow and sub-zero temperatures in the forecast.
Thanks for reading CBS NEWS.
Create your free account or log in
for more features.