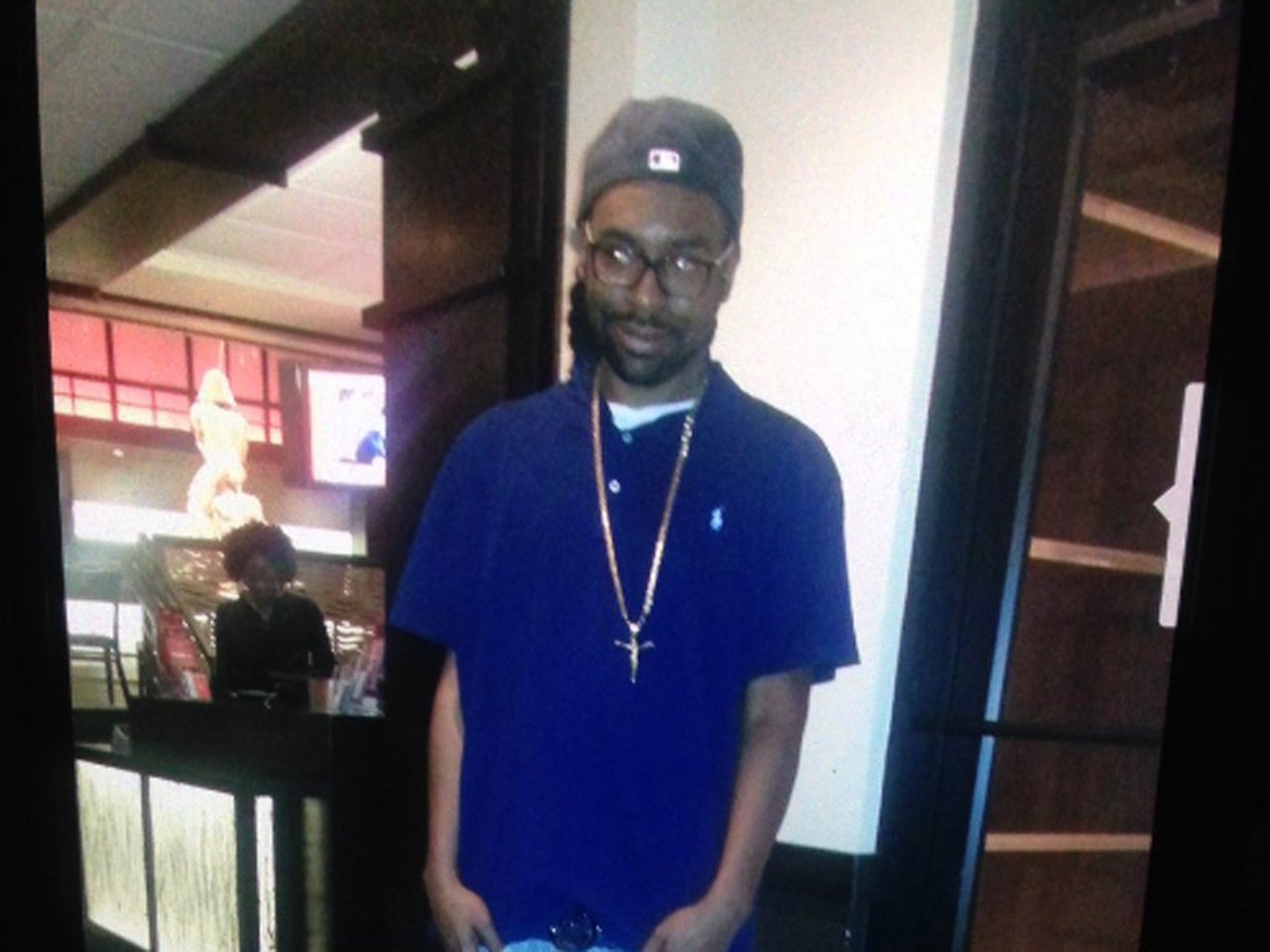 Philando Castile case: Squad car video released
MINNEAPOLIS -- Authorities in Minnesota have released evidence from their investigation into the police officer who shot and killed Philando Castile, including squad-car camera video that shows last July's deadly encounter.
The evidence from the trial of Officer Jeronimo Yanez was released Tuesday.
While the video shows the shooting of Castile, who was black, it does not show what happened in the car.
Yanez, who is Latino, was acquitted of manslaughter and other charges Friday. He fired seven shots at Castile just seconds after the 32-year-old told the officer he had a gun. Castile, an elementary school cafeteria worker, had a permit to carry the weapon.
The squad-car video was shown at trial, but had not before been released publicly.
The shooting gained widespread attention because Castile's girlfriend, Diamond Reynolds, livestreamed its aftermath on Facebook. The Facebook video was shared widely, and included Reynolds' statements that Castile hadn't been reaching for his gun.
As they deliberated, jurors requested another look at both the Facebook video and the squad-car video.
The squad-car video shows a wide view of the traffic stop and the shooting, with the camera pointed toward Castile's car. While it captures what was said between the two men and shows Yanez firing into the vehicle, it does not show what happened inside the car or what Yanez might have seen.
The squad-car video shows Yanez approaching Castile's car and asking for a driver's license and proof of insurance. Castile appears to give something to Yanez through the driver's side window. Castile is then heard saying, "Sir, I have to tell you, I do have a firearm on me." Before Castile finishes that sentence, Yanez has his hand on his own gun and is pulling it out of the holster. There is shouting, and Yanez screams "Don't pull it out!" before he fires seven shots into the car.
After the shooting, Yanez can be heard screaming, "Don't move!" and "I told him not to reach for it! I told him to get his hands off it!"
Yanez, 29, testified that he clearly saw Castile's gun and that Castile disregarded his commands not to pull it out. The officer said he fired because he feared for his life.
After the shooting, the video shows Yanez standing at the car window, with his gun drawn for some time. Reynolds' then-4-year-old daughter starts to get out of the car and is grabbed by an officer. The video then shows help arriving at the scene.
Officers direct Reynolds out of the car. Yanez is led away while officers pull Castile from the vehicle and begin CPR. Yanez is then off-camera, but can be heard talking through his body microphone.
Yanez, 29, is heard telling a supervisor that he didn't know where Castile's gun was, then saying that he told Castile to get his hand off it. Yanez testified, "What I meant by that was I didn't know where the gun was up until I saw it in his right thigh area."
Yanez's acquittal prompted days of protests, including one in St. Paul last Friday that attracted thousands and shut down Interstate 94 for hours. Eighteen people were arrested.
"My son loved this city, and this city killed my son," Castile's mother, Valerie Castile, said after the verdict was announced. "And a murderer gets away? Are you kidding me right now?"
The city of St. Anthony announced Friday Yanez was being dismissed from its police force, despite the acquittal.
The city says it concluded the public "will be best served" if Yanez no longer works for the city. The statement says the city plans to offer Yanez a "voluntary separation" so he can find another job.
The city says Yanez will not return to active duty.
Thanks for reading CBS NEWS.
Create your free account or log in
for more features.