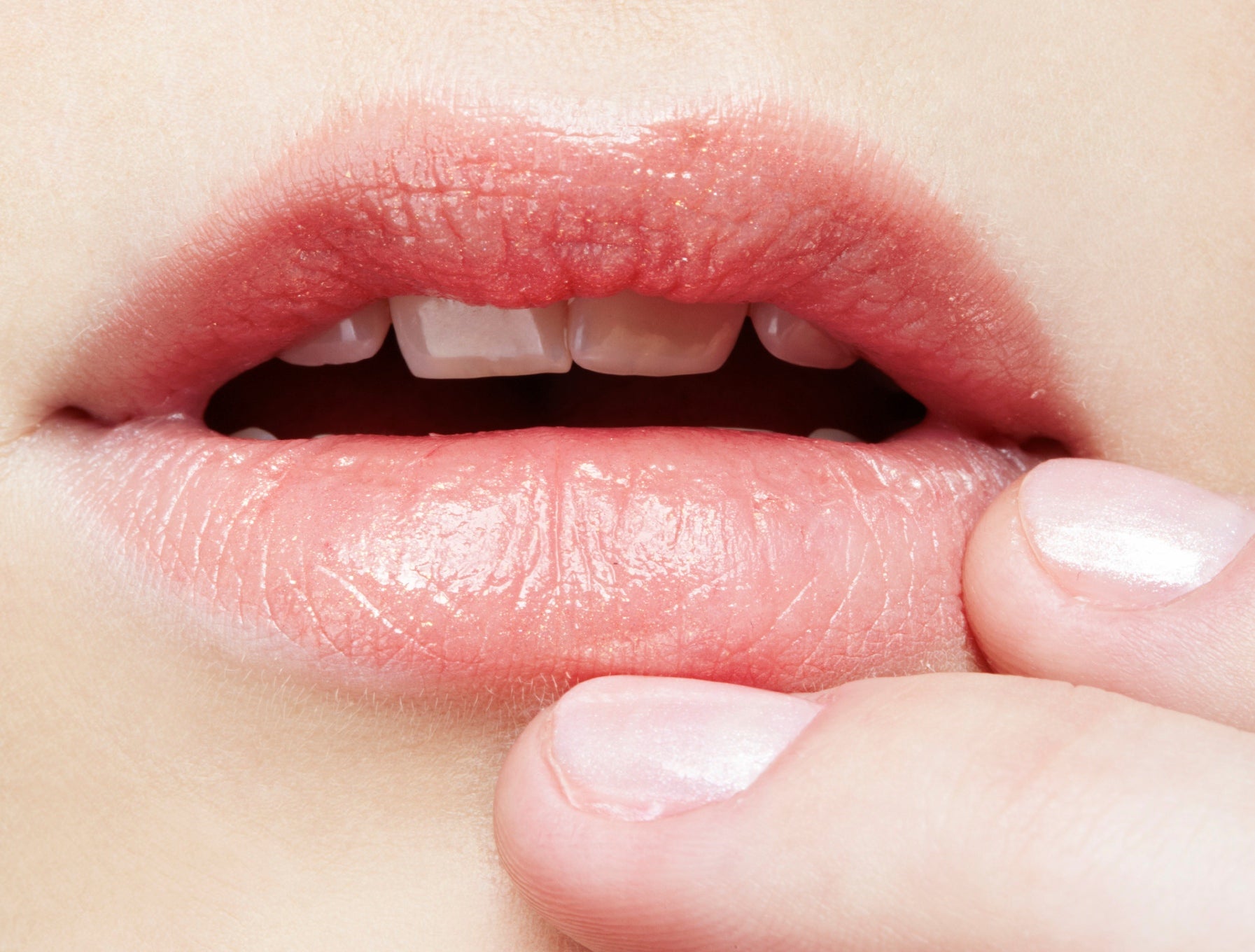 Mouth bacteria may hold clues to pancreatic cancer risk
Few survive more than five years after a diagnosis of pancreatic cancer, so medical researchers are eager to find ways to diagnose and treat it sooner. A new study suggests the presence of certain mouth bacteria could help identify those at higher risk for the disease.
Five previous studies showed that gum disease -- bleeding, swollen gums -- and a greater number of missing teeth are associated with an increase in pancreatic cancer, said the study's senior investigator, epidemiologist Jiyoung Ahn.
"It seemed odd. How can we explain for that, we wondered. So we came up with our hypothesis about oral bacteria," Ahn, an associate director of population science at NYU Langone Medical Center's Laura and Isaac Perlmutter Cancer Center, told CBS News.
The microbiome of the mouth is vast, she noted, containing anywhere from 600 to 700 different species of bacteria, and there's a lot of variation between people.
The researchers had access to mouth bacteria samples from 140,000 healthy individuals that had been collected by the National Cancer Institute and the American Cancer Society for larger, longer term cancer-risk studies. The participants were followed for ten years, and over that timeframe, 361 developed pancreatic cancer.
"So we compared the 361 'mouthwash' samples to 371 people who did not get pancreatic cancer and we figured out which bacteria were associated with an increased risk for pancreatic cancer," said Ahn.
They found that two oral bacteria were elevated in the pancreatic cancer patients: Porphyromonas gingivalis and Aggregatibacter actinomycetemcomitans. People who carried Porphyromonas gingivalis had an overall 59 percent greater risk of developing pancreatic cancer, and those who carried Aggregatibacter actinomycetemcomitans were at least 50 percent more likely overall to develop the disease.
Both types of bacteria have been linked to periodontitis, a serious gum infection.
"This is the first study showing oral bacteria from the mouth is related to subsequent pancreatic cancer. This is just an association, though. We can't definitely say this causes it. We need to be cautious," said Ahn.
Pancreatic cancer leads to more than 40,000 deaths a year in the U.S., and over 95 percent of people diagnosed with the disease die within five years. Risk factors for it include older age, smoking, being male, being African-American, as well as a family history of the disease.
"We don't have a lot of risk factors for pancreatic cancer, so the more we learn, the better," said Dr. Alison Klein, an associate professor at the Sidney Kimmel Comprehensive Cancer Center at Johns Hopkins Medicine.
Klein told CBS News it's an interesting study that builds on existing research that's shown that tooth loss or periodontal disease might be associated with the risk for pancreatic cancer.
"What's kind of new about it is the fact that they've actually looked at oral samples and connections between pancreatic cancer risk and the oral biome," said Klein, a pancreatic cancer risk expert who was not involved in the study.
"I think this fits into the whole looking at general inflammation and how that's important looking at many cancers, including pancreatic cancer."
More similar studies in other groups and in a larger sample size are needed next, said Klein.
Ahn and her colleagues are presenting their findings today at the annual meeting of the American Association for Cancer Research, in New Orleans. They are also studying the link between oral bacteria and head, neck, and esophageal cancers, she said. And last month, they published research showing cigarette smoking is linked to dramatic, but reversible, changes in the amount and mix of bacteria in the oral microbiome.
"Pancreatic cancer is a dreadful disease. We want to find ways to detect it early and learn how to prevent this disease," she said.
Thanks for reading CBS NEWS.
Create your free account or log in
for more features.