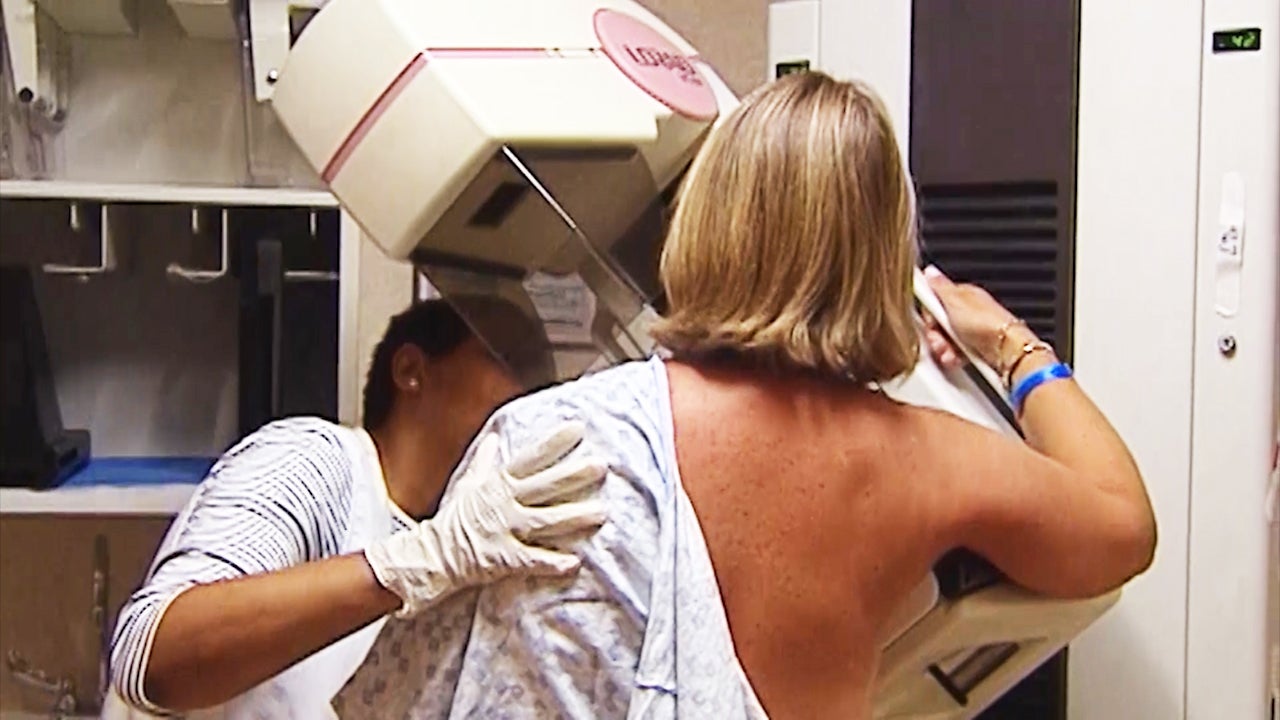 More than 1.7 million cancer deaths averted since 1990s
The cancer death rate in the U.S. has plummeted by 23 percent since 1991, new figures show. The steady decline over more than two decades is due in great part to people kicking their cigarette habits.
The American Cancer Society says that the drop, documented in their annual report on cancer incidence, translates to more than 1.7 million averted cancer deaths through 2012.
Dr. Otis Brawley, chief medical officer of the American Cancer Society, told CBS News, "We think much of this is due to prevention, especially smoking cessation."
Brawley said better treatments and screening methods are also responsible for fewer deaths from cancer.
Gender differences were analyzed in the report and revealed deaths from cancer dropped by 1.8 percent per year in men and 1.4 percent per year in women. Decreases in deaths from lung, breast, prostate, and colon/rectum cancers drove overall declines, said Brawley.
Breast cancer-related death rates in women have been especially striking, declining by more than a third from peak rates in 1989.
In men, deaths from prostate and colorectal cancers have also dramatically dropped, going down by about 50 percent from peak rates.
"We have good data to show breast cancer screening, especially in women over 50, lowers the risk of death. We have incredibly strong data to show colon cancer screening lowers risk of death," Brawley said.
Lung cancer death rates declined 38 percent between 1990 and 2012 among males and 13 percent between 2002 and 2012 among females due to reduced tobacco use.
The report also looked at cancer death rates by state and found that while it's the second leading cause of death nationwide behind heart disease, in 21 states, cancer is the number one killer.
The report projected ahead for 2016 as well, estimating that there will be 1,685,210 new cancer cases and 595,690 cancer deaths in the United States this year.
Cancer is the leading cause of death among 40- to 79-year olds, and among Hispanics and Asian/Pacific Islanders, who together make up one-quarter of the U.S. population.
Brawley said the research findings reveal that the nation can do even better when it comes to slicing more deaths from cancer.
"When we look at this data, we actually see where we can do better on all fronts. Fifteen to 16 percent of women and 19 percent of men still smoke cigarettes and we can do much better there," he said.
While cancer screening is improving, Brawley said outcomes could be even better if more people followed screening recommendations.
A third of women aged 50 to 75 are not getting breast cancer screening, he said, pointing out that the median age of diagnosis of breast cancer is in the middle 60s.
"The number of lives that could be saved if we were to work on that one-third of women 50 to 75, get them screened and a good diagnosis" would make a big difference, Brawley said.
More than a third of people over 50 don't get recommended stool blood testing and colonoscopy, even though early detection of colon cancer can now decrease the risk of dying by 35 percent, he said.
Lifestyle changes can reduce the odds of dying from cancer, too, including eating five to nine servings of fruits and vegetables day, avoiding or reducing red meat to just a few servings a week, maintaining a healthy weight close to ideal body weight, and getting moderate exercise for 30 minutes four to five times a week, Brawley advised.
"If we didn't have the obesity epidemic, the rate of deaths to cancer would have gone down," Brawley said.
Thanks for reading CBS NEWS.
Create your free account or log in
for more features.