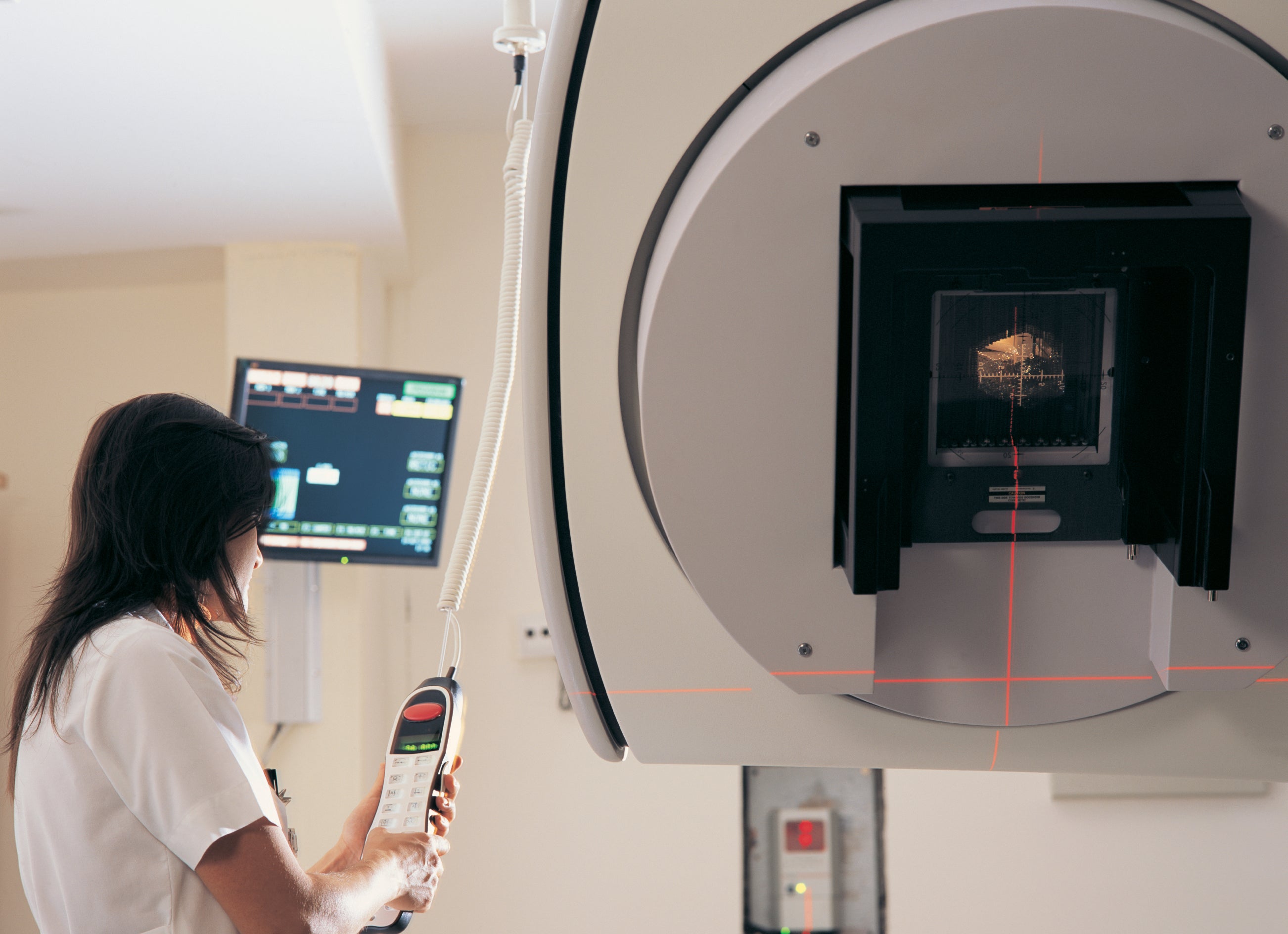 More than 1.5 million cancer deaths averted in last two decades
More Americans are surviving cancer, according to the American Cancer Society's annual cancer statistics report, which finds rates of cancer deaths have dropped 22 percent over the last two decades. This amounts to a total of 1.5 million cancer deaths averted, a result of earlier detection, better screening practices, improved treatments and lower rates of smoking.
The report, published in the journal CA: A Cancer Journal for Clinicians, is based on the most recent data from the National Cancer Institute and the Centers for Disease Control and Prevention, and mortality figures from the National Center for Health Statistics.
"The continuing drops we're seeing in cancer mortality are reason to celebrate, but not to stop," John R. Seffrin, PhD, chief executive officer of the American Cancer Society, said in a press statement.
Despite the improvement, cancer remains a leading killer. "Cancer was responsible for nearly one in four deaths in the United States in 2011, making it the second leading cause of death overall. It is already the leading cause of death among adults aged 40 to 79, and is expected to overtake heart disease as the leading cause of death among all Americans within the next several years." Seffrin said. "The change may be inevitable, but we can still lessen cancer's deadly impact by making sure as many Americans as possible have access to the best tools to prevent, detect, and treat cancer."
Though cancer death rates have declined across the U.S., some regions of the country are still faring far better than others. Southern states showed the lowest decline in mortality rates, while the Northeast region had the greatest improvement.
Between 2007 and 2011, the average annual decline in cancer death rates was slightly larger among men (1.8 percent) than women (1.4 percent). This is largely a result of a continued decline in death rates for four types of cancer: lung, breast, prostate, and colon.
Lower rates of smoking have greatly contributed to the decline in cancer deaths. Cancer death rates increased overall in the 20th century and peaked in 1991, until public health efforts, including campaigns carried out by the American Cancer Society, shed light on the health risks of smoking, the leading cause of cancer in the U.S.
Lung cancer death rates declined 36 percent between 1990 and 2011 among males and 11 percent between 2002 and 2011 among females due to reduced tobacco use.
Breast cancer death rates declined 35 percent, while prostate and colorectal cancer death rates were down 47 percent from their peak.
The report also provides projections for the coming year. The authors estimate there will be 1,658,370 new cancer cases and 589,430 cancer deaths in 2015 -- an average of 1,600 cancer deaths each day.
Prostate, lung and colorectal cancers will continue to be top killers for men, while breast, lung and colorectal cancer will continue to be the top cancer killers among women in the U.S. Nearly 30 percent of deaths among women will be a result of breast cancer.
Thanks for reading CBS NEWS.
Create your free account or log in
for more features.