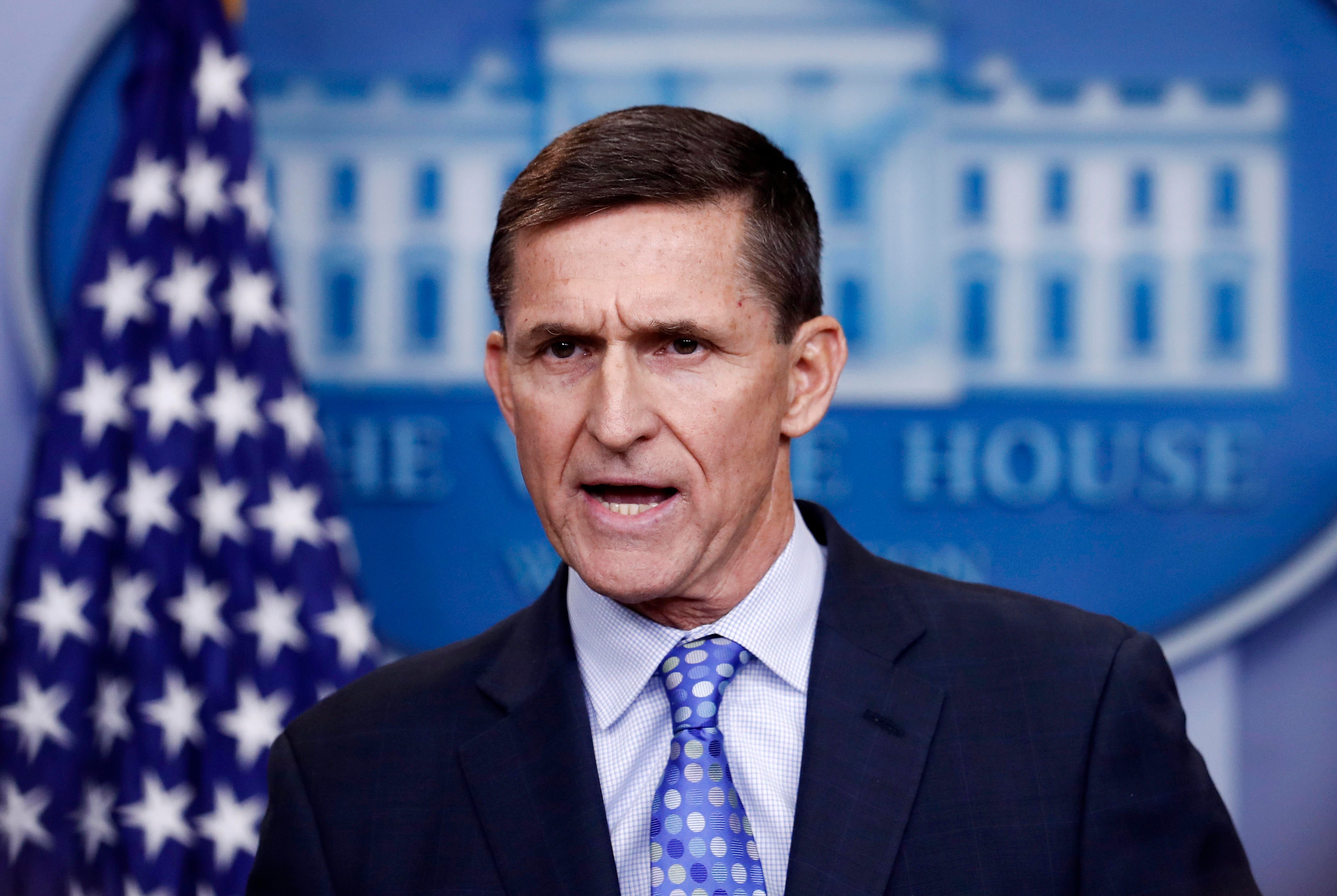 Flynn seeking protection before possible testimony on Russia meddling
Former National Security Adviser Michael Flynn is seeking protection against possible prosecution relating to investigations into Russian meddling in the U.S. election. In a statement Thursday night, Flynn's lawyer said "General Flynn certainly has a story to tell, and he very much wants to tell it, should the circumstances permit."
The White House is playing defense again as news surfaced that Flynn is seeking legal protection before answering questions. It happened after news broke showing White House staffers were selectively leaking information to justify the president's claims that he was unfairly surveilled.
Arriving back in his California district Thursday, Nunes refused to comment on news that Flynn requested immunity from FBI prosecution in exchange for testimony about potential Russian contacts with the Trump campaign, reports CBS News correspondent Margaret Brennan.
During the election, Flynn condemned Hillary Clinton campaign aides for seeking immunity during the probe into Clinton's private email servers.
"When you are given immunity, that means you've probably committed a crime," Flynn had said on NBC.
Nunes, who previously served as a Trump transition official, is leading the House investigation into those Russian contacts.
White House Press Secretary Sean Spicer deflected questions about whether the administration is trying to influence that inquiry by leaking selective information, even after Nunes admitted he was given key evidence while at the White House.
"I cannot get into who those individuals were," Spicer said.
The New York Times identified Nunes' sources as NSC staffer Ezra Cohen-Watnick, a friend of Trump son-in-law Jared Kushner, and Michael Ellis, a White House lawyer who previously worked for the congressman.

Their bosses, NSC legal adviser John Eisenberg and White House counsel Don McGahn, were likely also aware.

Nunes' refusal to share information with fellow investigators has raised eyebrows, yet House Speaker Paul Ryan told "CBS This Morning" that he had full confidence in him.

"He had told me that – like, a whistleblower type person had given him some information that was new," Ryan said.
The White House invited Senate and House Intelligence Committee leaders to privately view the documents "relevant" to the investigations. Congressman Adam Schiff said the secrecy surrounding their actions was perplexing.
"They can present it to the White House staff or the president himself at any time, so why all the cloak and dagger stuff?" Schiff said.
Flynn's lawyer said: "No reasonable person would submit to questioning in such a highly politicized, witch hunt environment without assurances against unfair prosecution."
Thanks for reading CBS NEWS.
Create your free account or log in
for more features.