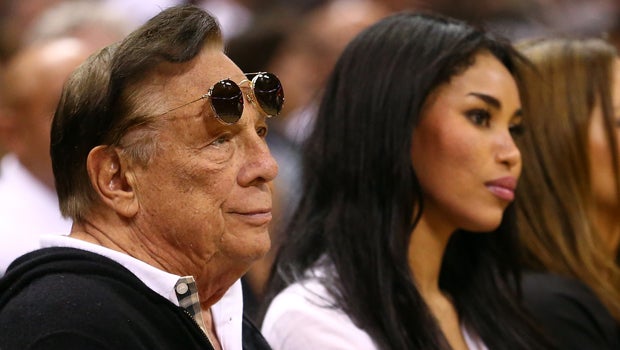 Lawmakers condemn Donald Sterling's alleged comments on black people
Lawmakers from both sides of the aisle were quick to condemn Los Angeles Clippers owner Donald Sterling after an audio recording surfaced over the weekend that allegedly portrays Sterling telling his girlfriend she shouldn't bring black people to games.
"In our country we have a First Amendment which allows ignorant racists to say whatever they want to say. However, I hope the N.B.A. takes swift action against this man," Sen. Claire McCaskill, D-Mo., said on CBS' "Face the Nation" Sunday. "I can't imagine how it must feel to be one of the African Americans playing on his team, how they must feel today, knowing that the owner of the team is obviously such an ignorant racist."
In a separate interview, Sen. Bob Corker, R-Tenn., in a separate interview, said, "It's just outrageous in 2014 that comments like these are being made."
Corker said the response by President Obama Sunday was "appropriate."
During a press conference in Malaysia, where the president is traveling on a four-country foreign trip, Mr. Obama said, "When ignorant folks want to advertise their ignorance, you don't really have to do anything, you just let them talk."
"I thought the president's response was appropriate and I don't know what else to add to it. It's beyond belief," Corker said.
Thanks for reading CBS NEWS.
Create your free account or log in
for more features.