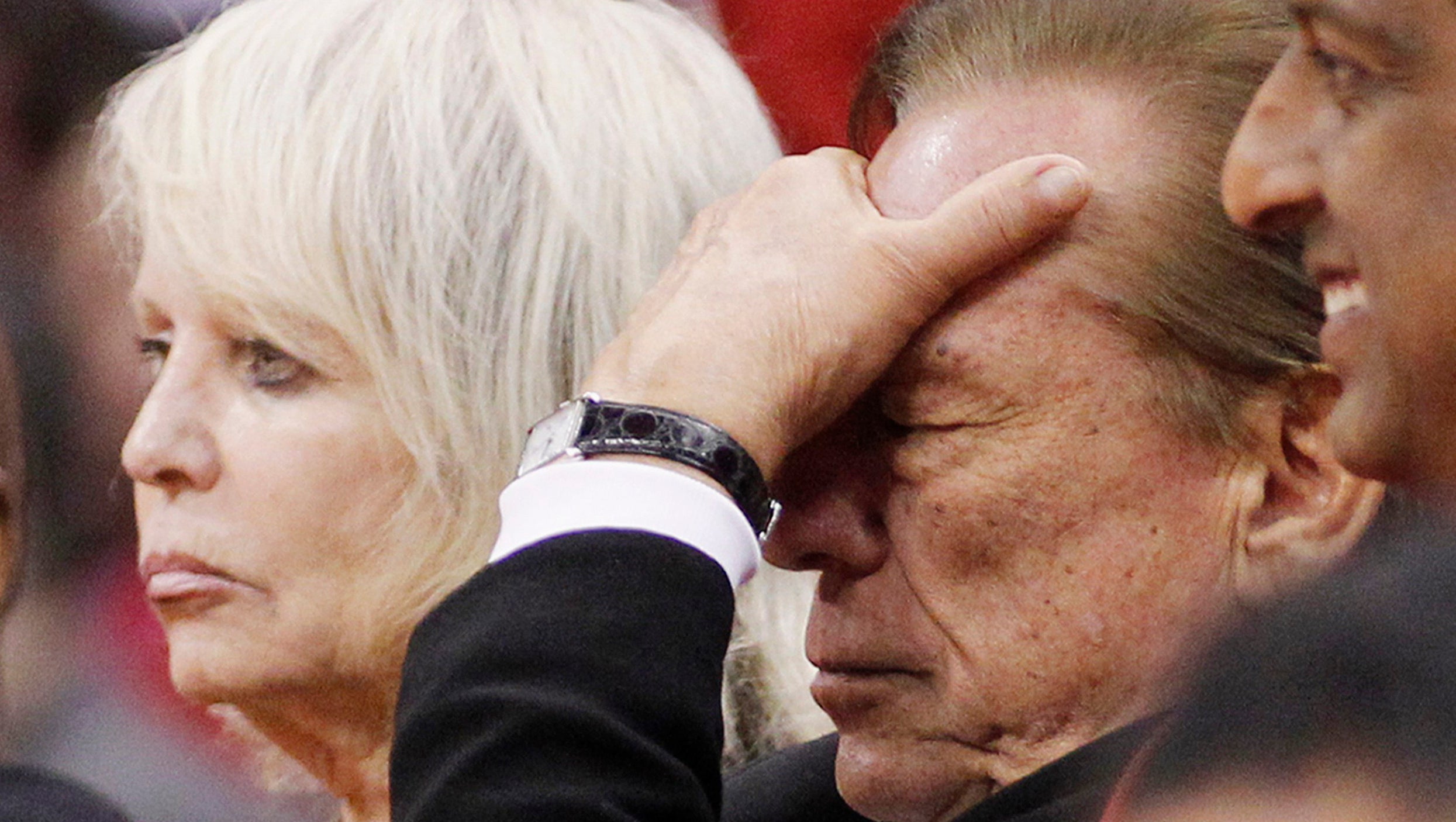 ​Former Clippers owner Donald Sterling files for divorce from estranged wife
LOS ANGELES -- Former Los Angeles Clippers owner Donald Sterling has filed for divorce from his estranged wife of nearly 60 years.
His attorney Bobby Samini says Wednesday the papers were filed in Los Angeles County Superior Court roughly two weeks before their 60th anniversary.
Donald Sterling is suing his wife, Shelly, and the NBA in federal court over the $2 billion sale of the team.
She negotiated the deal with ex-Microsoft CEO Steve Ballmer after doctors found Donald Sterling incompetent to handle his business affairs.
As CBS Los Angeles reported, Sterling became embroiled in scandal last year when audio was leaked to the public of Sterling making racist comments to his associate, V. Stiviano.
The backlash cost Sterling his team, which he had owned since 1981. The NBA banned him for life and fined him $2.5 million.
The couple had testified at a trial earlier this year about their enduring love for each other, displaying cards they gave each other for anniversaries and birthdays.
While Shelly Sterling acknowledged marital problems, she said the couple never separated even though she had divorce papers drawn up.
Thanks for reading CBS NEWS.
Create your free account or log in
for more features.