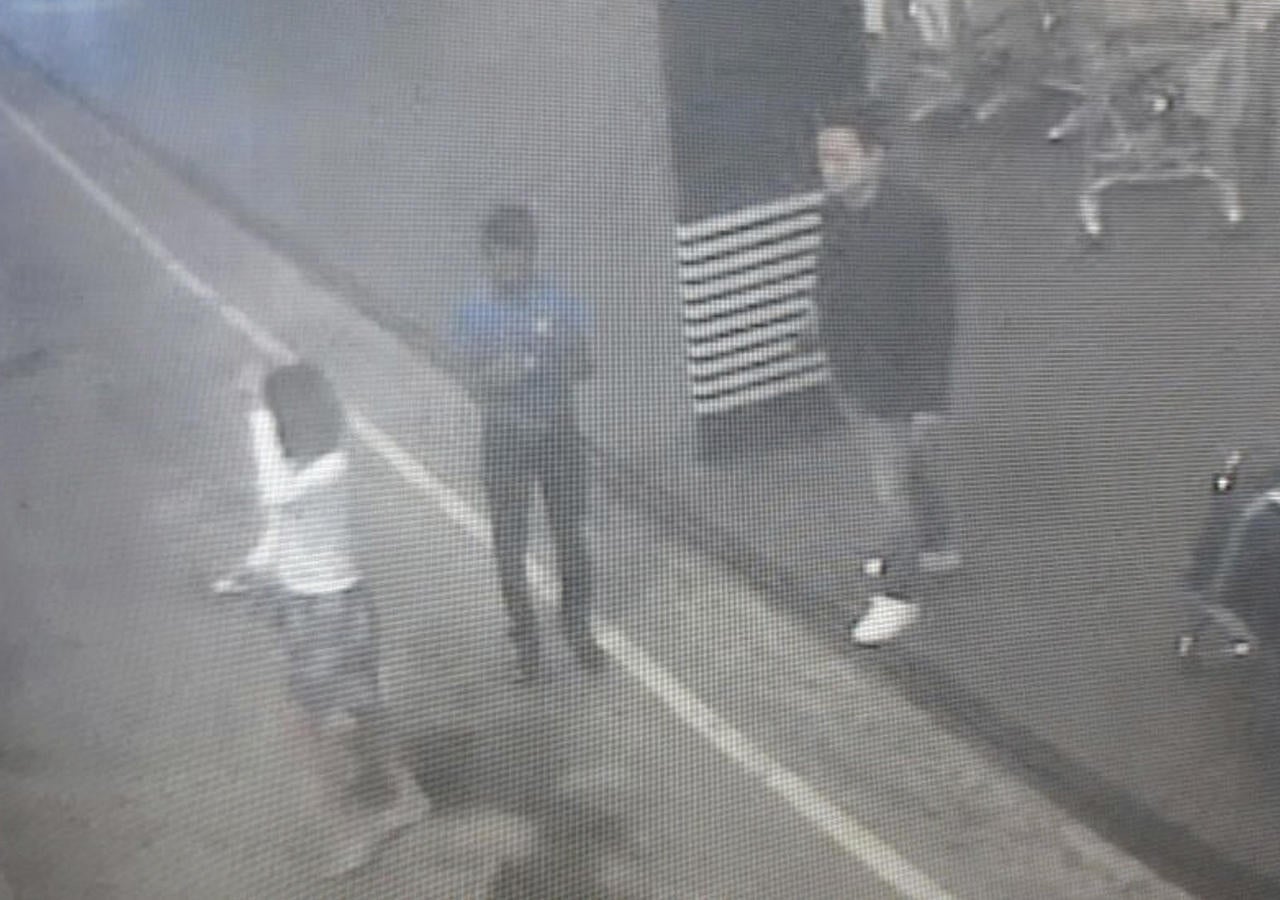 Woman arrested over death of Kim Jong Un's half brother
Malaysian police said Wednesday that they had arrested a woman in connection with the death of North Korean leader Kim Jong Un's half brother, Kim Jong Nam.
Wednesday's statement said the woman was arrested at Kuala Lumpur International Airport. She was carrying Vietnamese travel documents.
Kim Jong Un's half brother died Monday after suddenly falling ill at the airport. According to a Malaysian government official, Kim told medical workers before he died that he had been attacked with a chemical spray.
Reports in South Korean media stated that, according to Kim Jong Nam himself, he was sprayed by two women in the pre-security screening area of the airport near Kuala Lumpur.
The Reuters news agency reported Wednesday that police in Malaysia were actively seeking several other people in connection with the case. No further details were immediately available.
It looks like a perfectly staged assassination, straight out of the pages of a spy novel: Kim Jong Nam, the estranged, exiled half brother of the North Korean dictator, falls ill at a Malaysian airport, complains of being sprayed with some sort of chemical, and drops dead.
But, as with many things about the alleged motives of cloistered North Korea, the unknowns currently far outweigh the certainties.
The biggest question about the apparent assassination, is motive.
Kim Jong Nam, a jovial, overweight gambler and playboy, had embarrassed Pyongyang before -- he tried to sneak into Tokyo Disney; he criticized his half brother -- but he's been generally seen more as an annoyance than an existential threat to North Korea's stability.
Why would Kim Jong Un go through the massive logistical trouble -- and potential embarrassment -- of staging the risky assassination of a blood relation on foreign soil?
Without elaborating, South Korea's spy service told lawmakers Wednesday that the North had been trying to kill Kim Jong Nam for five years. Spy officials offered a single, shaky motive for the death: Kim Jong Un's "paranoia" over his estranged half brother.
But the South's National Intelligence Service has a long history of botching intelligence on North Korea and has long sought to portray the North's leadership as mentally unstable.
Some in Seoul wonder if Kim Jong Un might have become enraged when a South Korean newspaper reported last week that Kim Jong Nam tried to defect to the South in 2012. South Korea's spy service denied this, but it's still an open question: Could public speculation that a member of the exalted Kim dynasty wanted to flee to the hated South have pushed Kim Jong Un to order his half brother's assassination?
Thanks for reading CBS NEWS.
Create your free account or log in
for more features.