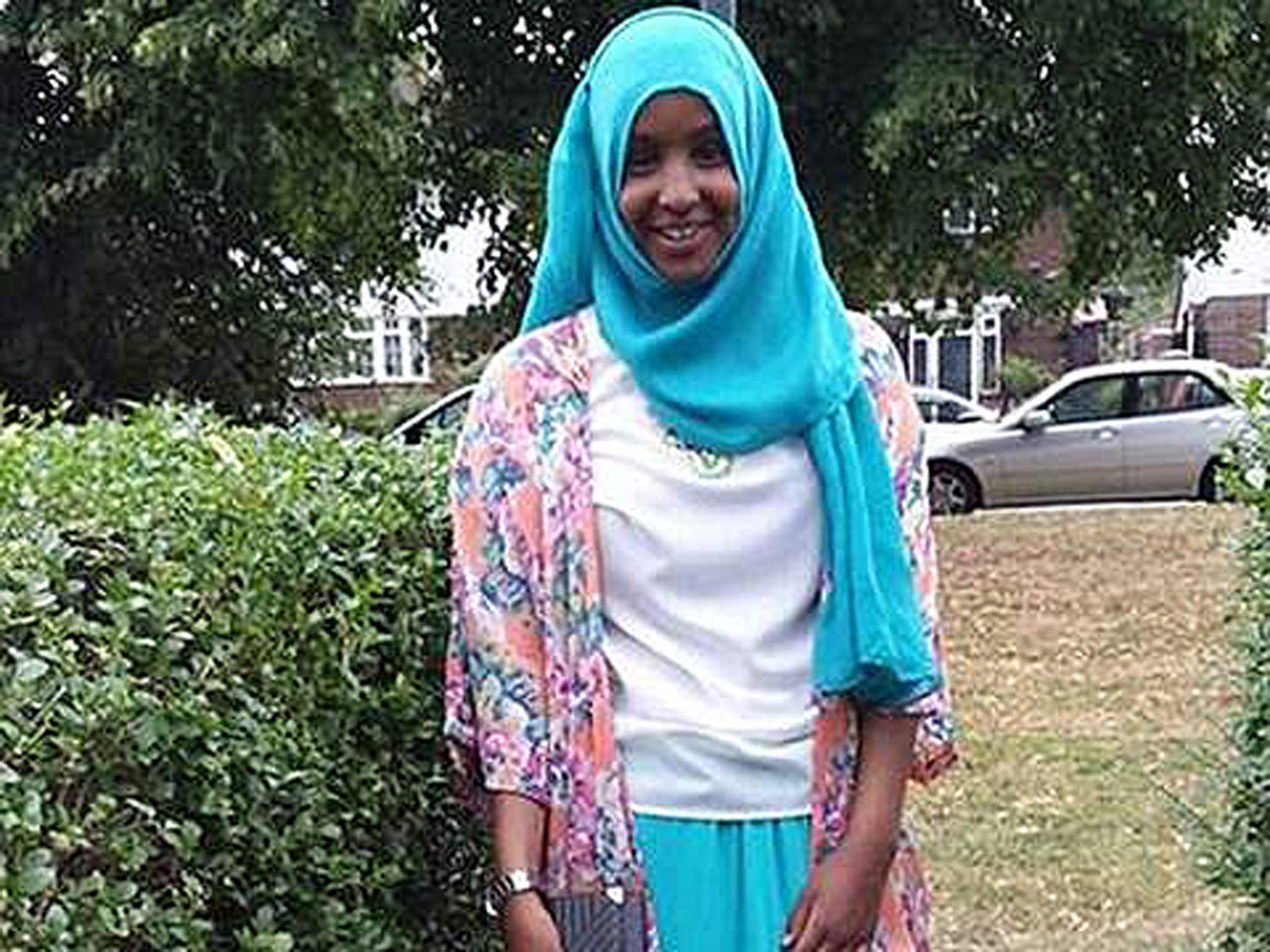 ISIS luring teenage jihadi brides
LONDON -- "Yusra, we are missing you, if you are watching this please contact us. You are not in trouble and we are not angry with you," pleaded Safiya Hussien in a recent video. "We just want you back home with us."
"Home," for 15 year old Yusra Hussien, is a Somali community in western England, but as CBS News' Charlie D'Aagata reports, since she disappeared in September, there are fears she may have become one of a growing number of teenage girls making the journey to join ISIS fighters in Iraq and Syria.
Steven Pomerantz, former chief of counter-terrorism at the FBI, thinks some young Muslim girls are being lured toward jihad as a way of giving meaning to their lives.
"They're looking for excitement," Pomerantz told CBS News. "They are looking for adventure. They are looking for social acceptance."
The recruitment message from ISIS, also known as ISIL, is slick, well-produced and effective. It targets impressionable Muslim teenagers in the West who often feel they don't quite fit in with the society around them, and it calls on them to fight.
But for young women, it's not just the battle that beckons.
"Becoming wives of fighters seems to be a common thing; to take part in ISIL activities in that way, by marrying and producing children, jihadist children, or becoming part of the fight themselves," said Pomerantz.
Assia Saidi, a 15 year old girl, was caught by her parents trying to flee their home in France for Syria.
Two teenage girls from Austria managed to make the trip, and recent reports suggest one of them may already have died in Syria.
"They hear the message, they hear the appeal and they are susceptible to it," said Pomerantz. "It's a variety of magazines, there are online websites that they can go to, so there's no shortage of message."
It is a message the terrified family of Yusra Hussien can only hope their missing daughter never received.
Thanks for reading CBS NEWS.
Create your free account or log in
for more features.