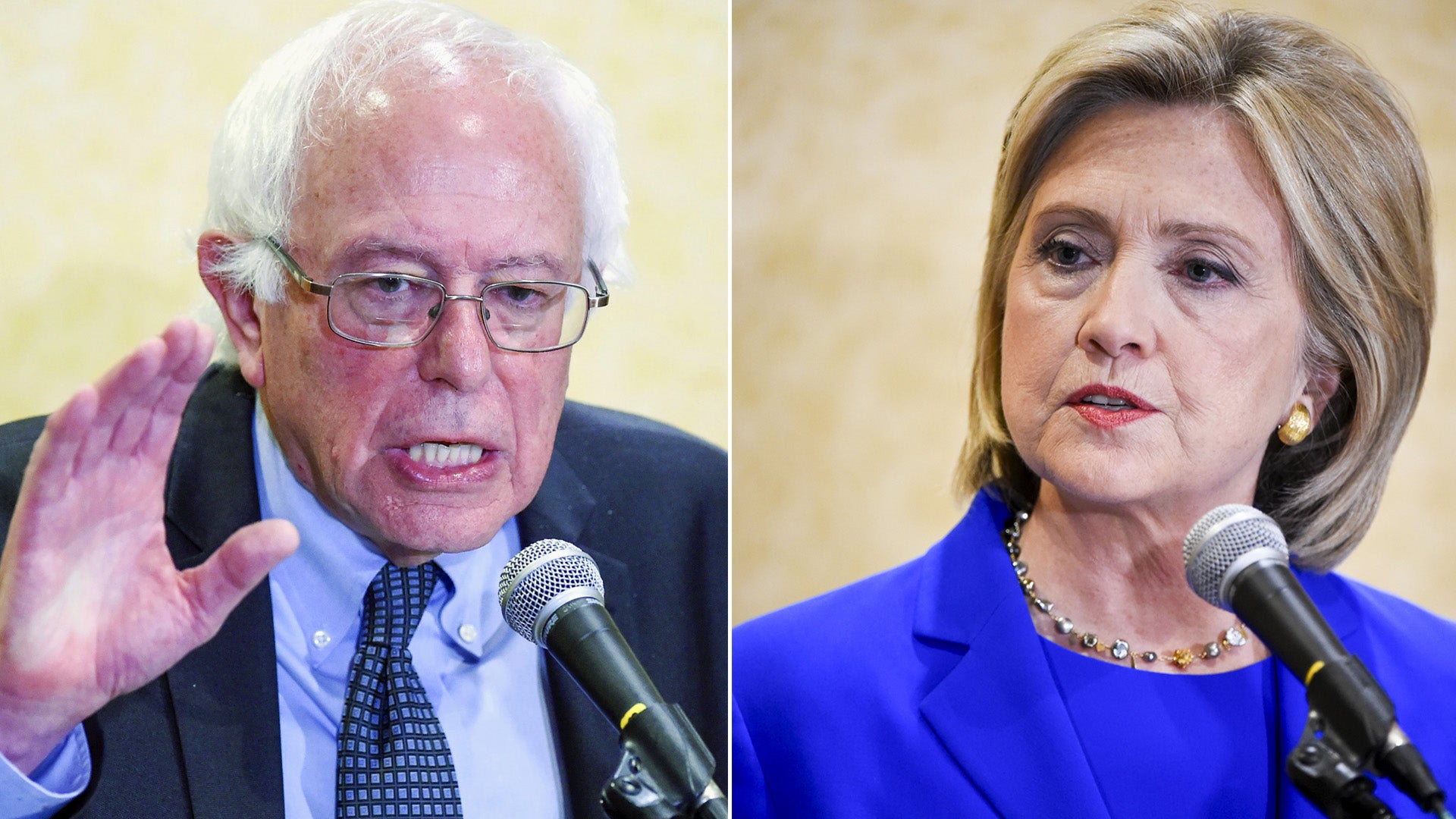 Iowa poll: Bernie Sanders closing in on Hillary Clinton
Independent Bernie Sanders is closing in on Hillary Clinton in Iowa, narrowing the gap to a single-digit lead, according to a new poll.
A Des Moines Register/Bloomberg poll released Saturday found that 37 percent of likely Democratic caucus goers say Hillary Clinton is their first choice for president, compared to 30 percent for Sanders. In June, Sanders trailed Clinton by a much wider margin, with 24 percent to Clinton's 50 percent.
Fourteen percent chose Vice President Joe Biden, who is mulling a presidential run. Former Maryland Gov. Martin O'Malley would garner three percent, and former Virginia Senator Jim Webb would be the first choice of two percent.
It's worth noting that in this poll, Sanders isn't a protest choice for those who support him: the vast majority - 96 percent - said they support his ideas, and only two percent said they'd vote for Sanders because they don't support Clinton.
And Clinton, who has been saying that voters don't bring up the issue of the private email server she used while she was secretary of state, may be right that it's not something they care about. Sixty-one percent said it was not important. Twenty-one percent say it's somewhat important, and 17 percent think the private server issue is important.
The poll was conducted by Selzer & Co. of Des Moines, is based on telephone interviews conducted Aug. 23-26 for Bloomberg Politics and the Des Moines Register, and has a +/- 4.9 percent margin of error.
Thanks for reading CBS NEWS.
Create your free account or log in
for more features.