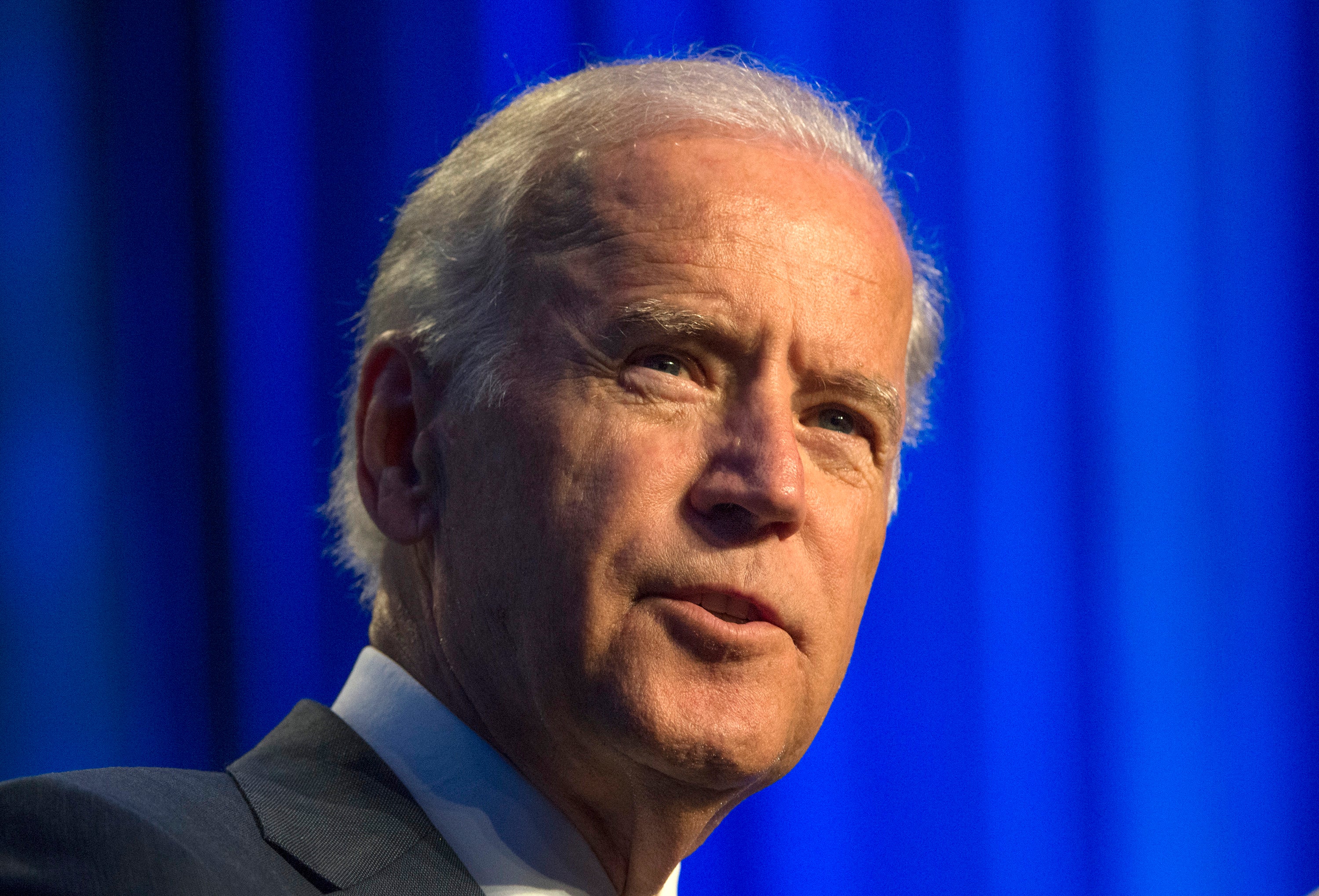 Joe Biden not sure he has the "emotional fuel" for a 2016 bid
Amid rising speculation that he plans to jump into the 2016 presidential race, Vice President Joe Biden said Wednesday that he's not sure he has the "emotional fuel" for another political campaign.
During a conference call with Democratic National Committee members convened to discuss the nuclear deal with Iran, the vice president nodded at the impact his son Beau's recent death has had on questions about his political future. A CNN correspondent who first reported the news was dialed into the call, and a person who was on the call confirmed Biden's remarks to CBS News.
"We're dealing at home with ... whether or not there is the emotional fuel at this time to run," Biden acknowledged. "If I were to announce to run, I have to be able to commit to all of you that I would be able to give it my whole heart and my whole soul, and right now, both are pretty well banged up."
Beau Biden passed away in May at 46 years old from cancer.
Despite the family tragedy, the chatter about the vice president's potential bid has taken on a more substantive quality of late, as Democratic frontrunner Hillary Clinton faces continued scrutiny over her use of a private email server as secretary of state.
The vice president has been feeling out his support among influential Democratic donors and operatives. He met privately last weekend with Massachusetts Sen. Elizabeth Warren, an influential liberal in the party. And on Monday, CBS News' Julianna Goldman reported that Biden secured President Obama's blessing to mull a bid for the White House.
White House Press Secretary Josh Earnest said at his briefing Monday that Mr. Obama believes putting Joe Biden on the ticket in 2008 was the smartest decision he's made in politics.
"I think that should give you some sense of the president's view of Vice President Biden's aptitude for the top job," Earnest said, offering praise - but not an endorsement - for the vice president.
Clinton publicly addressed the speculation surrounding Biden's future on Wednesday, saying she's seen "no evidence" his entrance might undermine her considerable support among Democrats.
She added, though, that she has "a great deal of admiration and respect" for Biden. "He has to make a very difficult decision for himself and his family, and he should have the space and opportunity to decide what he wants to to."
Biden was reportedly asked by a DNC member on Wednesday's call about his plans for 2016, and he demurred.
"I'm not trying to skirt your question. That's the truth of the matter, but believe me, I've given this a lot of thought and dealing internally with the family on how we do this," he said.
The vice president is expected to make that decision by the end of September. A Democratic donor who speaks with Biden regularly and would support a Biden campaign told CBS News family considerations are indeed central to his decision.
CBS News' Jenna Sakwa contributed to this report.
Thanks for reading CBS NEWS.
Create your free account or log in
for more features.