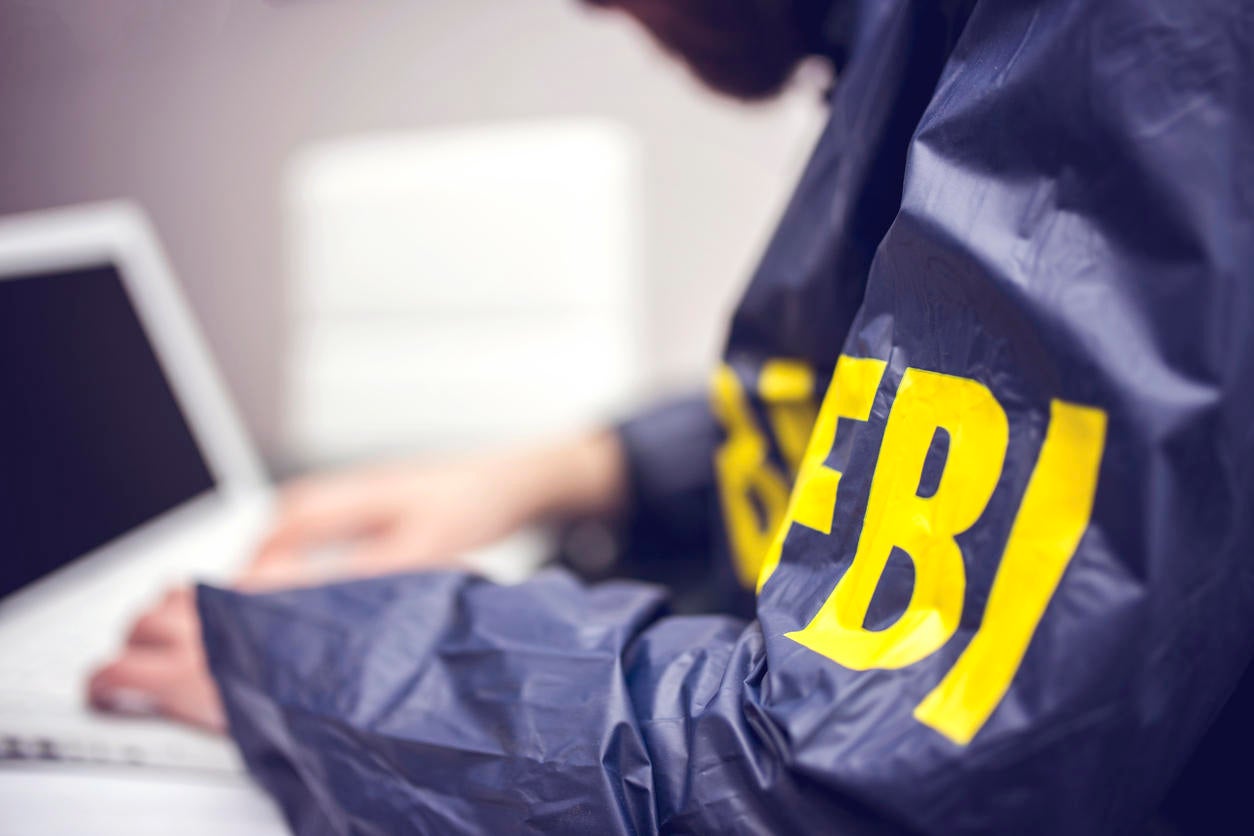 FBI's deputy director admits there was "a mistake made" regarding tip on Florida shooter
The FBI's acting deputy director on Thursday admitted that there was a "mistake made" within the agency when it received a tip regarding concerns about the Florida school shooter.
During a press conference, David Bowdich was asked about the missed tip, and he said that Attorney General Jeff Sessions and FBI Director Christopher Wray immediately ordered a full-scale review of the agency's public access line, which is based in West Virginia. The call center, Bowdich told reporters, sends leads back to FBI field offices "throughout the country."
"In this case, we were conducting full scale review, but I will tell you Monday, I went out there myself and with my team, and it is a professional operation," he said. "Now let me be clear, there was a mistake made, we know that, but it is our job to make sure that we do everything in our power to ensure that does not happen again."
Bowdich talked about the volume of calls, noting that last year, the FBI received about 765,000 calls, in addition to 750,000 internet tips. Many of those, he said, "turn into leads," but most -- 9 out of 10 -- do not. "It is not easy work," he said. "I'm not making excuses because what happened is a tragedy."
This comes after the FBI said in a statement last week that it had received a tip about Nikolas Cruz, the suspected Florida school shooter, in January 2018 but failed to investigate the report. A person close to Cruz contacted the FBI's Public Access Line on January 5, reporting Cruz's gun ownership, his desire to kill others, erratic behavior and disturbing social media posts, the statement said.
"Under established protocols, the information provided by the caller should have been assessed as a potential threat to life. The information then should have been forwarded to the FBI Miami Field Office, where appropriate investigative steps would have been taken," the statement said.
Cruz has been charged on 17 counts of premeditated murder after being questioned by state and federal authorities. He's accused of killing 17 people and injuring 15 others.
CBS News' Paula Reid, Rebecca Shabad and Emily Tillett contributed to this report.
Thanks for reading CBS NEWS.
Create your free account or log in
for more features.