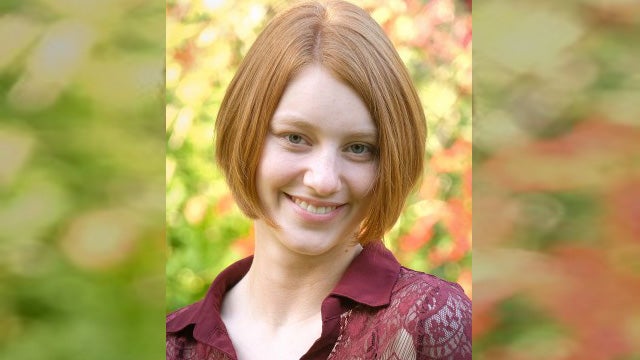 Family files lawsuit over brain-eating amoeba death
COLUMBUS, Ohio -- The family of an Ohio woman who died after contracting a brain-eating amoeba has filed a wrongful death lawsuit against a North Carolina outdoor recreational park.
The family of 18-year-old Lauren Seitz filed the federal lawsuit Monday in Columbus, Ohio, against the U.S. National Whitewater Center in Charlotte, North Carolina.
Seitz died in June 2016 from meningoencephalitis, a disease caused by the amoeba Naegleria fowleri. The lawsuit says Seitz contracted the amoeba after she was thrown overboard while whitewater rafting at the park.
Seitz died just three weeks after graduating from high school and more than a week after returning home to suburban Columbus, Ohio, from a trip that included a visit to the whitewater center about 15 miles west of Charlotte.
"Lauren and I have known each other since we were four," friend Katie Busch told CBS affiliate WBNS last June after Seitz's death. "I don't have anything but good memories of her."
Naegleria fowleri is common in lakes and other kinds of warm, fresh water, yet it's very rare that it will make anyone sick. The amoeba won't infect a person who drinks or swallows water containing it, and must enter the body through the nose to cause harm.
The lawsuit claims the center failed to properly chlorinate the water, failed to regulate the temperature of the water and failed to warn visitors of the possible danger.
The family is seeking punitive damages of more than $1 million.
Thanks for reading CBS NEWS.
Create your free account or log in
for more features.