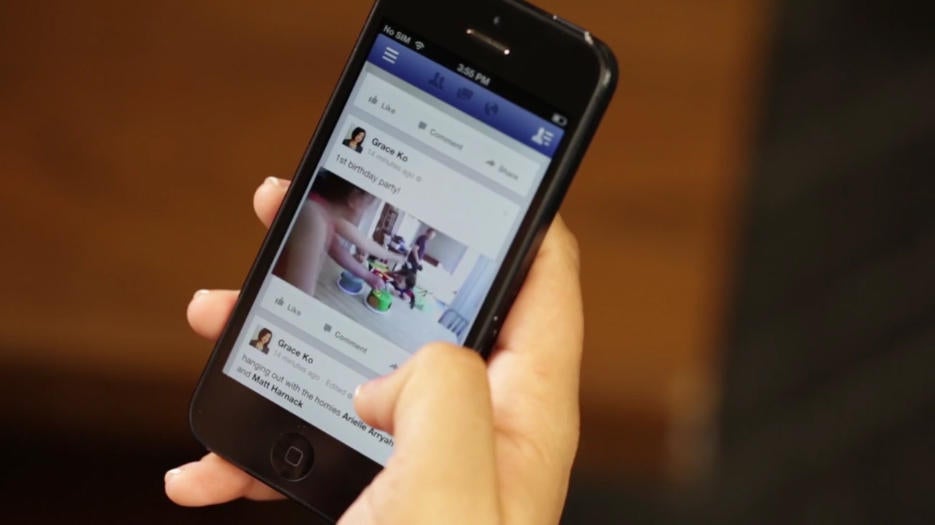 Facebook gave advertisers inflated video-viewing metrics for two years
Facebook has been overestimating the average time it told advertisers that users were spending watching videos on its platform for two years, possibly affecting marketer spending on Facebook ads.
The metric was artificially inflated because it only counted videos as viewed if they had been seen for three or more seconds, not taking into account shorter views, the company revealed several weeks ago in a post on its advertiser help center web page.
The miscalculation likely led to an overestimated viewing time of 60 percent to 80 percent, according to a letter sent to an ad-buying agency that was reviewed by the Wall Street Journal.
Facebook has been putting a greater emphasis on video in recent years, particularly live video. In March, Facebook began giving anyone with a phone and internet connection an easy way to broadcast live video to the 1.7 billion people who use its service every day.
Since then, Facebook Live has been tapped into for major events, including the shooting deaths of Philando Castile in Minnesota and five Dallas police officers in July. Later that month, Mark Zuckerberg​ said during a conference call with analysts that, "We see a world that's video-first."
Facebook said it had taken steps to correct the issue.
"We recently discovered an error in the way we calculate one of our video metrics," Facebook said in a statement. "This error has been fixed, it did not impact billing, and we have notified our partners both through our product dashboards and via sales and publisher outreach. We also renamed the metric to make it clearer what we measure. This metric is one of many our partners use to assess their video campaigns."
Facebook shares fell $1.78 to $128.30, or 1.3 percent, in after-hours trading after the Journal reported the error.
This article originally appeared on CNET​.
Thanks for reading CBS NEWS.
Create your free account or log in
for more features.