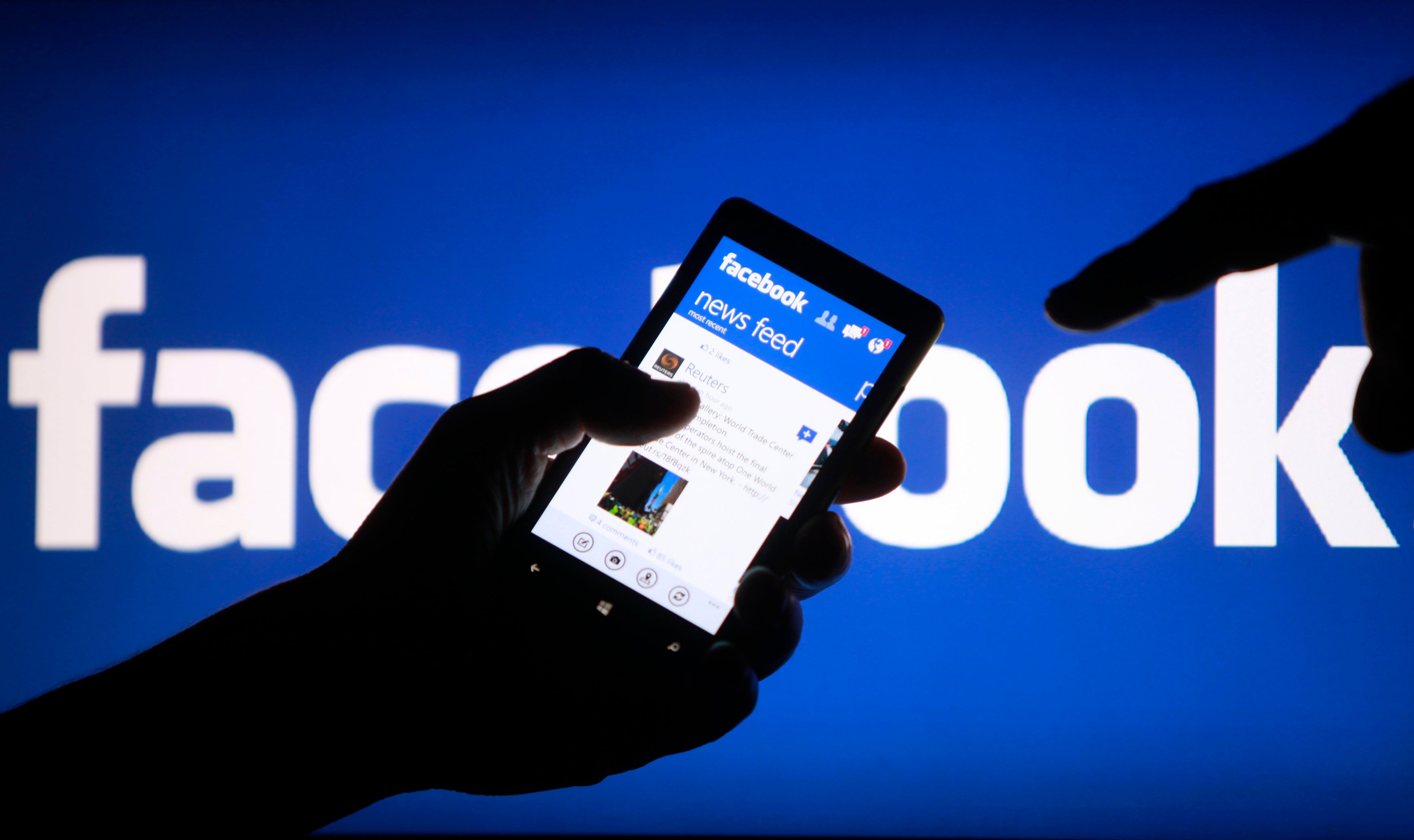 Facebook app is killing your phone's battery life
For those of you annoyed by your phone battery draining too quickly, here's a suggestion -- delete your Facebook app.
The Guardian tested out what impact the popular app has on a phone's battery life by tracking battery usage with and without the Facebook app on the phone. It turns out that removing the iOS app from an iPhone saved up to 15 percent of the phone's battery life. This came after previous tests found deleting the Android version of the Facebook app saved up to 20 percent battery life on those devices.
The reporter, Samuel Gibbs, used an iPhone 6S Plus for one week without Facebook's app installed. He recorded the battery percentage at 10:30 p.m. every day, and compared that figure to the daily average recorded from a week with the app installed. He charged the phone overnight, removing the charger by 7:30 a.m. each morning, and used the phone throughout the day. Without the app, he signed into Facebook for the same amount of time just by using the social network's mobile website on Safari. The separate Facebook Messenger app was left installed.
Each day, he found that that his phone had an average of 15 percent more battery left than during the week when the Facebook app was installed. To test this, he asked other iPhone users to carry out the same tests and all reported similar outcomes.
For those who love to use Facebook as a procrastination tool and a way to keep up with friends, the mobile site on Safari looks and operates like the regular desktop version. By removing the Facebook app, users can also avoid using Facebook's Messenger app and just message through the site itself, CNET reports.
Thanks for reading CBS NEWS.
Create your free account or log in
for more features.