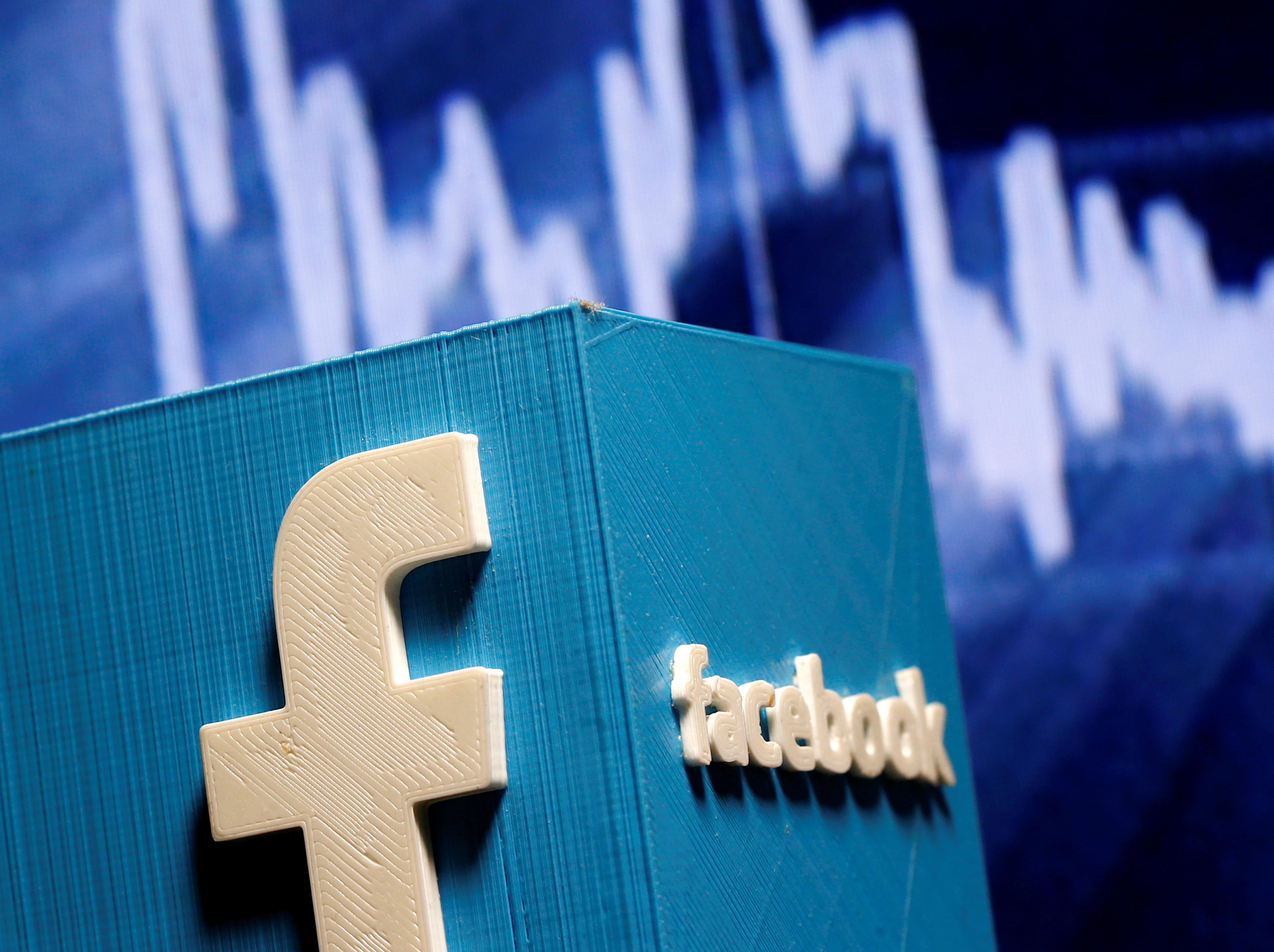 Facebook "seems to have been less than forthcoming" with Congress, intel chairman says
WASHINGTON -- The chairman of the Senate intelligence committee says Facebook should testify as part of its probe into Russian meddling in the U.S. 2016 presidential election, and that the social media giant "seems to have been less than forthcoming" with Congress.
Sen. Richard Burr, R-North Carolina, said Tuesday that committee members agreed the panel should hold a public hearing after it was revealed earlier this month that hundreds of phony Facebook accounts, likely run from Russia, spent about $100,000 on ads aimed at stirring up divisive issues such as gun control and race relations during the 2016 campaign. The panel is one of several in Congress probing Russian interference and any connections to President Trump's campaign.
"Facebook seems to have been less than forthcoming on potentially how they were used," Burr said, adding that it's "just a question of when, and potentially the scope of what that hearing would be."
Facebook has briefed members of Congress and also provided the ads and other information to Robert Mueller, the special counsel in charge of the Russia investigation, the company said. In all, the accounts purchased some 3,000 ads between June 2015 and May 2017. While the ads didn't specifically reference the election, a candidate or voting, they nevertheless allowed "divisive messages" to be amplified via the social media platform, the company's chief security officer, Alex Stamos, said in a statement Sept. 7.
In addition to the 470 accounts that appeared to be run from Russia, Stamos said its investigators also discovered an additional $50,000 in spending via 2,200 ads that "might have originated in Russia," even including ads purchased by accounts with IP addresses in the U.S. but set to Russian in the language settings.
Lawmakers have said they want to know more about the content of the ads pushed out by the Russian-based Internet Research Agency and whether they targeted specific voters or locations in the United States.
The company has come under intense pressure since the election to curb the flow of false information. After the election, it updated its advertising policy to say it wouldn't run spots that are "illegal, misleading or deceptive, which includes fake news."
Burr said a hearing could likely involve Twitter and other social media companies as well. He said the panel hasn't yet issued any invitations, but a hearing would be this fall.
Asked if he expected Facebook to be open to a public hearing, Burr said the company has "expressed they don't have anything to hide, so a public hearing would be very appropriate."
Facebook spokesman Andy Stone wouldn't comment on a hearing but said the company "continues to cooperate with the relevant investigative authorities."
CNN reported earlier this week that Facebook turned over the materials after receiving a search warrant.
Former federal prosecutor Renato Mariotti told CBSN on Sunday that if a warrant was issued for Facebook materials could be the "the biggest news" in the investigation since the raid on Manafort's home in May.
"For the first time here, what we've learned -- assuming that The Wall Street Journal's report about a search warrant is correct -- is that Bob Mueller went to a federal judge and presented evidence and convinced the judge that a crime was committed involving foreign individuals contributing to a political election here in the United States through their actions on Facebook," Mariotti told CBS News' Elaine Quijano.
Mariotti said Mueller would have needed to do two things to secure the search warrant: Prove there's good reason to believe a crime occurred and lay out evidence that the crime existed on Facebook.
Thanks for reading CBS NEWS.
Create your free account or log in
for more features.