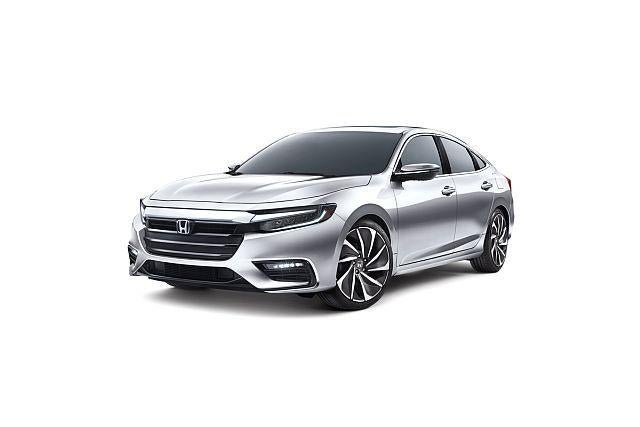 Another divide between red and blue states: Electric cars
Hybrid and electric cars may reach a record 4.4 percent U.S. market share in 2018, according to Edmunds.com. Yet based on current trends, those "green" cars aren't likely to hold equal appeal to both red and blue state consumers.
Out of the top 10 states for new and used hybrid, plug-in hybrid and all-electric cars, only two -- Arizona and Utah -- voted for Donald Trump in the 2016 presidential election, according to an analysis of 2017 auto sales from from research site iSeeCars.com.
The share of green vehicle sales was highest in California, claiming 7.5 percent of all 2017 sales, or almost three times the national average of 2.6 percent. Washington and Oregon, both blue states with Democratic legislatures, were in second and third place with shares of 6.1 percent and 5.6 percent, respectively. And Hawaii, which offers inducements such as free parking for electric cars and plug-in hybrids, was fourth with a 4.2 percent share.
Consumers in blue states are partly responding to state incentives, while a determination to be environmentally friendly also plays a part in demand, iSeeCars.com said.
State Incentives. The desire to cut emissions of air pollutants and greenhouse gases in Democratic states has led to the creation of strong incentives for the purchase of electric cars and plug-in hybrids. Some red states such as Oklahoma have also rolled out inducements.
In some states, incentives include rebates, such as a $2,500 rebate in California. Massachusetts offers rebates to buyers, and also provides grants to businesses that install charging stations.
Some states allow green cars to travel in high-occupancy lanes with only the driver on board, which is a major advantage to commuters. Several states, including Colorado, offer income tax credits for the installation of electric vehicle charging stations. A list of state incentives can be found at PlugIn America.
Federal tax credit: The federal tax credit of up to $7,500 has convinced many consumers to consider buying a green car. But in the case of plug-in hybrids, that credit can be as low as $4,000 because the benefit is based on battery size. Plug-ins rely on a smaller battery because they run on a gasoline engine part of the time.
This federal subsidy will not last forever. It expires when a manufacturer has sold 200,000 total electric and plug-in hybrid vehicles, a threshold that both Tesla and General Motors may hit later this year. A list of individual vehicles and their tax credits can be found at Edmunds.
Lower fuel costs. Even with gasoline prices remaining relatively low, electric cars can still provide a hefty savings. The EPA rates the all-electric Chevrolet Bolt at 119 MPGe, or miles per gallon electric equivalent. By comparison, the gasoline-powered Chevrolet Cruze has a combined city-highway rating of 37 MPG.
From 2014 to 2017, Alaska had the greatest increase in green car adoption. That may well be because Alaska has some of the highest gas prices in the country, notes Julie Blackley, iSeeCars.com communications director.
Auto companies, under pressure for higher average MPG, are proceeding as if electrics are the vehicles of the future. Honda just introduced a stylish new all-electric Insight (pictured above). And at the Geneva Motor Show this week, Volkswagen is showing the I.D. Vizzion—which it says will be part of a new all-electric VW line on sale by 2020.

Thanks for reading CBS NEWS.
Create your free account or log in
for more features.