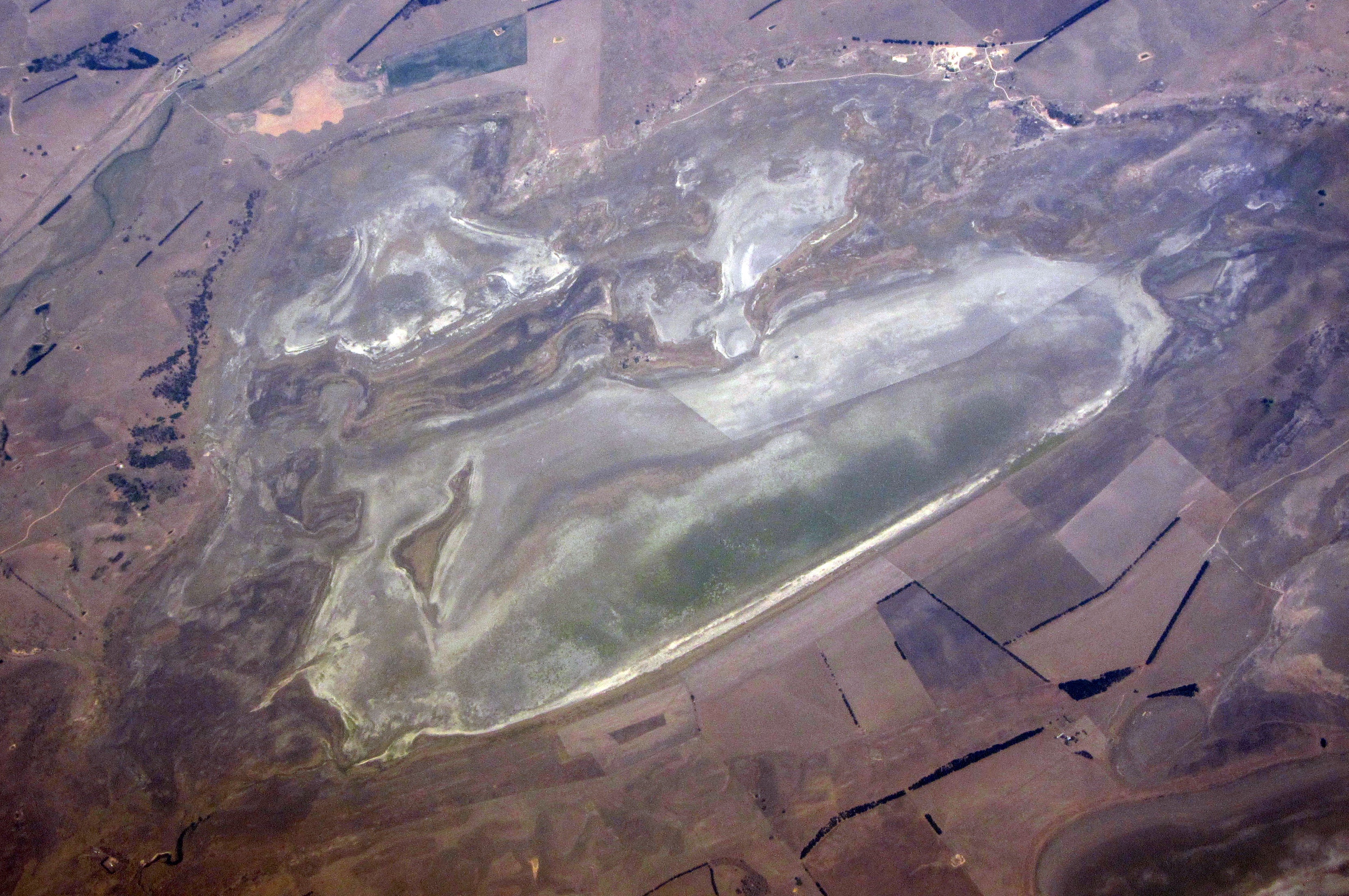 Earth's hot streak continues for a record 11 months
WASHINGTON --Earth's record monthly heat streak has hit 11 months in a row - a record in itself.
The National Oceanic and Atmospheric Administration announced Tuesday that March's average global temperature of 54.9 degrees was not only the hottest March, but continues a record streak that started last May.
According to NOAA climate scientist Jessica Blunden, the 11 heat records in a row smashes a streak of 10 straight months set in 1944. Climate scientists say this is a result of El Niño, along with relentless, man-made global warming.
Blunden and Michael Mann at the University of Pennsylvania worry that people will be desensitized to the drumbeat of broken records and will not realize the real affect they have on weather -- for example, massive changes in what is supposed to be winter in the Arctic. Greenland had a record early start for its ice sheet melting. The Arctic had its smallest winter maximum for sea ice and it was the second smallest March snow cover for the Northern Hemisphere.
"It's becoming monotonous in a way," said Jason Furtado, a meteorology professor at the University of Oklahoma. "It's absolutely disturbing ... We're losing critical elements of our climate system."
March was 2.2 degrees warmer than the 20th-century average. That's a record amount above average for any month, breaking the mark set only the month before. Africa and the Indian Ocean were especially warm, Blunden said.
The first three months of the year were 2.07 degrees warmer than normal and half a degree warmer than the previous record start, set last year.
This all came in the midst of a winter -- December through February -- that was also the warmest on record. That beat the previous record by more than half a degree.
Georgia Tech climate scientist Kim Cobb commented on how unusual these heat increases have been lately. "I feel like I'm looking at something out of a sci-fi movie," she wrote in an email earlier this year. "In a way we are: it's like someone plucked a value off a graph from 2030 and stuck it on a graph of present temperatures. It is a portent of things to come, and it is sobering that such temperature extremes are already on our doorstep."
The record measurements are not just coming from NOAA. NASA, the Japanese weather agency and satellite tracking measurements have all reported that March was a record hot month. Blunden said there's a good chance April will mark a solid year of records. Eventually, she said, the record setting streak will come to an end as the El Niño dissipates.
El Niño, a warming of parts of the Pacific which changes weather worldwide, tends to push global temperatures up. La Niña, its cooling flip side, is forecast for later this year.
During this particularly strong El Niño, scientists have observed the six highest monthly global ocean temperature departures ever, which have all occurred over the past six months.
Jeffrey Kluger, editor-at-large for Time magazine and Time.com, told "CBS This Morning" in January that the Earth has been suffering a "chronic fever."
"We're already coming off of what's the hottest year on record, 2015," Kluger said. "Now on top of that chronic fever comes the acute fever of El Niño."
What's to come from the transition from El Niño to La Niña? NOAA prediction center deputy director Mike Halpert said we could expect dry weather for the U.S. Southwest and parts of California. Of course, these areas haven't recovered from a debilitating four-year drought, suggesting that "a dry winter next year won't be good, I can assure you of that."
Of course, warming temperatures have even more implications worldwide.
"As the planet warms, the poles warm even faster, raising important questions about how ice sheets in Greenland and Antarctica will respond," Andrea Dutton, a University of Florida geochemist and lead author of a study on rising sea levels published in Science last July, told CBS News in November. "While this amount of sea-level rise will not happen overnight, it is sobering to realize how sensitive the polar ice sheets are to temperatures that we are on path to reach within decades."
For NOAA, this is the 37th time monthly heat records have been broken since the year 2000, but it has been more than 99 years since the last time a global cold record has been set.
NOAA records go back to 1880.
Thanks for reading CBS NEWS.
Create your free account or log in
for more features.