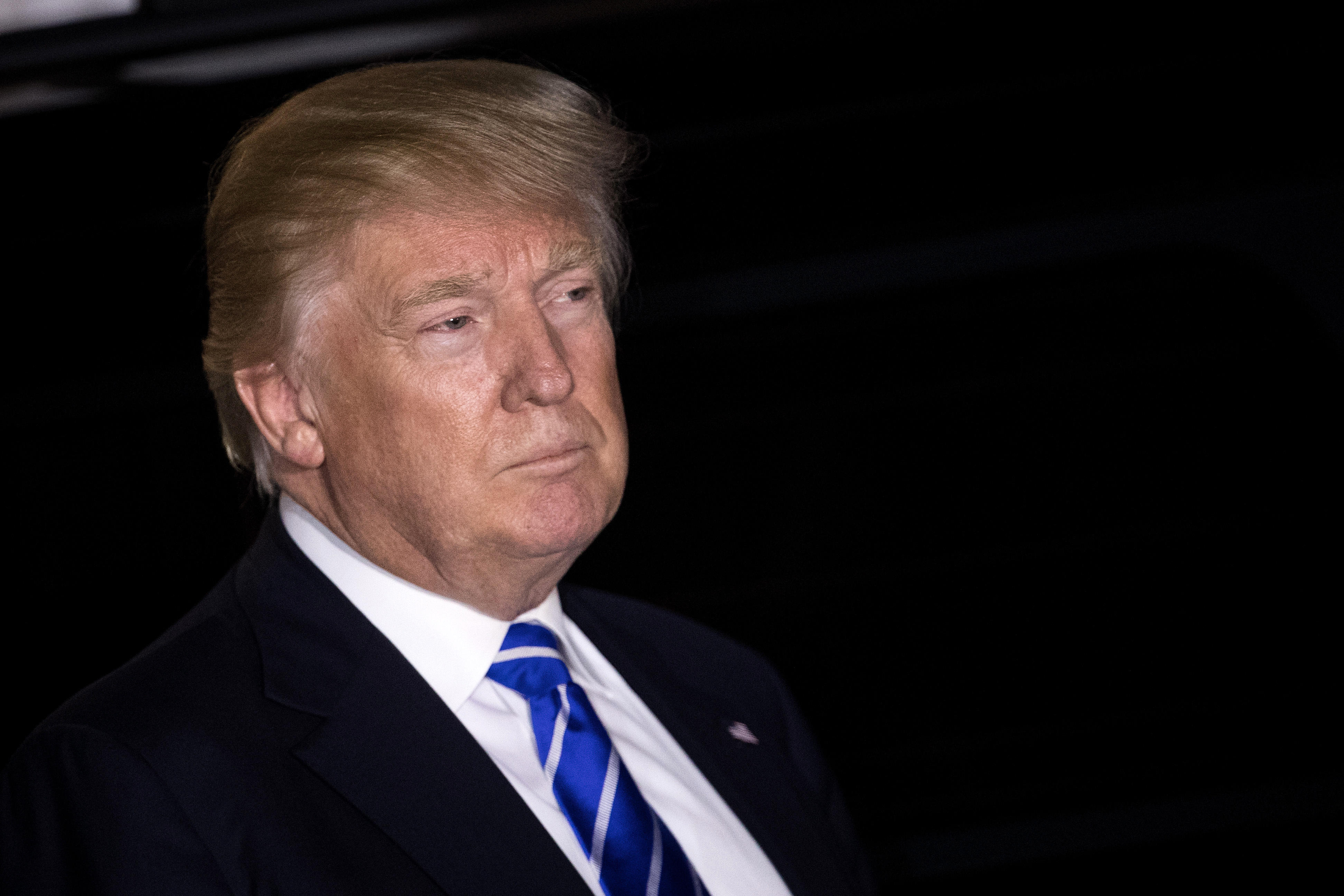 Donald Trump, citing no evidence, claims "millions" of people voted illegally in the 2016 election
President-elect Donald Trump is alleging that he would have won the nation's popular vote if it weren't for the "millions of people who voted illegally," during a series of tweets in which he panned the recount efforts that could take place soon in three states.
Mr. Trump expressed his feelings Sunday afternoon on the "so-called popular vote" on Twitter:
The president-elect has not provided any evidence for these claims.
Mr. Trump won the electoral vote earlier this month by a wide margin, beating out Clinton with 290 votes compared to her 232. But according to the latest count by the Cook Political Report, which regularly updates its popular vote tally, Mr. Trump is currently losing that vote by over 2.2 million.
The president-elect's tweetstorm comes as he continues to criticize the Green Party's Jill Stein for her attempts to initiate vote audits in Wisconsin, Pennsylvania, and Michigan. Stein's vote recount efforts are motivated, in part, because of fears that illegal votes were cast for Trump due to hacking or other fraudulent activity.
Earlier this weekend, the Clinton campaign announced it would participate in the recount effort in Wisconsin, where paperwork has already been filed, and would do the same in the other two states if they follow suit.
The president-elect's latest claim seems to contradicts his previous assertions in the days immediately following the general election, when he called the contest "very open and successful."
Thanks for reading CBS NEWS.
Create your free account or log in
for more features.