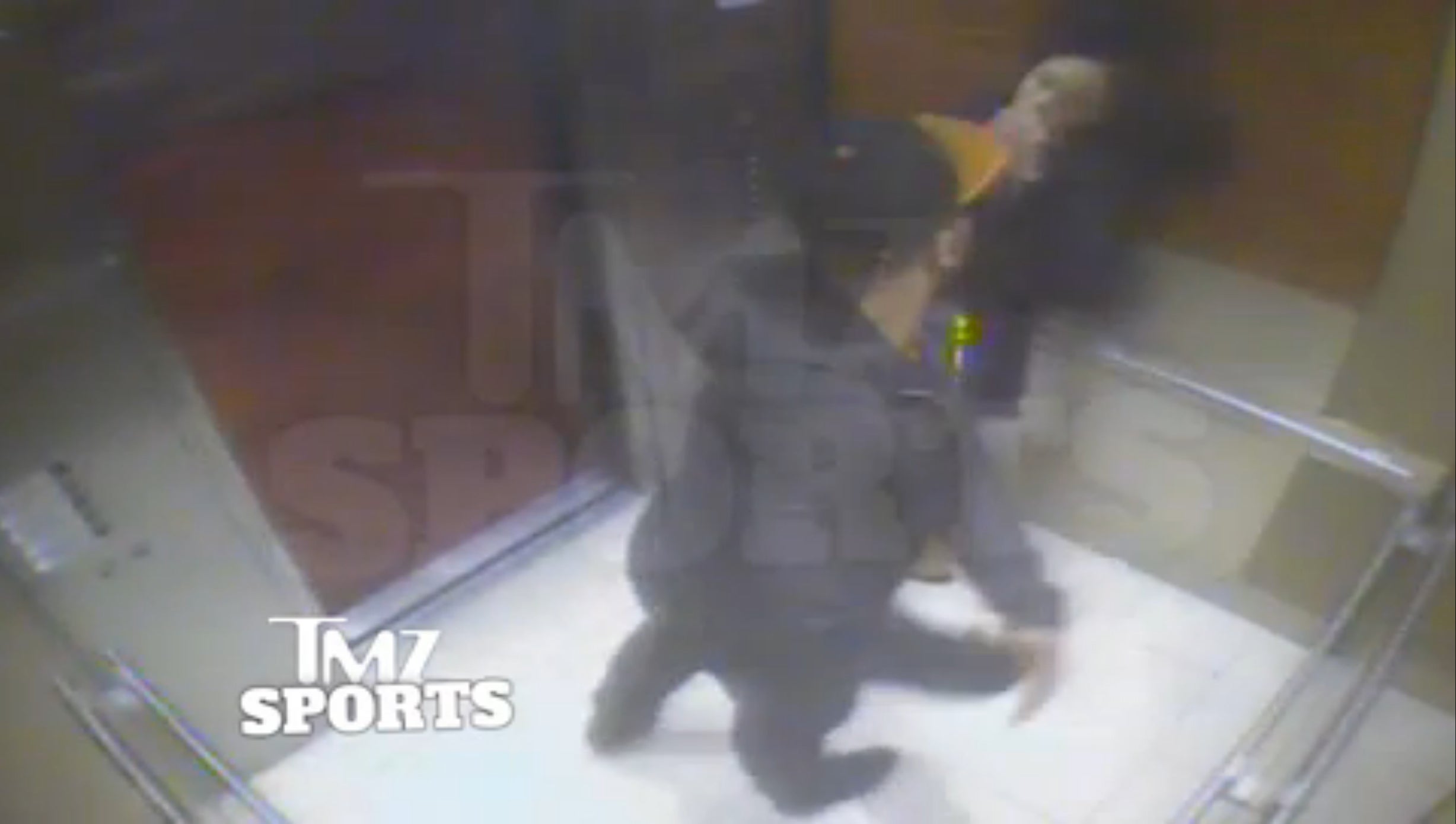 Did Ray Rice get off too easily with anger management counseling?
Atlantic County prosecutor Jim McClain says Ray Rice did not receive special treatment by avoiding jail time and probation.
Despite having strong evidence that Rice assaulted his then-fiance Janay Palmer inside a casino elevator, prosecutor McClain signed off on an agreement which allowed Rice to enter a pre-trial intervention program, often called "PTI." Rice could have his record wiped clean if he completes anger management counseling.
Former Bergen County, New Jersey prosecutor Ray Flood says it was the right call.
"I don't, in any way, fault the judgment made by the Atlantic County prosecutor to admit him into the program," Flood told CBS News.
When it was noted that Palmer was knocked unconscious, Flood said: "But when I talk about the legal definition of serious bodily injury in New Jersey, which you would have to prove beyond a reasonable doubt for aggravated assault, that means there would have to be substantial risk of death."
But Former Atlantic County prosecutor David Glassman says Rice got off too easy.
"I don't think that PTI was intended for these types of cases," said Glassman. "There is no question what you saw on that video could have easily been a death blow."
The debate is now about the law.
In the last year, 7,082 cases were resolved through New Jersey's PTI program. Those eligible generally must have no criminal record in the prior five years. The prosecutor then has the discretion to look at the circumstances surrounding the crime, and to consider a victim's wishes.
New Jersey Senate President Stephen Sweeney sounded off on the case.
"The thing that troubles me the most is that we watched a woman savagely beaten and he gets a slap on the wrist and if there was no special treatment and this was the routine process ... we in New Jersey have to look at our laws for domestic violence because it is not acceptable," he said.
Sweeney is asking the state attorney general to review the prosecutor's decision.
Prosecutor McClain declined our repeated requests for an interview but earlier this week he told a local newspaper: "I just want people to know the decision was made after careful consideration of the law, careful consideration of the facts, hearing the voice of the victim ..."
Janay Palmer did support Ray Rice's application to enter the PTI program.
As for the law, Senator Sweeney says he has asked the state attorney general to review the prosecutor's decision.
Thanks for reading CBS NEWS.
Create your free account or log in
for more features.