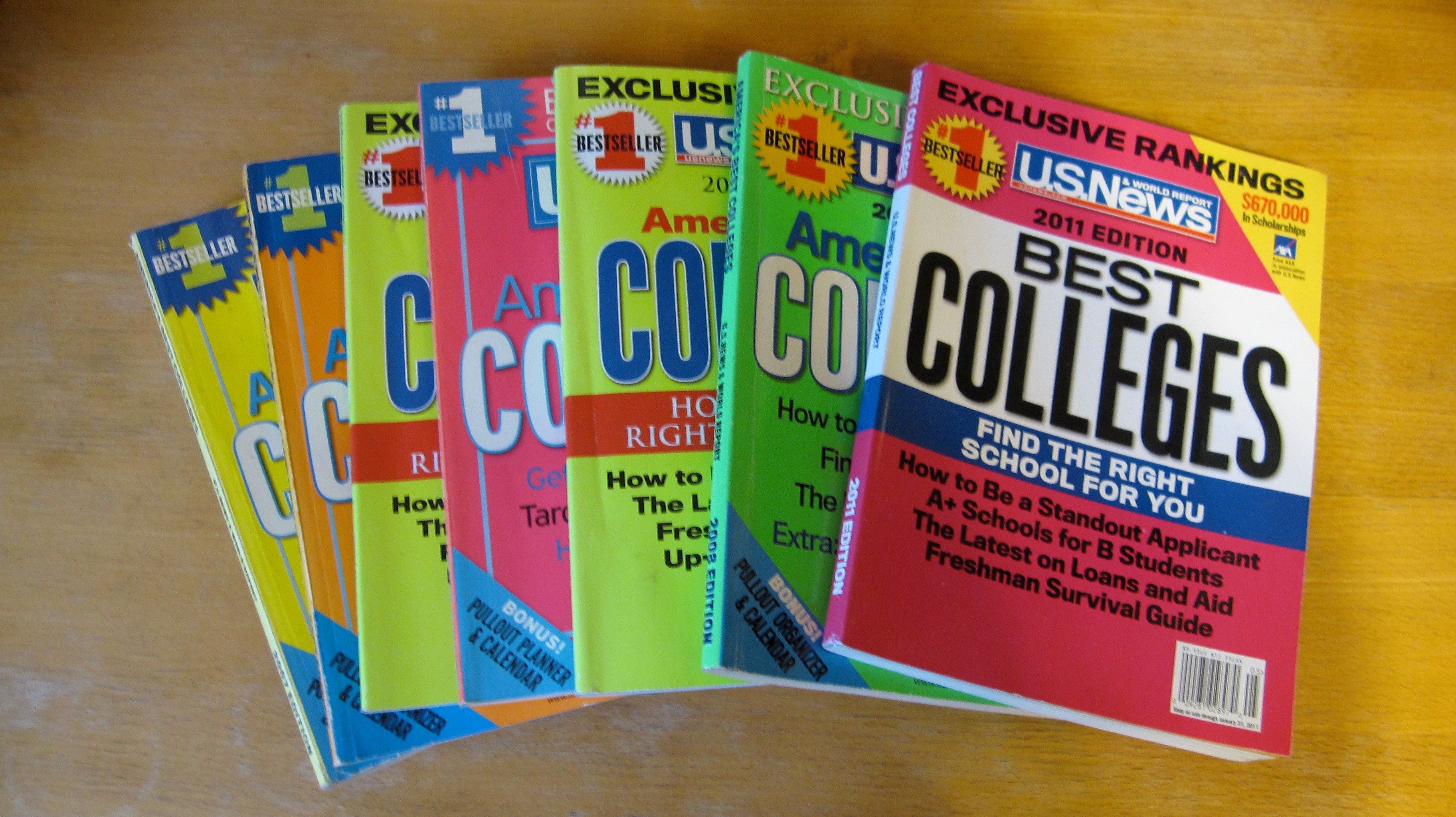 College rankings more important than ever
(MoneyWatch) Although critics disparage the college rankings as flawed and elitist, a growing number of students seem to be relying on them to help with their college picks.
That was the conclusion of a new survey by Art & Science Group. The higher-education consulting firm polled high school students about college rankings three times -- in 1995, 2002 and last winter -- and found that the importance of rankings in students' college decisions has climbed considerably since the first two surveys.
Two-thirds of high school students surveyed indicated that they had taken college rankings into account in deciding where to apply. Nearly two-thirds of students who were surveyed said they "strongly agree" or "somewhat agree" that the rankings are "very important in trying to sort out the differences between colleges."
Who values college rankings the most

The students most likely to have relied on the rankings (85 percent) in their college search were those who had earned a 1300 or above on their SAT test. The interest in the rankings wasn't as keen for those with mid-range SAT scores of 1100 to 1290 (62 percent) and lower scores of 1090 or less (58 percent.)
Asian students (75 percent) were most likely to say that U.S. News & World Report was the most valuable college rankings source in their application decision, compared with Caucasians (53 percent), African Americans (54 percent) and Hispanics (45 percent). Among all surveyed, U.S. News was the most influential rankings source for 58 percent of students, followed by Princeton Review (21 percent) and Forbes college rankings (nine percent).
The current heavy reliance on the rankings contrast to the role they played in previous times. The 1995 survey showed that while slightly more than half of student used the rankings as they decided where to apply and enroll, the rankings had little impact on their choices compared to other sources of information and advice.
In 2002, only a fifth of the students surveyed said they had read any articles or reports that ranked colleges as they considered where to apply and enroll. A majority reported not looking at the rankings and a quarter reported not remembering, which would suggest they had little impact.
The best way to use rankings is to treat them as tip sheets. The rankings can be especially useful in generating ideas beyond the glamor "national university" category, which contains many of the best-known institutions. Look at schools in the national liberal arts college and regional university categories for wonderful schools that are more likely to be overlooked.

Parents and students, however, should not believe the actual rankings. Just because a school is rated No. 10, for instance, doesn't mean it's better than No. 25 or No. 89. The college rankings methodology is too flawed to take your cues from them.
Thanks for reading CBS NEWS.
Create your free account or log in
for more features.