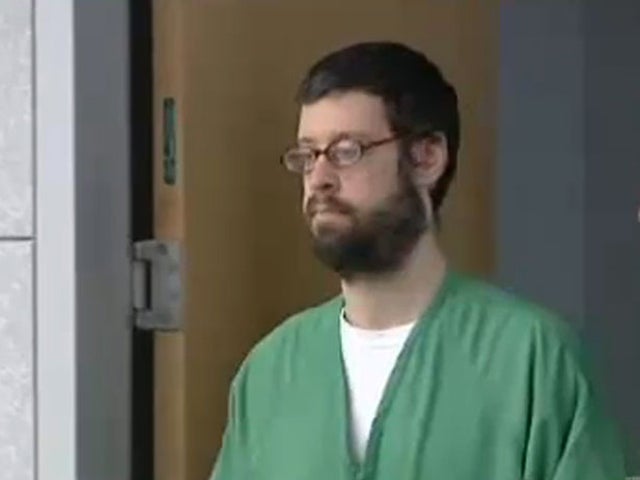 Carlsbad, Calif. school shooter gets 189 years to life
(CBS/AP) VISTA, Calif. - A gunman who opened fire on a crowded elementary school near San Diego has been sentenced to 189 years to life in prison.
A judge sentenced 42-year-old Brendan O'Rourke Friday for the October 2010 attack at Kelly Elementary School in Carlsbad that injured two second-grade girls before three construction workers wrestled the shooter to the ground.
In March, a jury in Vista convicted O'Rourke of premeditated murder and assault with a firearm. The jury found he was sane at the time of the attack.
O'Rourke had a .357 Magnum revolver, extra ammunition, a gas can and matches when he opened fire at the school playground where there were 230 children.
The U-T San Diego newspaper reports that Superior Court Judge Aaron Katz issued the sentence Friday.
The girls who were injured have recovered.
Carlsbad is a coastal community 35 miles north of downtown San Diego.
More on Crimesider
Oct. 8, 2010 - Kelly Elementary School: Shots Fired at Carlsbad, Calif. School, at Least Two InjuredOct. 8, 2010 - Kelly Elementary School Shooting Update: Two Students Injured, Not Life-Threatening, Say Calif. Police
Thanks for reading CBS NEWS.
Create your free account or log in
for more features.