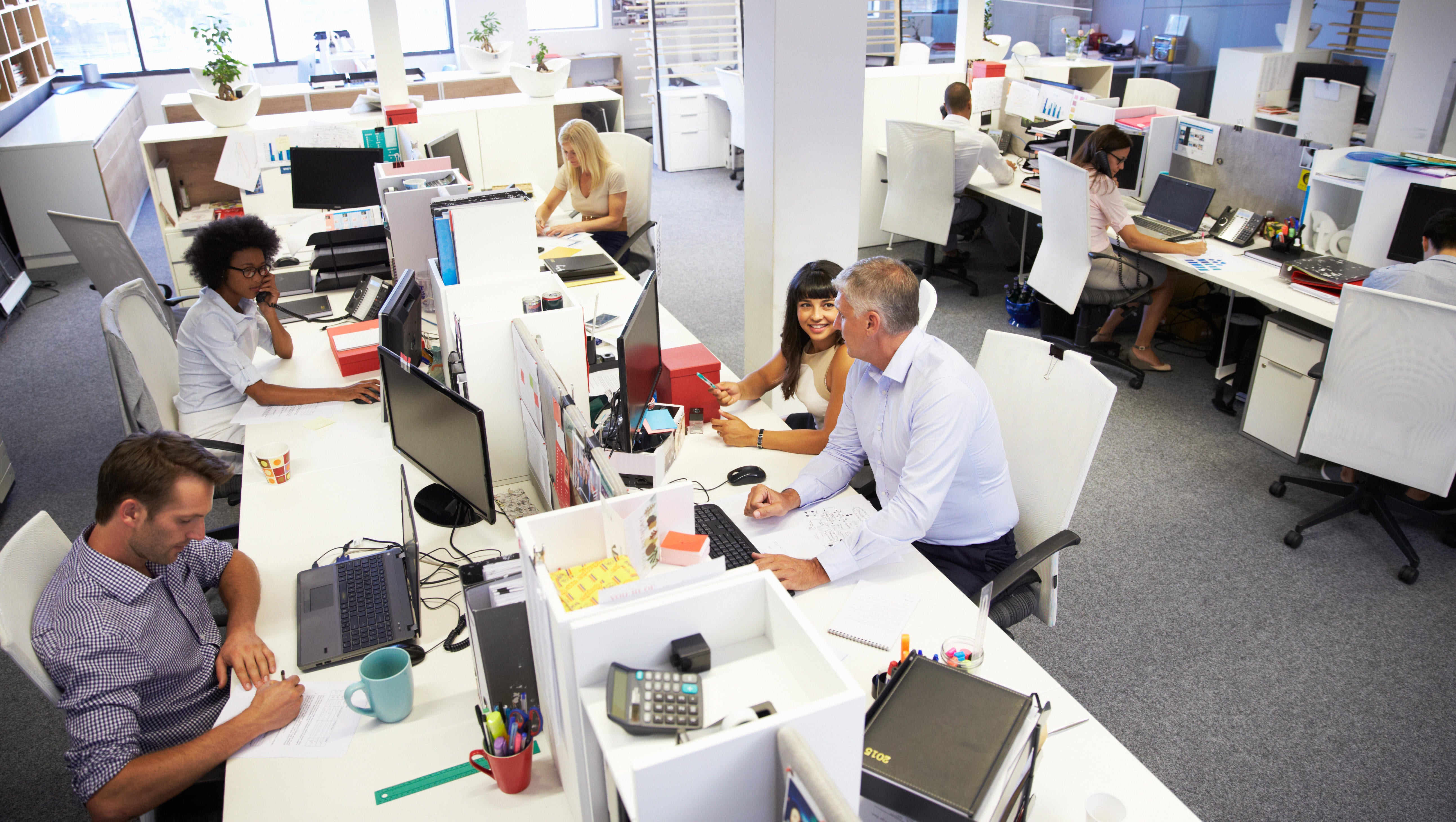 ​Are your colleagues ready to save you if your heart stops at work?
If your heart stops suddenly while you're on the job, would your co-workers be able to help?
Don't bet your life on it.
Two American Heart Association (AHA) surveys find most American workers are untrained in CPR and first aid. Half have no idea where to find a defibrillator to deliver a shock to try to restore normal heart rhythm to someone suffering cardiac arrest.
"The data suggests these untrained employees may be relying on their untrained peers in the event of an emergency, leaving employees with a false sense of security that someone in the workplace will be qualified and able to respond, when that is clearly not the case," said Dr. Michael Kurz. He co-chairs the AHA's Systems of Care Subcommittee.
The heart association surveyed more than 3,000 workers in various fields and found 55 percent can't get first aid or CPR/automated external defibrillator (AED) training from their employer. Even if employers do offer such training, it's often either a class in one or the other.
Fifty percent of employees don't know where the AED is at work. That rate rises to 66 percent in the hospitality industry.
The respondents included more than 1,000 safety managers in industries regulated by the U.S. Occupational Safety and Health Administration.
One-third of them said lives had been saved at home and on the job as a result of emergency training provided in the workplace. Three out of four safety managers said the training had allowed injuries or medical conditions to be treated.
OSHA requires regulated businesses to offer emergency training every two years. Thirty-six percent of safety managers say it should be provided more often.
Each year in the United States, 10,000 cardiac arrests occur in workplaces. The chances of survival when one's heart suddenly stops beating can double or triple when CPR is immediately performed, according to the AHA.
Along with the survey, the AHA announced a new campaign to promote emergency training in the workplace, as well as public access to external defibrillators.
"First Aid, CPR and AED training need to become part of a larger culture of safety within workplaces," Kurz said in an AHA news release.
More than 90 percent of workers surveyed said they would take the training if employers offered it, and most said it would make them feel better prepared for emergencies.
"We are certainly seeing higher public interest in this training, and our campaign calls upon decision makers in workplaces and popular public spaces such as arenas, fitness centers, hotels and churches to place AEDs in the same locations as a fire extinguisher," Kurz said.
Thanks for reading CBS NEWS.
Create your free account or log in
for more features.