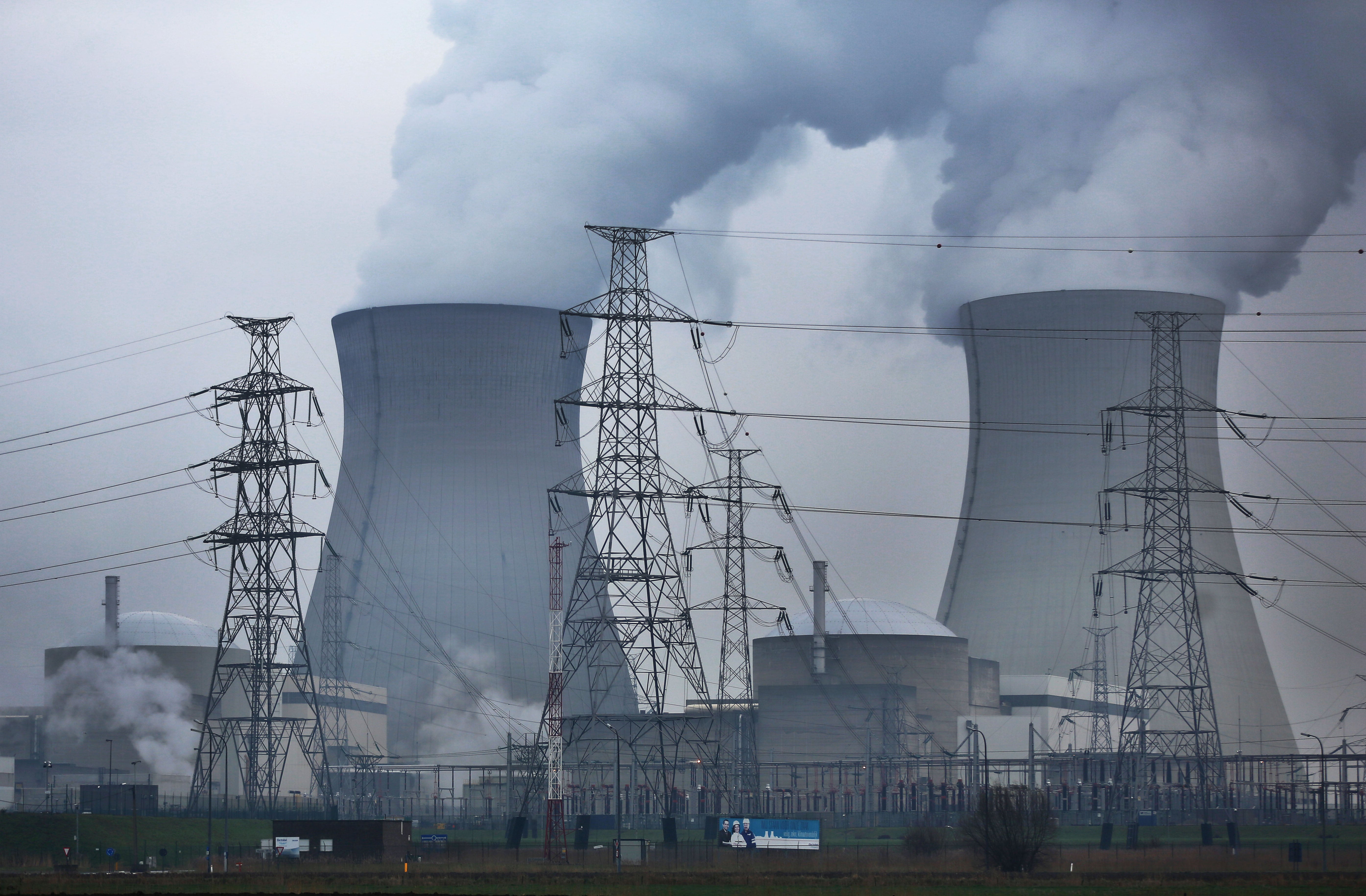 Brussels attacks spotlight lax security at nuclear plants
The terror attacks in Brussels are raising new questions about the security of nuclear plants, reports CBS News correspondent Jericka Duncan.
Months before the deadly bombings, it's believed at least two of the suspected terrorists were targeting a nuclear plant in Belgium. The El Bakraoui brothers cased the Doel Facility and secretly videotaped a top nuclear researcher there.
"If terrorists were able to successfully attack a nuclear facility, there could be a serious loss of life," said Dr. Page Stoutland of the Nuclear Threat Initiative. "It's no question that the news from Belgium will lead to countries as well as facility operators re-examining their plans."
There are more than 400 nuclear plants in the world, but no uniform security measure to keep them safe.
In January, the Nuclear Threat Initiative ranked the overall nuclear security conditions in 45 countries. Finland topped the list with the most favorable conditions. The United States, Hungary and Switzerland tied for sixth place.
Belgium was 19th, and Iran and North Korea fell in last place.
"They're increasingly worried about cyber threats," Stoutland said.
The U.S. has 61 commercially operated nuclear plants, which are required to have armed guards. Belgium implemented this layer of protection only a couple of months ago.
But many nuclear facilities outside the U.S. don't have any laws in place to protect them against cyber attacks, which is a potential danger for plants that rely on digital security. The security systems control the plant's valves, pipes and temperature readings, among other things.
At the first ever nuclear summit in 2010, President Obama called for a common security approach.
"The most effective way to prevent terrorists and criminals from acquiring nuclear materials is through strong nuclear security," the president said.
This year's biannual meeting takes place next week.
"The critical thing to come out of this summit is to develop some mechanism, to sustain the progress that has occurred because (if) the job is not done around the world. It never will be done," Stoutland said.
Thanks for reading CBS NEWS.
Create your free account or log in
for more features.