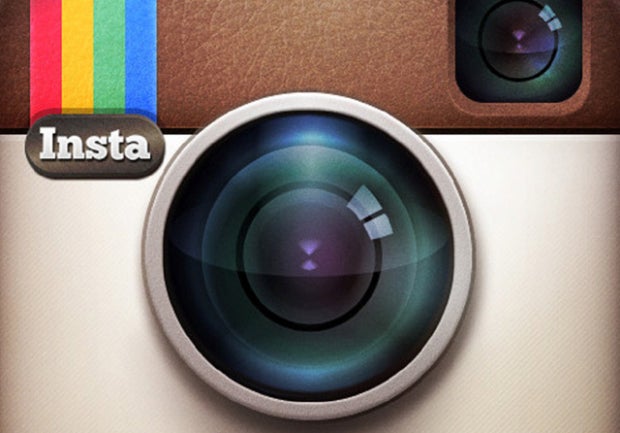 Backlash continues over Instagram's new algorithm
As news of Instagram's planned changes roils through social media, the uproar from angry users continues to grow.
The popular photo-sharing app announced recently that it plans to implement a new algorithm to its site that will give higher priority to posts it believes people will care most about, instead of always showing the most recent posts first. Instagram, which is owned by Facebook, says adopting the more Facebook-like algorithm will help declutter people's feeds. But many users like their Instagram feeds the way they are.
The Internet is abuzz with rumors that the new system goes into effect tomorrow, but Instagram tells CBS News those rumors are not true.
"There are still weeks, or even months, of testing to come before we roll this out more broadly. Currently the test groups are very small. We will let the community know before any changes are made," a spokesman said via email.
The company later posted similar reassurance for users on the competing social network Twitter:
Nevertheless, many users, including singer-songwriter John Mayer, have taken to Instagram to express their ire about the proposed changes. Mayer stated that the chronological feed is necessary to help artists stay relevant on the platform and questioned how an algorithm could better predict his ever-changing tastes and interests.
Kendall Jenner echoed that sentiment in a tweet, urging Instagram: "Don't fix something that isn't broken."
Meanwhile, many Instagram users are promoting a workaround for the algorithm: turn on push notifications.
Instagram users are posting pictures featuring the hastag #turnmeon, asking followers to turn on push notifications so that they will receive an alert every time the person posts an update to the site.
Thanks for reading CBS NEWS.
Create your free account or log in
for more features.