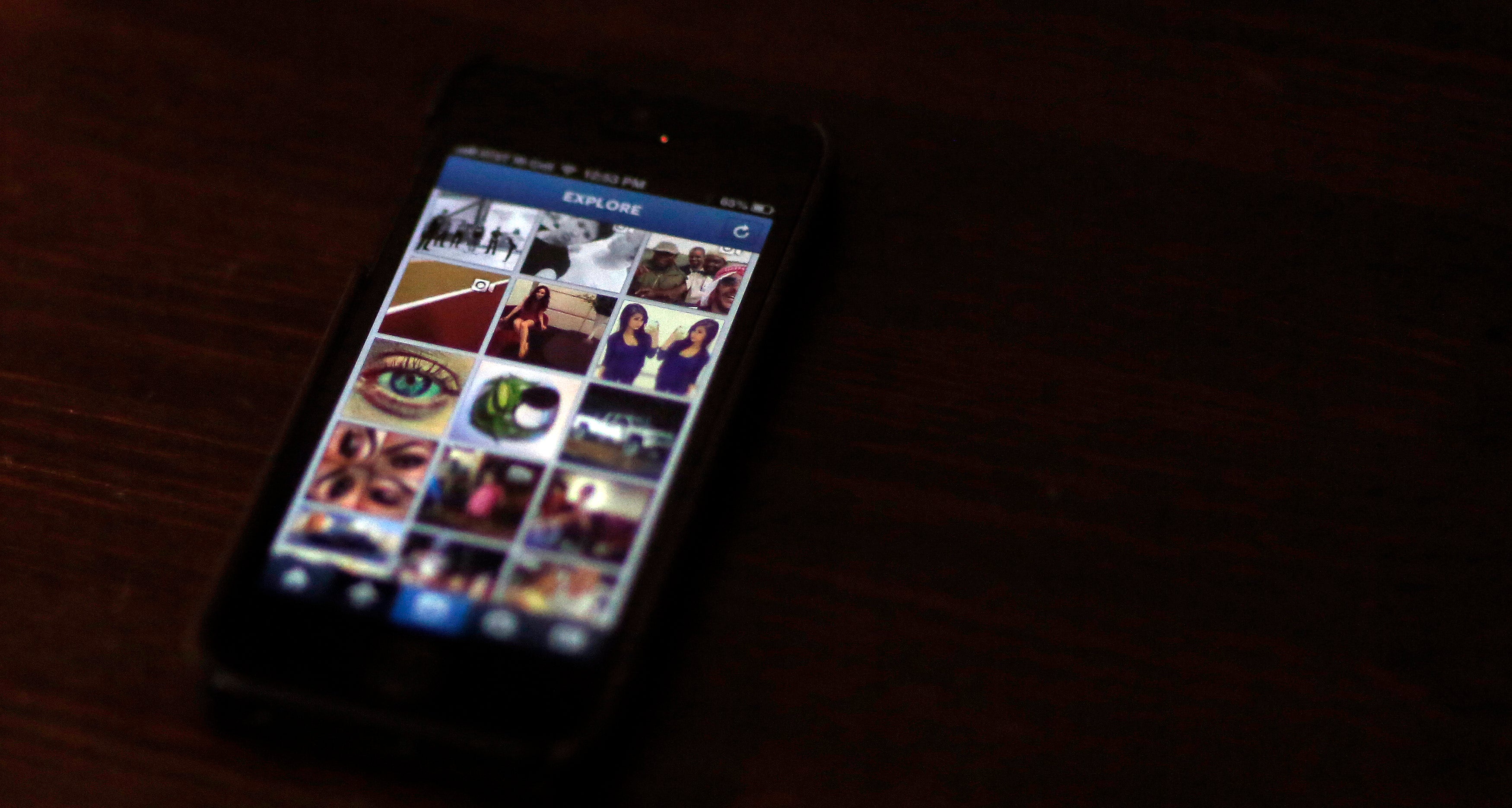 Instagram plans to make your selfies more secure
For those of you who want your artistically filtered selfies, pet photos, and brunch snapshots to be extra secure, Instagram is adding a new feature to help protect against hackers. The photo-sharing social network is beginning to roll out two-factor authentication to its app, an Instagram spokesperson confirmed to CBS News. The rollout will take some time, so not all users will have access to the new security feature right away.
How does two-factor authentication work? When you enter your login information, you'll receive a text with a one-time-use code that you'll need to enter to gain access to your account. This is to ensure that even if a hacker obtains your login credentials, they will still be unable to get into your account unless they physically have your phone.
A version of the security feature has long been available for other popular social networks including Facebook, Twitter, LinkedIn and Snapchat, as well as services from Apple, Google and many others.
And with good reason -- the fear of hackers accessing private information is always a concern when it comes to social media. Back in 2015, Taylor Swift's Twitter and Instagram accounts were hacked. The year before, more than 100 celebrities were hacked, with some private photos being released publicly. By activating Instagram's extra security step, the famous and anonymous alike should be able to breathe a sigh of relief that their photos are a little safer.
Thanks for reading CBS NEWS.
Create your free account or log in
for more features.