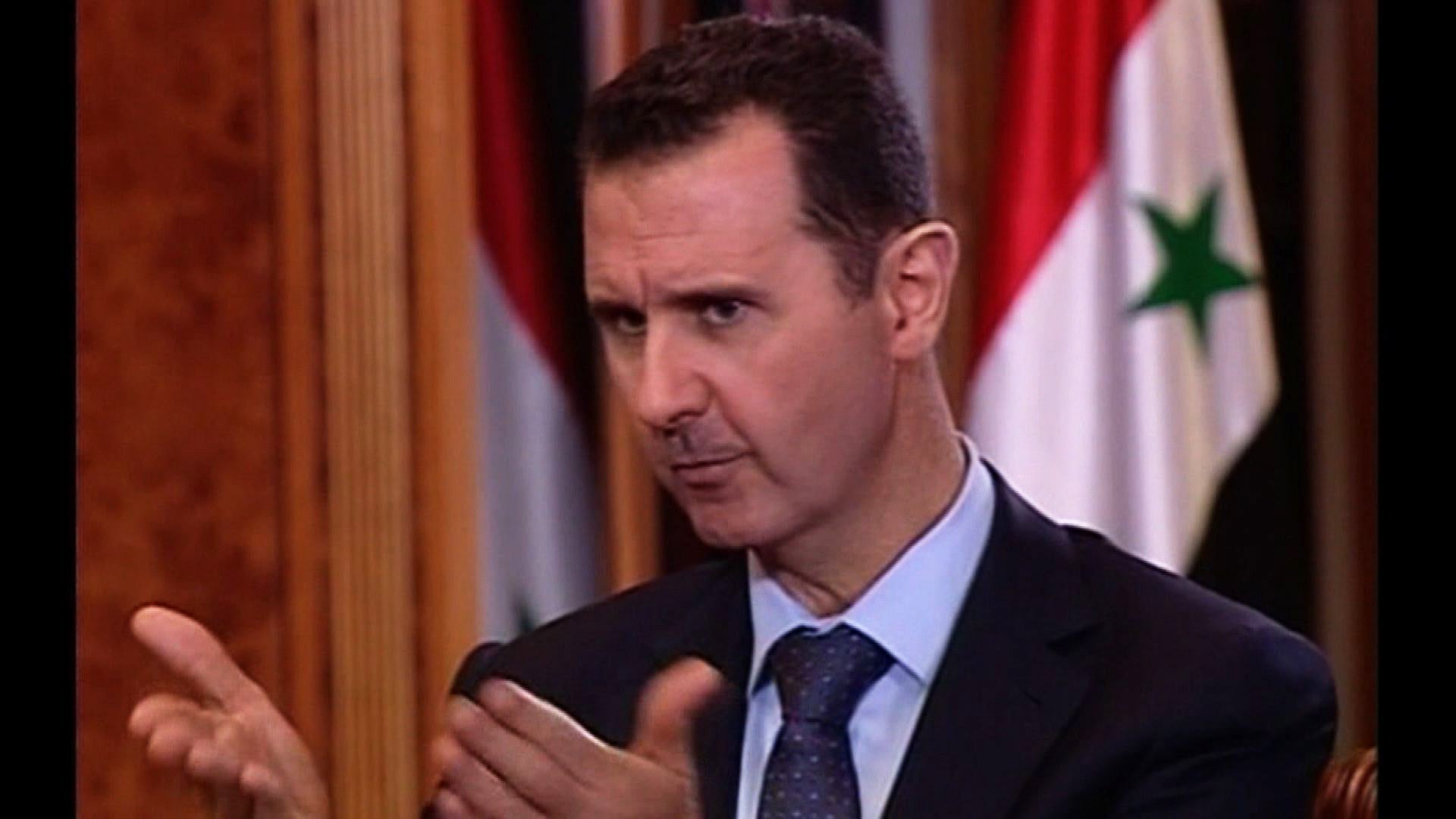 Assad refutes "butcher" accusation: I'm like a doctor who cuts the leg to prevent gangrene
(CBS News) President Bashar Assad addressed the increasingly common perception of himself as a ruthless dictator -- often called "the butcher," or "the butcher of Damascus -- in an interview with Charlie Rose on "CBS This Morning."
The Syrian leader said he pays no mind to the opinions of the international community, emphasizing that his main concern has been and continues to be "to help the Syrian people."
"The hope for Americans is different than the hope of the Syrians," he said, "I should be the hope of the Syrian . . . this question [as to my reputation as "the butcher"] should start from the hope of the Syrian people. If there is any change regarding that hope, we should ask the Syrian people, not anyone else in the world."
When pressed on the issue -- Rose told Assad that some of his own people see him as a murderous "butcher" -- Assad explained his actions by comparing himself to a life-saving surgeon faced with difficult choices.
"When you have a doctor to cut the leg to prevent the patient from the gangrene, you don't call him a butcher; you call him a doctor, and you thank him for saving lives," Assad said.
"When you have terrorism you have war," he added. "When you have war, you always have innocent lives that could be the victim of any war."
Assad says any U.S. strike on Syria "is going to support al Qaeda"
Assad: U.S. does not have "a single shred of evidence" of chemical weapons attack
Bashar Assad tells Charlie Rose U.S. should "expect every action" in response to Syria strikes
Complete CBSNews.com coverage: Syria crisis
The complete interview with President Assad will be broadcast on "Charlie Rose" on PBS Monday evening.
Thanks for reading CBS NEWS.
Create your free account or log in
for more features.