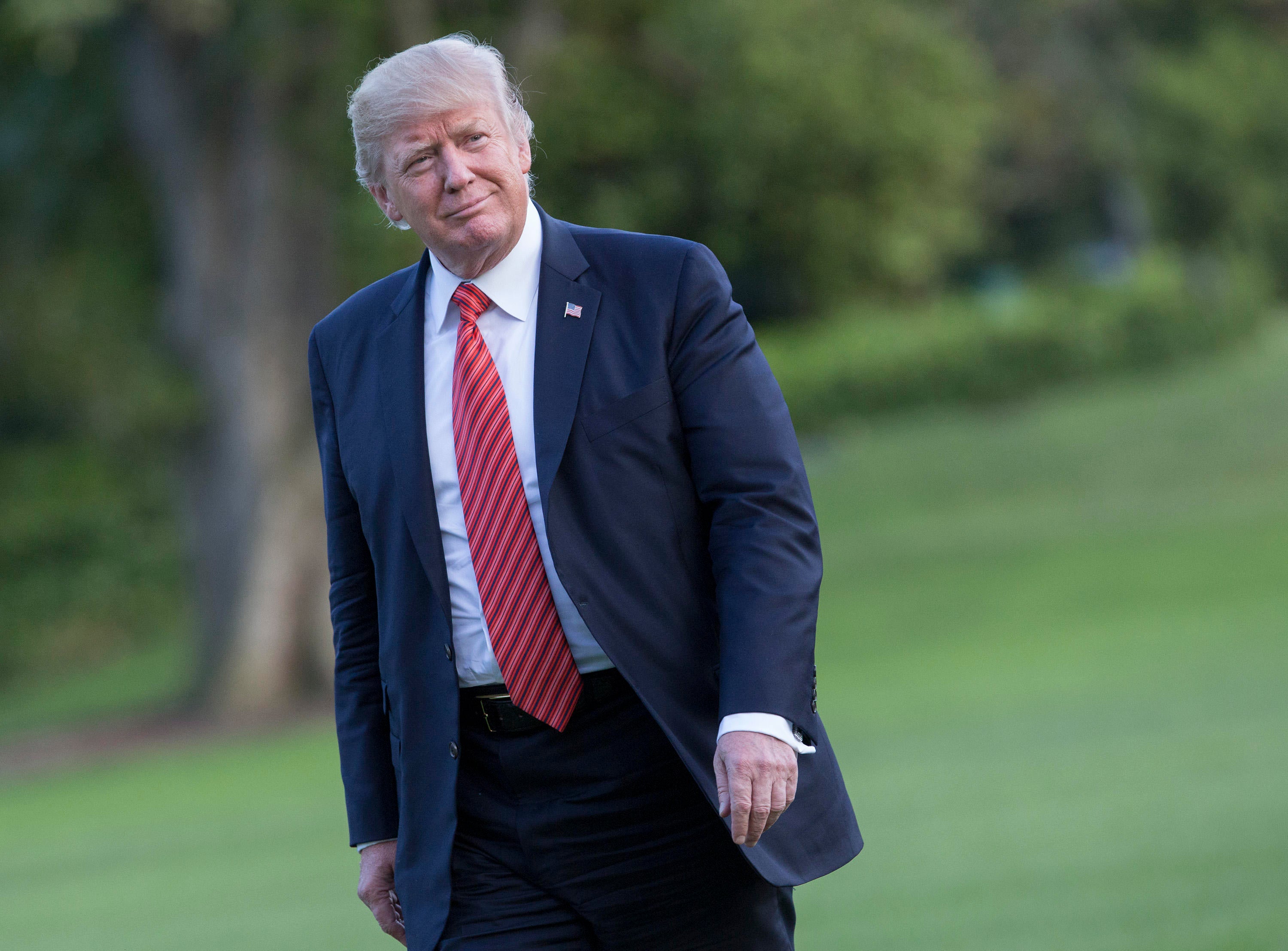 9th Circuit court to hear arguments on Trump travel ban
A 9th Circuit Court of Appeals is back in session to hear arguments for and against President Trump's travel ban on Monday afternoon, just six weeks before the highest court in the land is scheduled to begin deliberations over the same case.
Politico reports that a three-judge panel in Seattle will hear arguments about how the ban can be implemented while both sides await a decision regarding its constitutionality by the Supreme Court. It's the same court that originally upheld a decision to block Mr. Trump's revised travel ban.
Judges on the panel found in June that the president violated U.S. immigration law by discriminating against people based on their nationality and that Trump failed to show their entry into the country would hurt American interests.
The ban called for a temporary suspension of new visas and travel for people from Iran, Libya, Somalia, Sudan, Syria and Yemen.
The 9th Circuit will now hear arguments that are expected to focus on the conditions under which refugees could be exempt from the ban. The Supreme Court's June ruling found that the ban couldn't be enforced against people with a "bona fide relationship" to the U.S.
A Hawaii-based district court judge later ruled in July that refugees currently assigned to U.S. resettlement programs provide a sufficient tie to a U.S.-based organization to qualify for exemption from the ban. The administration will now be arguing to overturn that ruling, forcing refugees to be included in the ban.
The Supreme Court, which lifted most of the injunction originally blocking Mr. Trump's ban, allowing it to take effect in most instances, will hear arguments in October.
The latest action by the high court was viewed as a victory for the Trump administration in the biggest legal controversy of his presidency so far.
The lower court's arguments on Monday, set for 5 p.m. ET, will be streamed live on the court's website.
Thanks for reading CBS NEWS.
Create your free account or log in
for more features.