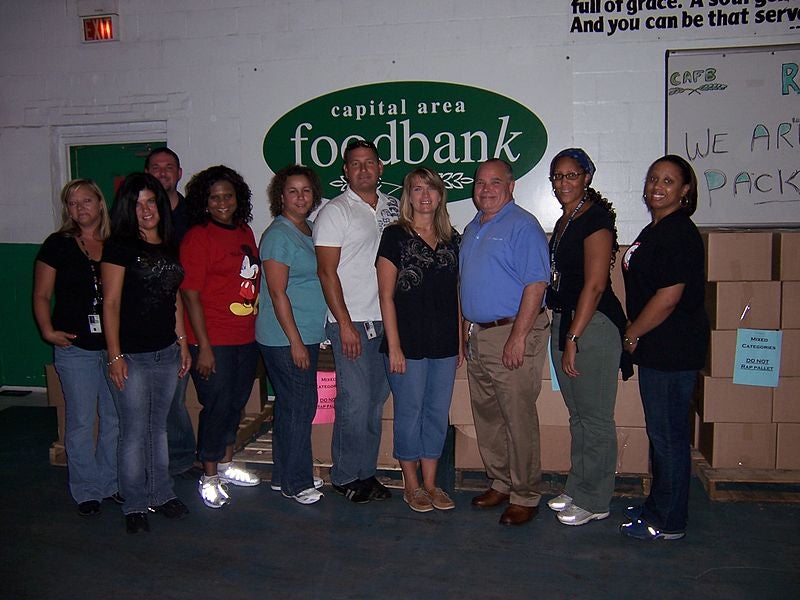 5 holiday charity ideas for your office
(MoneyWatch) This year, why not urge your company to start a tradition of giving as a group? You can help more people than if you gave your time and money solo. Charity initiatives can also give your team a morale boost that has positive effects well into the new year.

"Allowing people to volunteer on company time sends a strong message that you value both the community and your employees," says Susan Lucas-Conwell, CEO of Great Place to Work, a human resources consulting firm. She adds that her firm looks at charity initiatives as a key ingredient contributing to employee satisfaction. "A defining feature of a great workplace is that employees feel connected to something larger than themselves," says Lucas-Conwell.

Here are some ideas for company giving. Have better ones? Sign in below and share them in the comment section.
Sell admission to Casual Friday. Have everyone vote for a cause, then ask them to donate to the chosen charity in order to wear jeans at the end of the week.
Auction off a day off. Create teams and use an online fundraising tool like GoFundMe to see which team can raise the most funds. The winning team gets to play hooky for a day.

Have your CEO serve the staff. The Akron Food Bank came up with a idea of having executives serve a meal to their underlings in exchange for a donation. Have a super small company? Invite your staff to your home for a meal.
Help clothe other workers. Dress for Success and Career Gear are two well-regarded organizations that help financially struggling men and women dress properly for interviews and jobs.
Hold a food drive -- and offer prizes. The key here is picking a prize that motivates people to participate. For instance, put the top parking spot for a year up for grabs.
Photo courtesy of U.S. Department of Agriculture via Wikimedia Commons

Thanks for reading CBS NEWS.
Create your free account or log in
for more features.