Police: Delaware Woman Shoves Sandwich On 74-Year-Old Woman's Face, Goes After Her With Hammer
LONG NECK, Del. (CBS/AP) — A Sussex County, Delaware woman has been accused of shoving an egg salad sandwich on a 74-year-old woman's face and going after the woman with a hammer. Regina Love, of Long Neck, was arrested Saturday after troopers were called to a house in the city about a physical altercation, Delaware State Police said in a statement.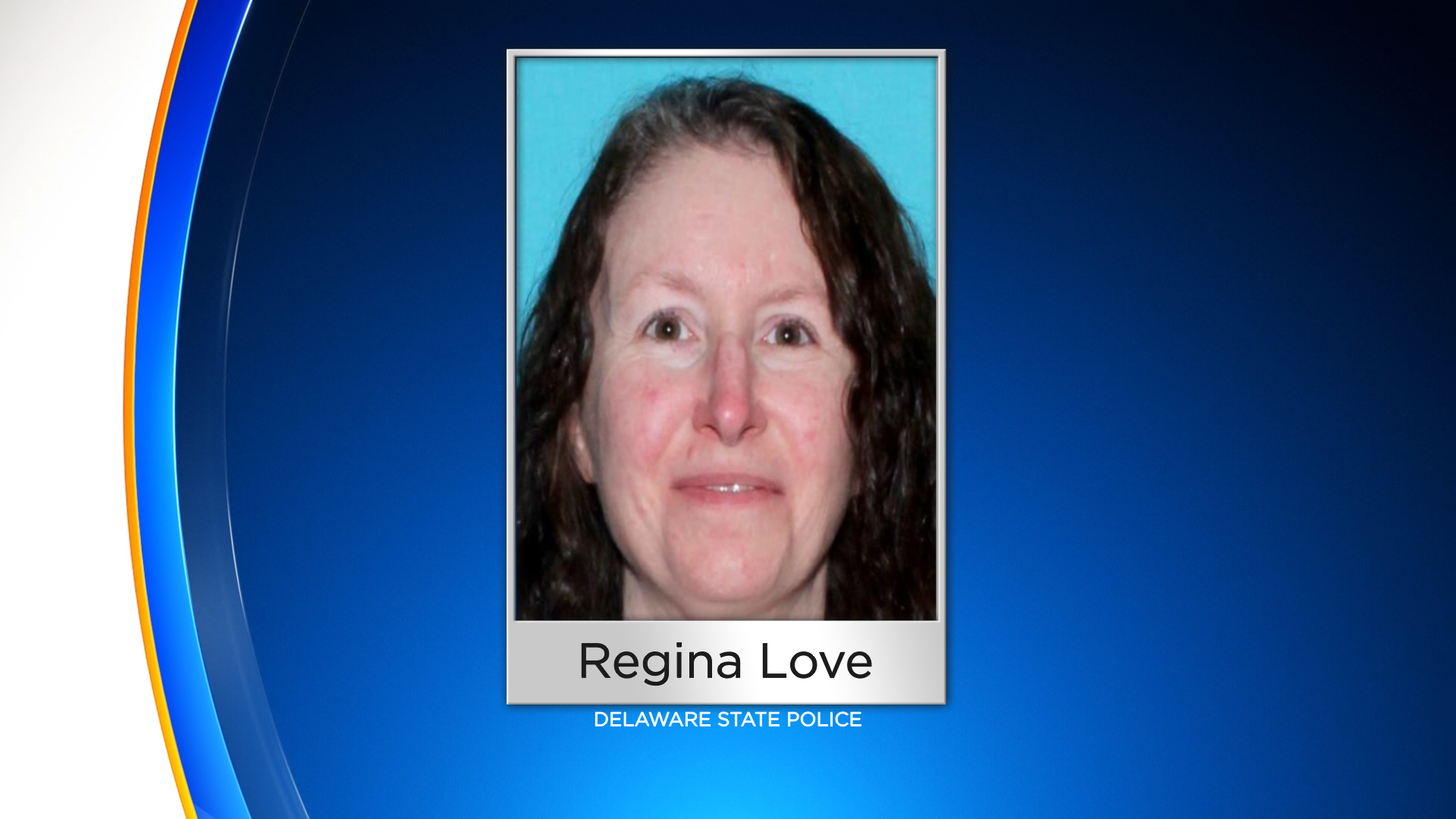 Love was at the home with the victim, an acquaintance of Love's, and a 72-year-old woman when a verbal argument ensued.
Police said Love shoved the sandwich on the victim when the argument escalated and then grabbed the victim and threatened to harm her. That's when she also took out the hammer.
Love, 55, was charged with aggravated menacing, terroristic threatening and offensive touching. She has been released on her own recognizance.
It was not immediately clear if she had an attorney who could comment on her behalf.
MORE ON CBSPHILLY.COM
Fireball Soaring Across Northeast Sky Spotted By People Across Delaware Valley
Philadelphia Police Investigating After 61-Year-Old Woman Killed By Wrong-Way Driver In Head-On Crash In Mayfair
Four Seasons Total Landscaping Cashing In On New-Found Fame Following Trump Campaign Press Conference
Thanks for reading CBS NEWS.
Create your free account or log in
for more features.