Philadelphia Weather: 90s Arrive For Memorial Day Before First Possible Heat Wave Later In The Week
PHILADELPHIA (CBS) -- Sunscreen, sunglasses, and air conditioners will be in high demand on Memorial Day as summer-like temperatures arrive with highs in the 90's and a noticeable increase in humidity under bright, sunny skies.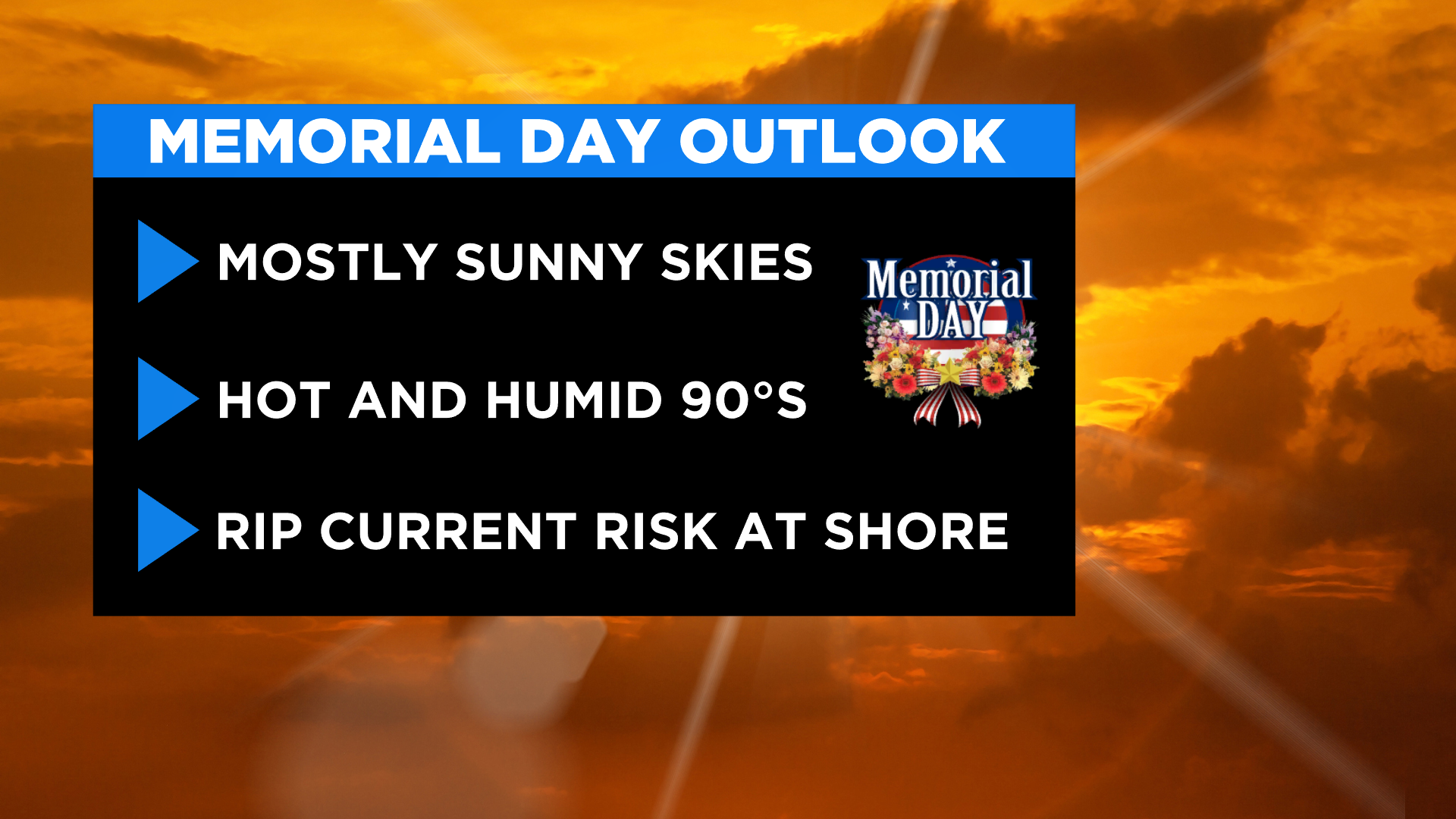 Heading to the Poconos? You will enjoy sunny skies and highs between 85-90.
Looking for relief from the heat? Head down the Shore where an ocean breeze will keep temperatures in the upper-70's.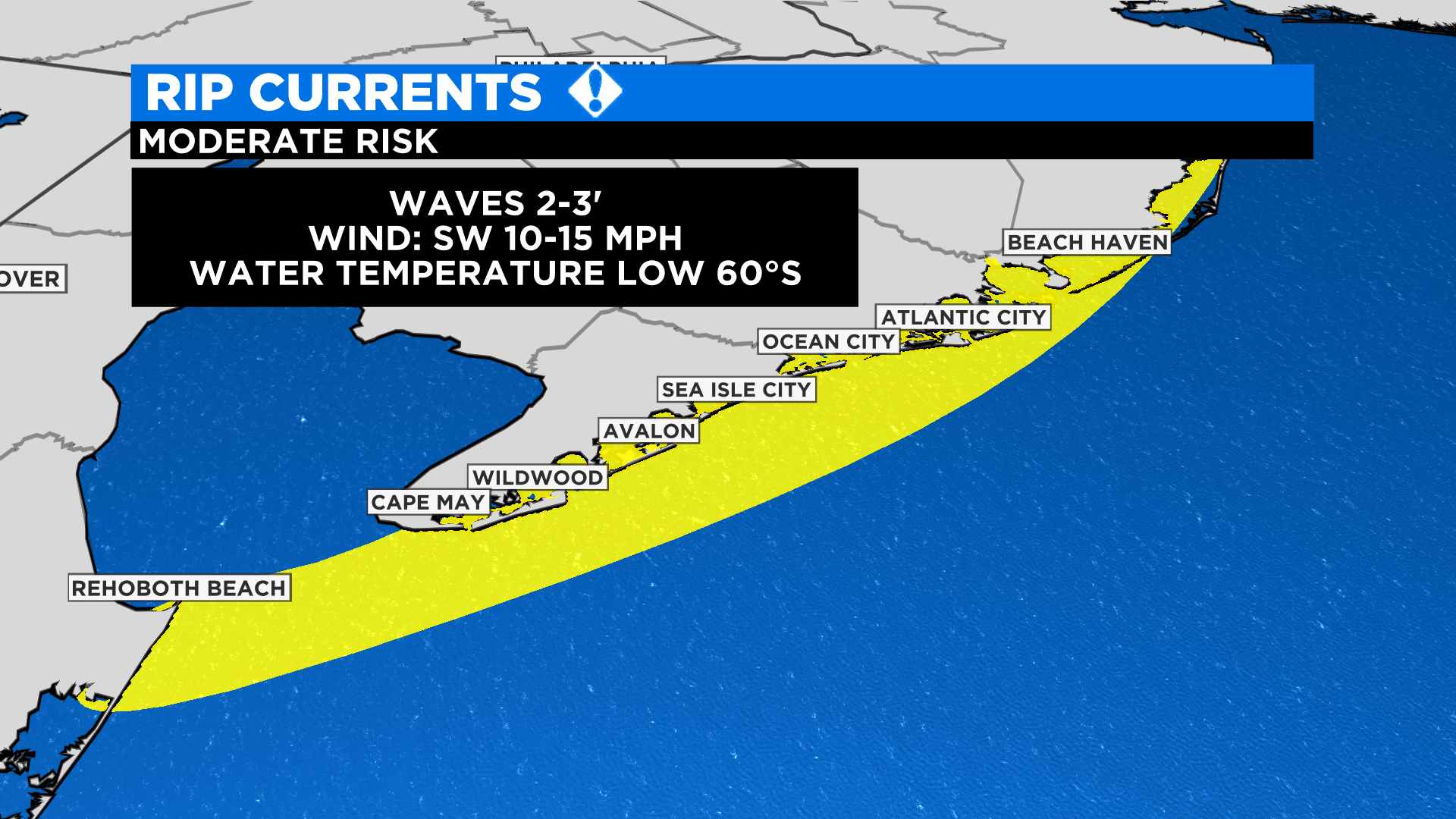 Water temperatures will be on the chilly side at the shore in the mid-60's. There will be 2-inch waves and a moderate risk of rip currents, so use caution when swimming.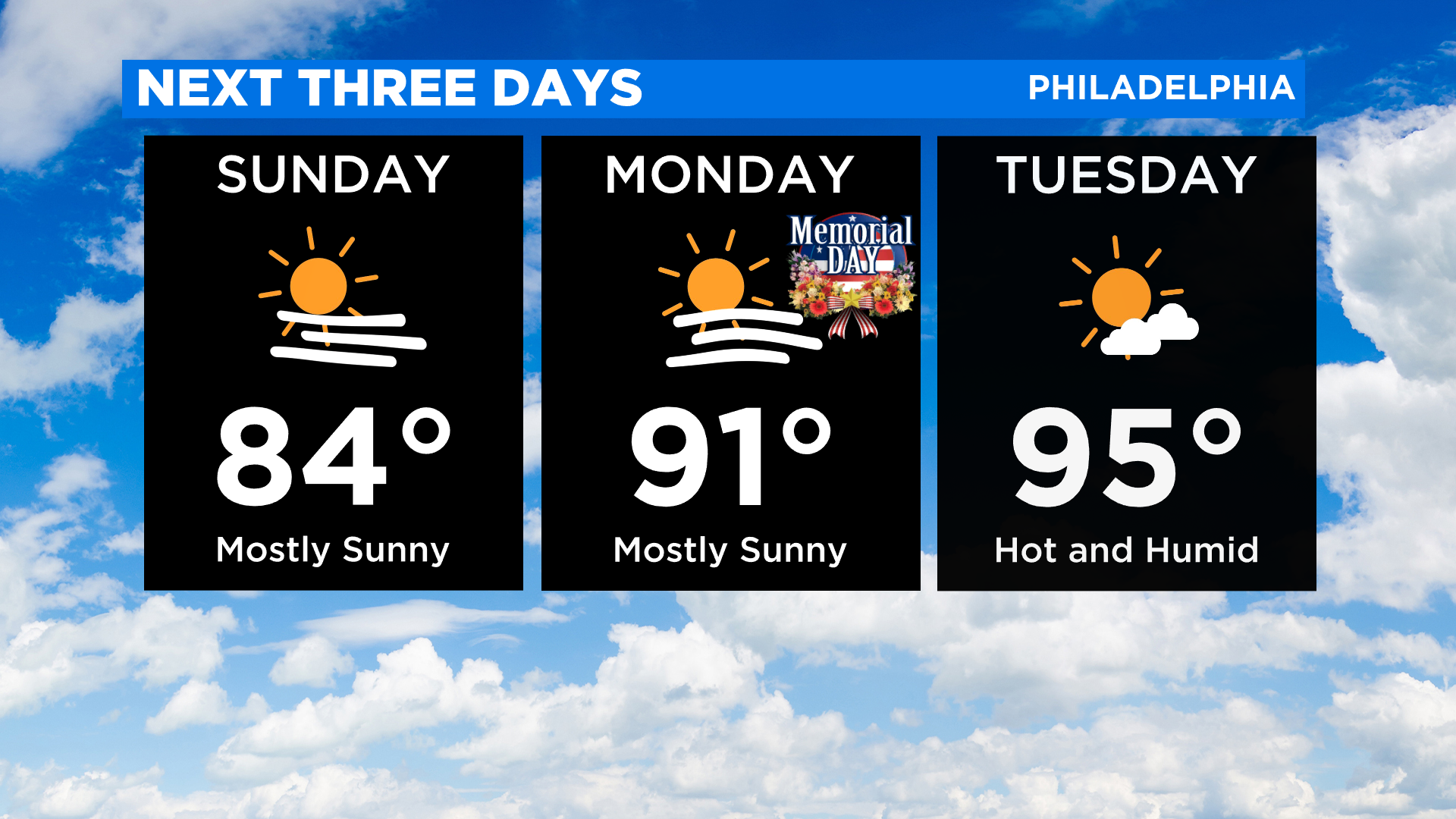 Make sure to re-apply sunscreen often. The UV index will be very high and sunburn can happen in as little as 20 minutes.
The heat will continue in the 90's through mid-week.
Humidity will be on the rise and when the moisture combines with the 90 degree temperatures, it creates a Heat Index near 100 on Tuesday, and could be our first possible heatwave.
Thanks for reading CBS NEWS.
Create your free account or log in
for more features.