Frankford High School Student Shot 3 Times On Way To School, Police Say
PHILADELPHIA (CBS) -- The search continues for a gunman who shot a Philadelphia high school student on his way to school on Tuesday.
A spokesperson for the Philadelphia School District says they were on their way to school when he was shot. The teenager was shot three times. He is in stable condition.
The shooting happened on the 1300 block of Fillmore Street, near Oakland Street. The location is near Frankford High School, where the 18-year-old is a student.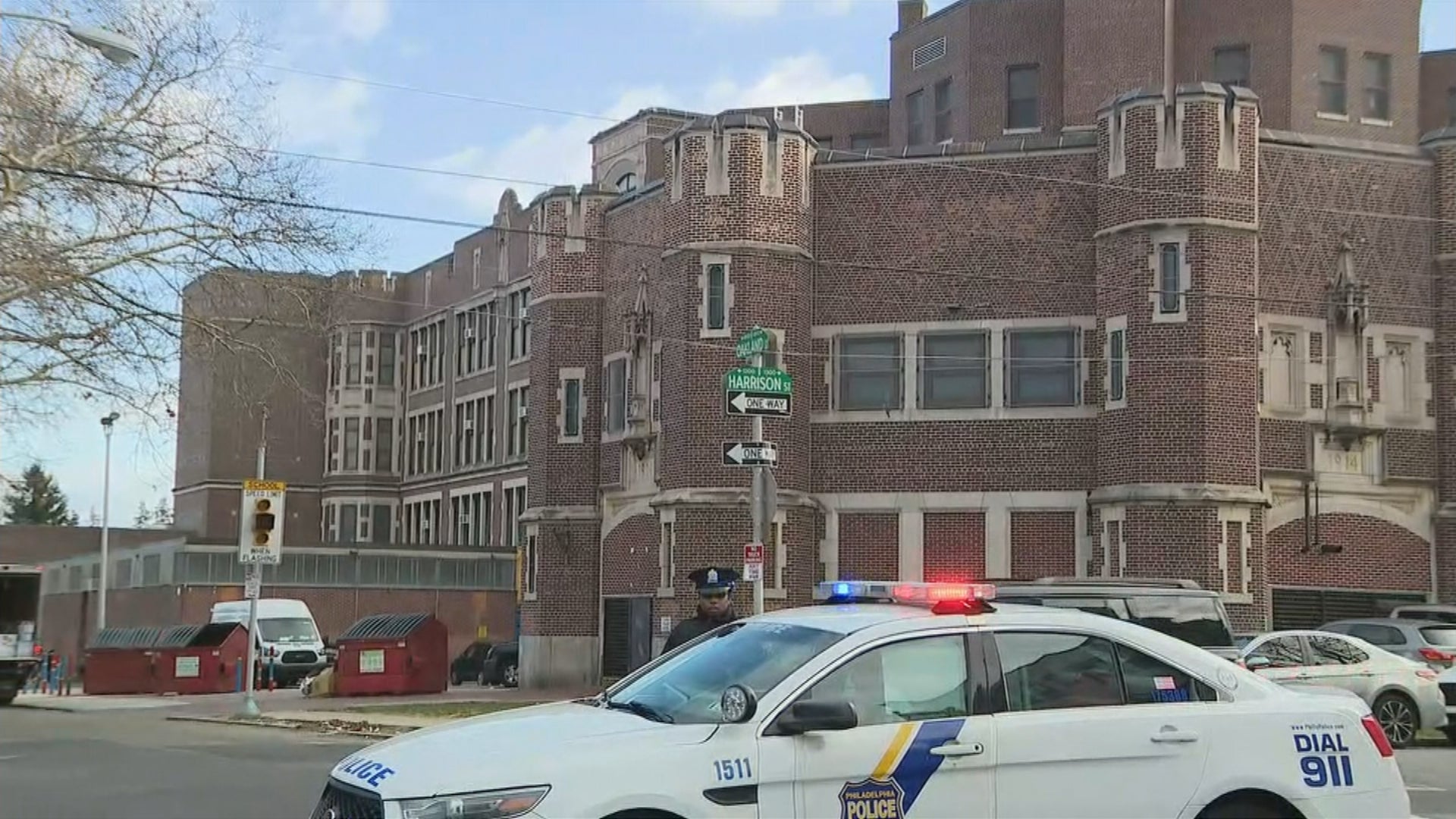 Police say the victim was shot in the back, arm and suffered a graze wound to his face.
A nearby house was also hit by bullets.
Eyewitness News spoke to a man who lives in the first-floor apartment. He was home at the time but wasn't injured. He feared retaliation, so he wouldn't speak on camera, but he said kids are typically rowdy in the neighborhood and that violence is getting worse there.
After a public records request, Philadelphia police say so far this year, 12 people under the age of 18 have been shot in the city. Last year at this time, that number was eight. Also, year to date there have been 120 shootings in the city. Last year at this time, there were 97. Those numbers include homicides. There have been at least 30 homicides in the city so far this year. That's 36% higher than this time last year.
Last year, at least 562 people were killed in Philadelphia, which is the most on record.
Back to the shooting in Frankford, no arrests have been made.
For a list of gun violence resources in Philadelphia, click here.
Thanks for reading CBS NEWS.
Create your free account or log in
for more features.