Lower Southampton Police Searching For 'Famed Cash-Squatch Of Feasterville' Who Robbed Sunoco Station In December
FEASTERVILLE, Pa. (CBS) -- The search is on for a robber with an unusual disguise. Lower Southampton police are looking for the suspect nicknamed the "Famed Cash-Squatch of Feasterville."
He was all wrapped up in white-vanilla-scented garbage bags when he robbed a Sunoco gas station back in December.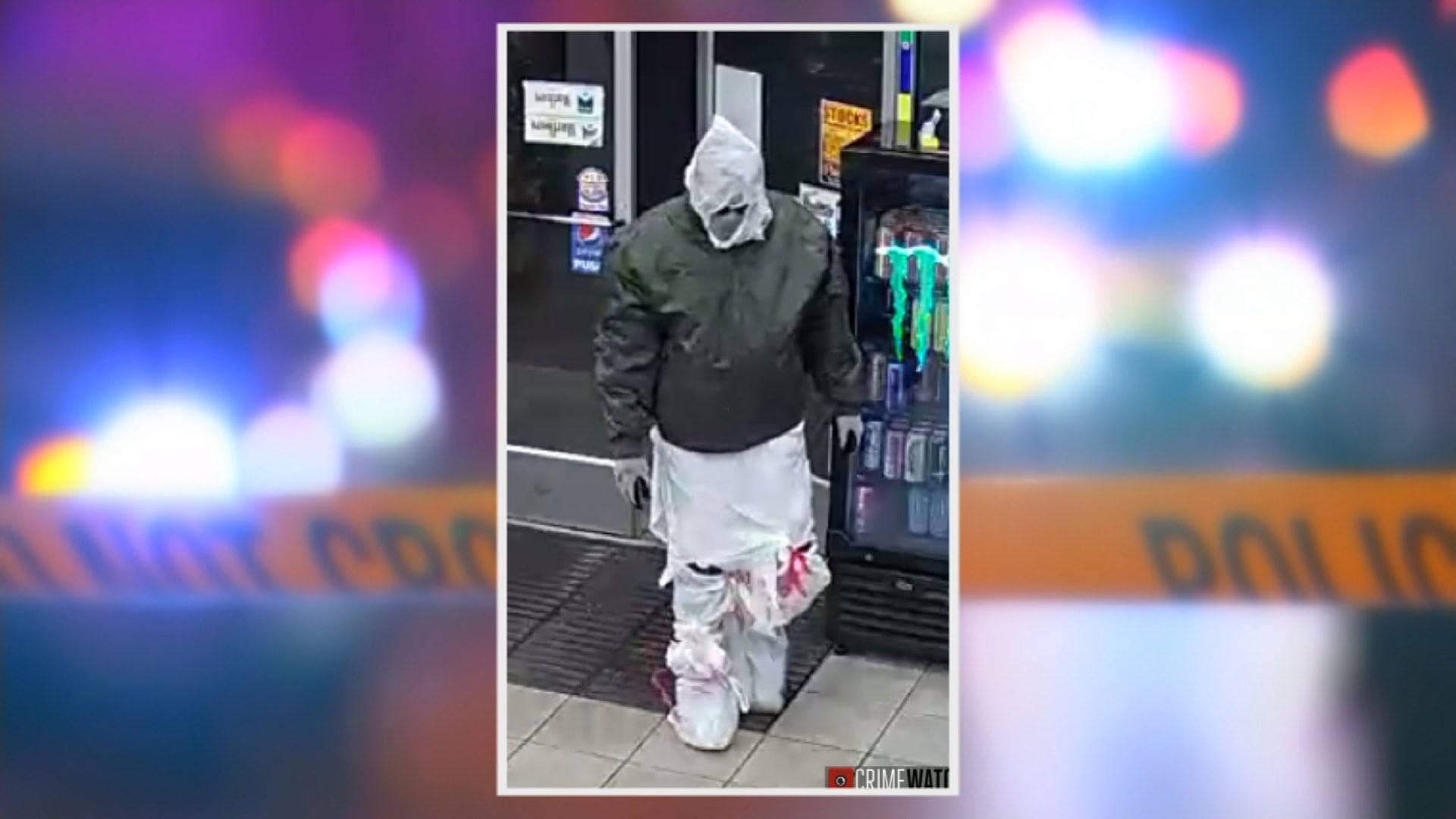 More than a year later, police identified the suspect as Jonathan Nelson, but they still need help finding him.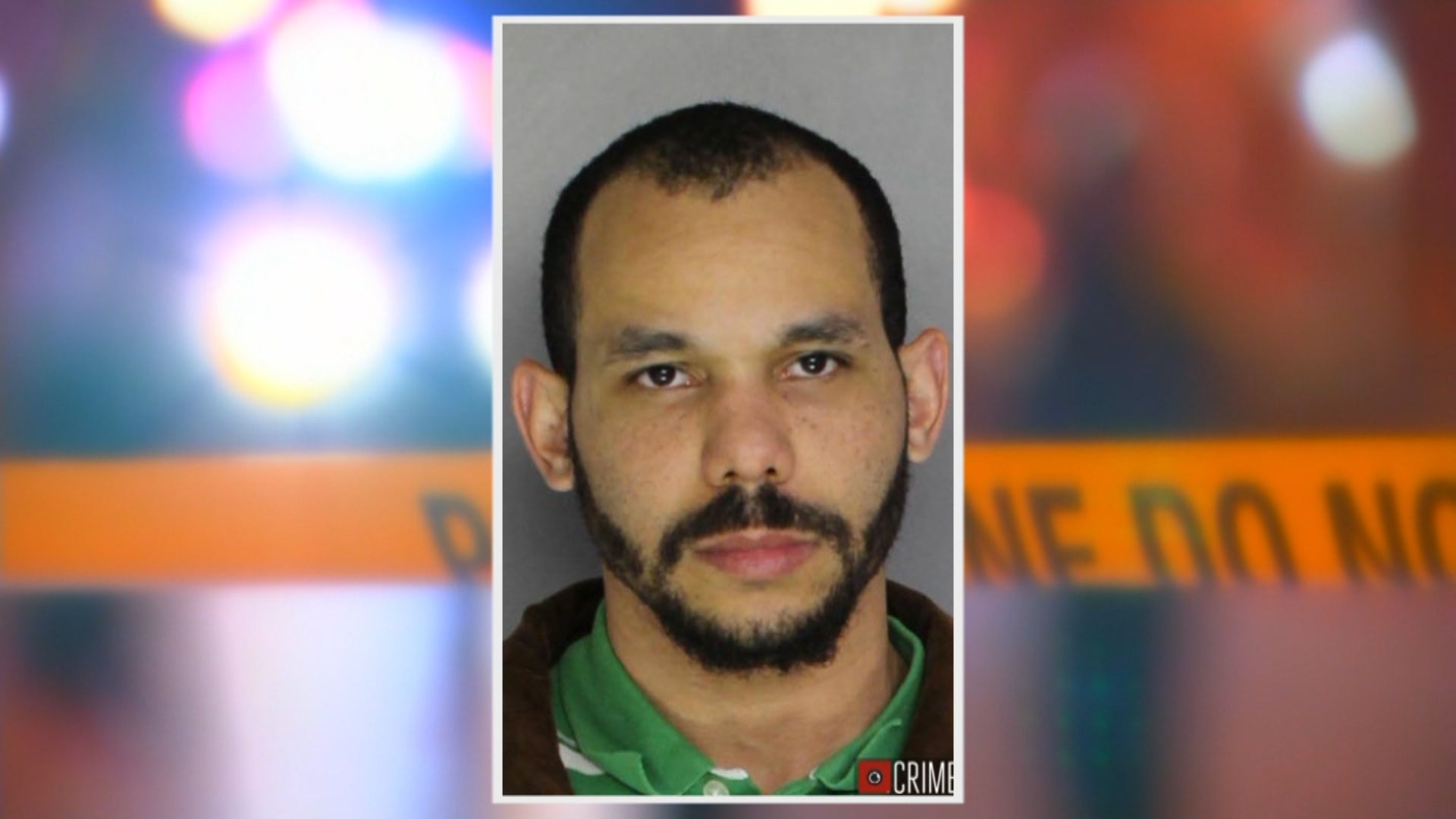 Anyone with information about Nelson's whereabouts is urged to contact the police.
Thanks for reading CBS NEWS.
Create your free account or log in
for more features.