Isiah Roberts Charged With Murder In Connection To Stray Bullet That Killed 9-Year-Old Sequoya Bacon-Jones In Trenton
TRENTON, N.J. (CBS) – Raw emotion in Trenton on Wednesday as a grieving mother and law enforcement officials reacted to the arrest of an alleged teen gunman. He's accused of opening fire during a fight, killing a 9-year-old girl who was playing outside her home.
The news conference at the Mercer County Prosecutor's Office over the arrest was emotional for everyone involved, including experienced law enforcement officers.
We also heard from the young victim's mother, who praised the good police work that led to the arrest of her daughter's alleged killer.
"I want to thank TPD, detectives," Shea Bacon-Jones said.
Nineteen-year-old Isiah Roberts is now in custody in connection to the death of 9-year-old Sequoya Bacon-Jones.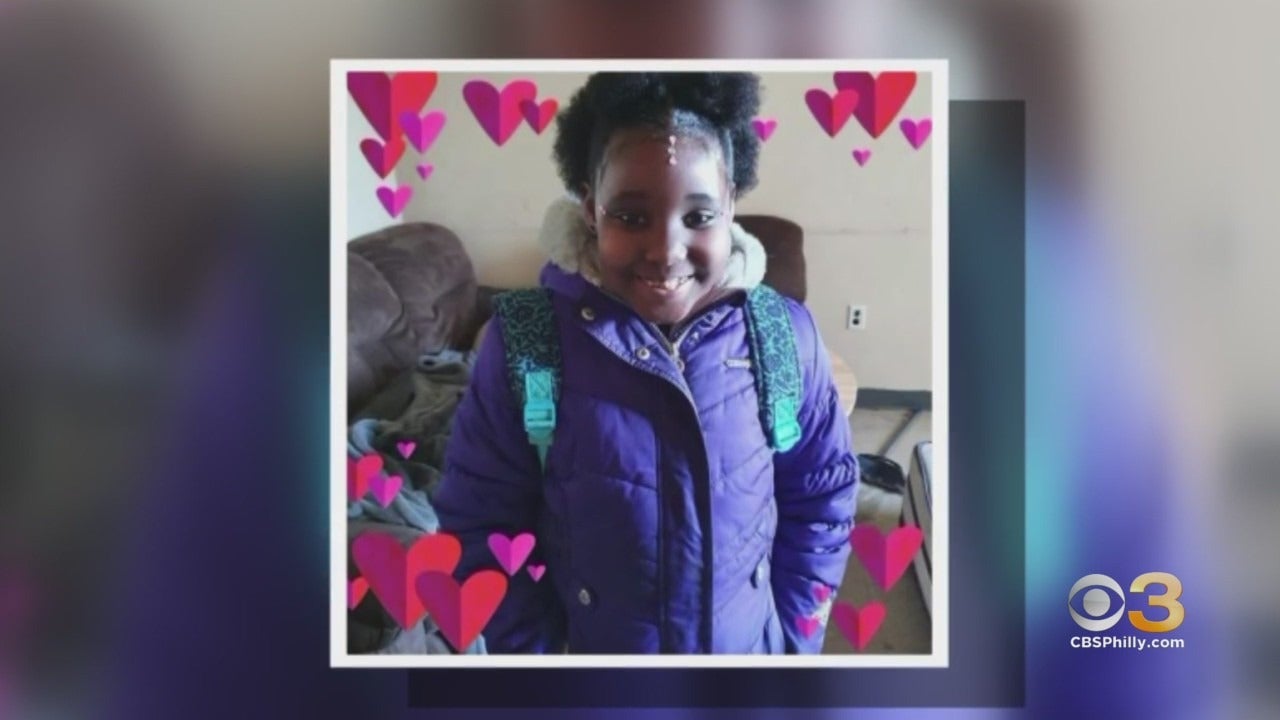 Police say she was playing with her brother outside in the common area of their Cooper Street apartment in Trenton when she was struck and killed by a stray bullet Friday.
"Now all I have are memories. I can't make any more. She can't do any more. And that's not fair," Bacon-Jones said.
After the shooting, witnesses told police Roberts was seen driving away in an Acura.
Detectives pulled over an Acura in Hamilton Township Tuesday. But police say when Roberts stopped the car, he ran from the area and then jumped into the Delaware River. That's where officers arrested him.
"No idea why he went into the Delaware River. They just found him. Maybe he thought he could swim to Pennsylvania," Mercer County Prosecutor Angelo Onofri said.
Police believe the shooting stemmed from a post on social media involving the alleged gunman's sister.
"It was a dispute over how one of the women was raising her children. They were called out on Facebook," Onofri said.
Now, the Trenton police director is making this emotional plea to the public.
"Get involved and dial 911 before these things happen so the police can get there before these things happen," Trenton Police Director Steve Wilson said.
Trenton Mayor Reed Gusciora told Sequoya's family "our hearts bleed for you."
New Jersey Acting Attorney General Matthew Platkin noted Sequoya wanted to become a law enforcement officer, saying as he held back tears, "She could have had my job."
Roberts faces murder, aggravated assault and other charges.
Thanks for reading CBS NEWS.
Create your free account or log in
for more features.