Single Father, Daughters And Niece Killed In Westville, New Jersey Car Crash
WESTVILLE, N.J.. (CBS) -- A Gloucester County community is mourning the loss of a young, single father, his two daughters and a niece, who died in a violent, single car crash in Westville Saturday night. Several neighbors in West Deptford identified the victims as George Ritter, his daughters Alivia and Elsie, and his niece Kenzie.
Ritter lived roughly a mile-and-a- half from the scene of the crash.
"Really good dad. Very good guy. It's so sad, it's heartbreaking," said Denise Everett, a neighbor of the victims.
The crash happened around 9:30 p.m. on the 1000 block of Gateway Boulevard in front of Pellegrino Chevrolet in Westville.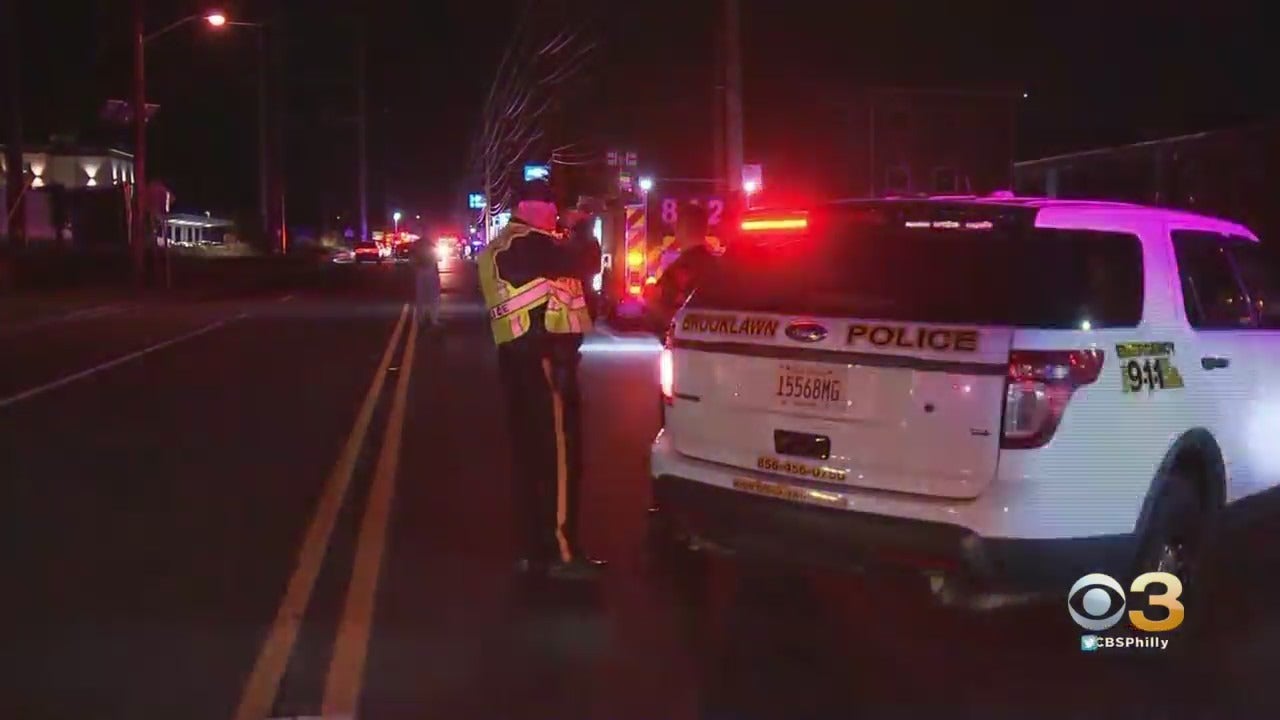 Westville Police Chief William Whinna would only confirm that four people died—a man and three children.
"He was a nice guy. He always had his kids and he took them places, went out fishing," said Linda Six, another neighbor. "He was always working on people's cars, just a good family man."
Kaitlin Everett is struggling with the tragedy. She says Ritter and his daughters stopped in daily at the Heritage convenience store where she works.
"He was an everyday customer, every morning, always so happy," Everett said. "Two little girls, always used to talk to us all the time, they were just, they were amazing little girls. Honestly, it's sad and it won't be the same every morning now."
A GoFundMe campaign started by the Westville Power Boat Association identified Ritter as a member and is raising money for funeral costs.
Thanks for reading CBS NEWS.
Create your free account or log in
for more features.