Neighbors Demand Answers After Fire At Myrtle Place Apartments In Camden Leaves 9 Families Displaced
CAMDEN, N.J. (CBS) -- Several families have lost everything after a fire on Sunday morning in Camden. The Red Cross is assisting nine families and about 24 people.
As officials investigate, neighbors say they want answers.
"I'm running out, my apartment is right here," said Jeffrey Orbonez, who was pointing at what remains of his apartment after a fire ripped through the building. "Look at the flames, I had to run quickly because they were already coming down."
Devastation on Mother's Day morning, The Red Cross says its assisting nine families, which includes about 24 people, who were displaced due to a fire. An eyewitness claims the fire started on a balcony during a domestic dispute between neighbors.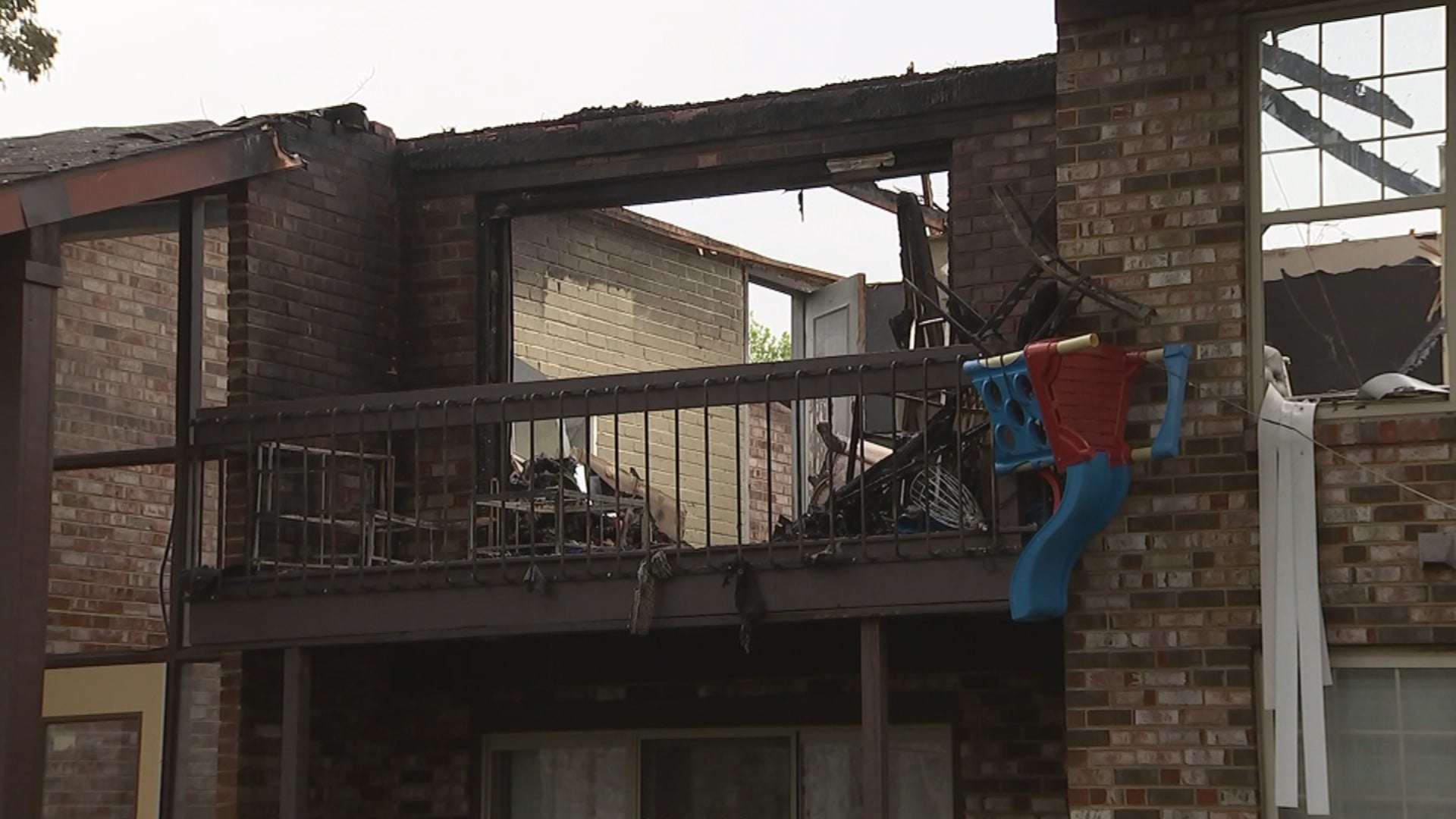 "For these mothers out here that are mothers here, Mother's Day will not be the same because they are gonna be very hurt because right now they lost a lot of valuable things," Orbonez said.
The fire tore through the Myrtle Place Apartments on Myrtle Avenue in Camden just before 6 a.m.
Orbonez says it was banging on the door and not a smoke detector that got him up.
"We're good, but let me tell you, I'm very grateful for the neighbors because they managed to be able to get everybody out before it got any worse," Orbonez said."The only sad thing is, like I said, my neighbors cat, they don't know if it's alive or not but these are things that could have been prevented."
Camden County officials say the New Jersey fire marshall has been called in to investigate.
"I guess after the police left and everything, I don't know if the young man got wind of what happened or whatever that the police was called… he comes back, they get into another altercation," Bryan Hart said.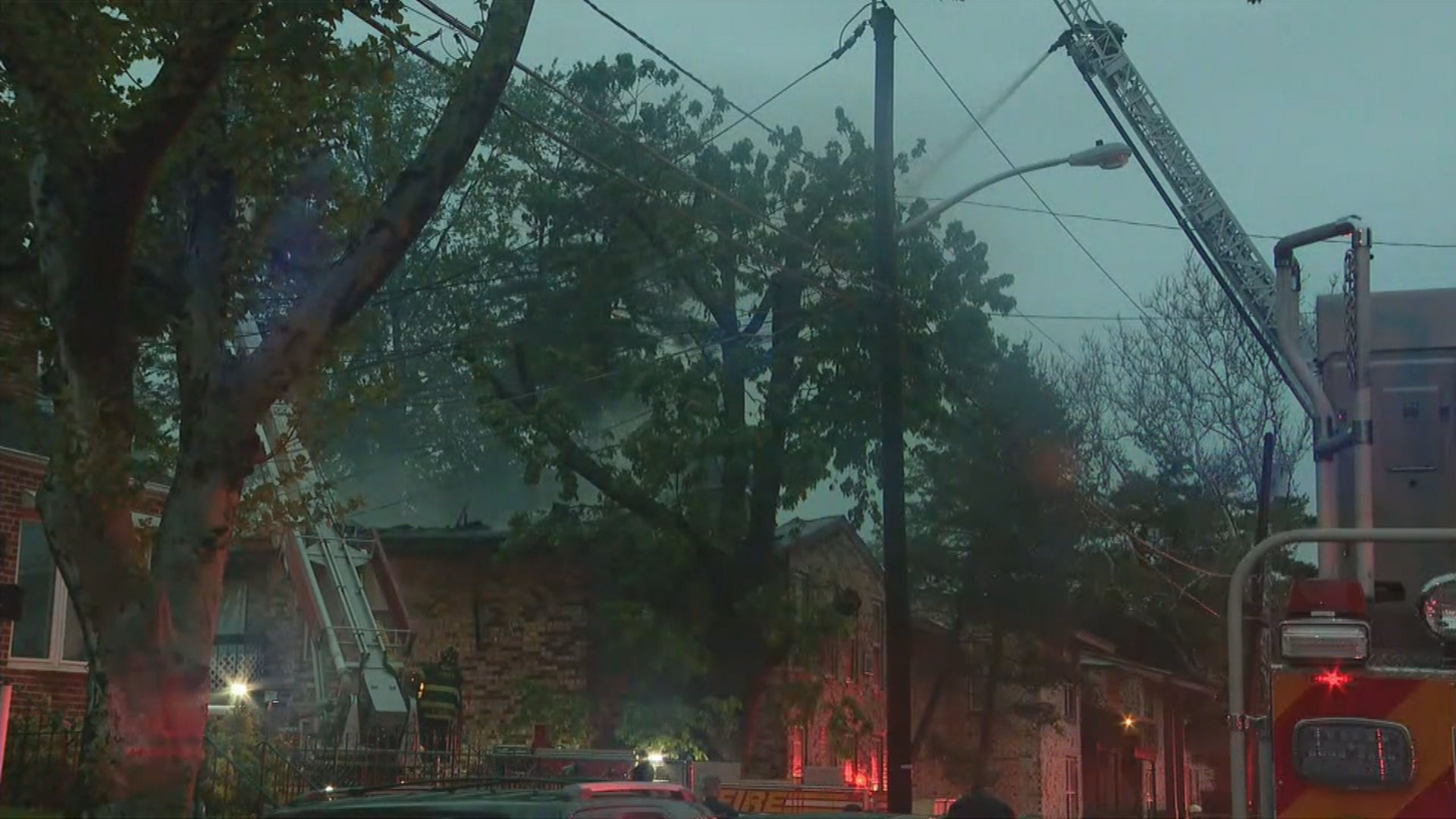 While the cause remains unclear, Hart says he and his family lost everything. The Red Cross is helping with food and resources but they still have to relocate.
"What we lost more? I would say dignity, respect, I'm not worried about the material things because material things we can always buy, but moral things, this is damaging," Hart said.
No injuries were reported. CBS3 reached out to building management about the smoke alarms, but we have not heard back.
Thanks for reading CBS NEWS.
Create your free account or log in
for more features.